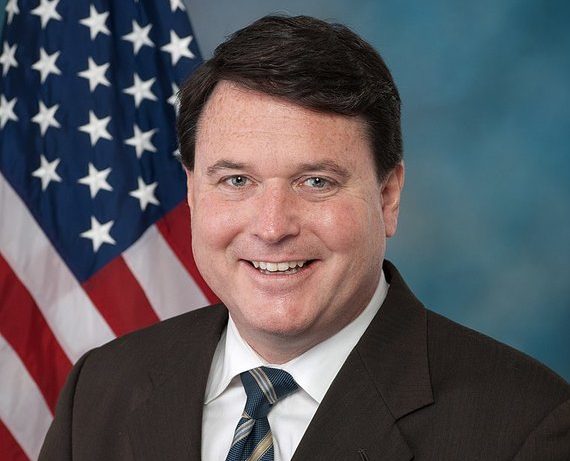 The race for Indiana attorney general has taken another turn with a prominent Republican emerging as a candidate on the last day to file with the party.
Former Congressman Todd Rokita announced Wednesday morning that he's entering the race to oust embattled Republican incumbent Curtis Hill.
Earlier this month, Rokita suggested he might seek the party's nomination and described Hill as "very badly wounded" after the Indiana Supreme Court decided to suspend Hill's law license for 30 days over accusations that he drunkenly groped a state lawmaker and three other women during a party.
Hill has denied doing anything wrong and is seeking reelection despite calls from Gov. Eric Holcomb and other top GOP leaders for his resignation. Hill's temporary license suspension started Monday.
Rokita said he would be "the people's attorney" if elected and fight federal government overreach and hold China accountable for its role in the coronavirus pandemic.
"I can bring certainty in uncertain times," Rokita said.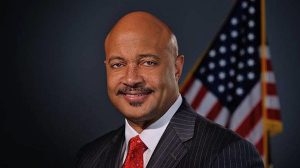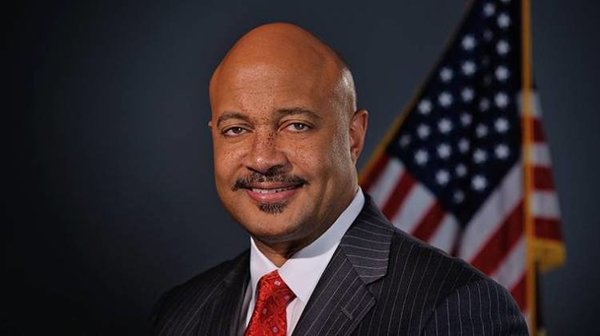 Decatur County Prosecutor Nate Harter and Indianapolis attorney John Westercamp also are challenging Hill for the Republican nomination, which will be decided by state party delegates. Typically, the candidate is selected at the party's convention, but this year the Indiana Republican Party called off the in-person convention. Speeches will be aired on TV instead and delegates will vote by mail.
Rokita, 50, said he didn't want to challenge an incumbent from his own party, but the Supreme Court ruling made it clear Hill shouldn't be in office.
"I waited out of respect," Rokita said. "I waited out of due process for the law… but that pushed us to this point."
This won't be Rokita's first contested convention race. In 2002, Rokita sought the party's nomination for secretary of state after working in the office for several years. After three ballots and five hours of voting, he beat then-Vanderburgh County Commissioner Richard Mourdock; Mike Delph, who was an aide to U.S. Rep. Dan Burton at the time; and then-Marion County Coroner John McGoff.
He won the general election that year, becoming the nation's youngest secretary of state at age 32, and won re-election in 2006. During his time as secretary of state, Rokita became known for his tough enforcement of securities laws and implementation of what was then Indiana's new voter-identification law, a statute opponents challenged all the way to the U.S. Supreme Court.
"I'm the only one in this race that has won twice statewide. I'm tested," Rokita said. "The others have to promise what they're going to do in office. I have a record."
In 2010, Rokita won the race for Indiana's 4th Congressional District, and he served four terms in Congress. In 2018, he ran for U.S. Senate, but lost in the Republican primary to Jasper businessman Mike Braun.
Last year, after leaving Congress, he took a job as general counsel and vice president of external affairs for Apex Benefits. The Indianapolis-based company helps employers find ways to lower health care costs.
"I was able to be successful in the private sector without being a lobbyist," Rokita said.
Rokita enters the race with several endorsements, including from Kosciusko County Republican Party Chairman Mike Ragan, LaGrange County Republican Party Chairman Patricia Brown, state Sen. Erin Houchin and Harrison County Prosecutor J. Otto Schalk, and State Director for the Susan B. Anthony List Jodi Smith.
The winner of the GOP race will face an opponent in the fall. State Sen. Karen Tallian of Ogden Dunes and former Evansville Mayor Jonathan Weinzapfel are seeking the Democratic nomination.
Please enable JavaScript to view this content.