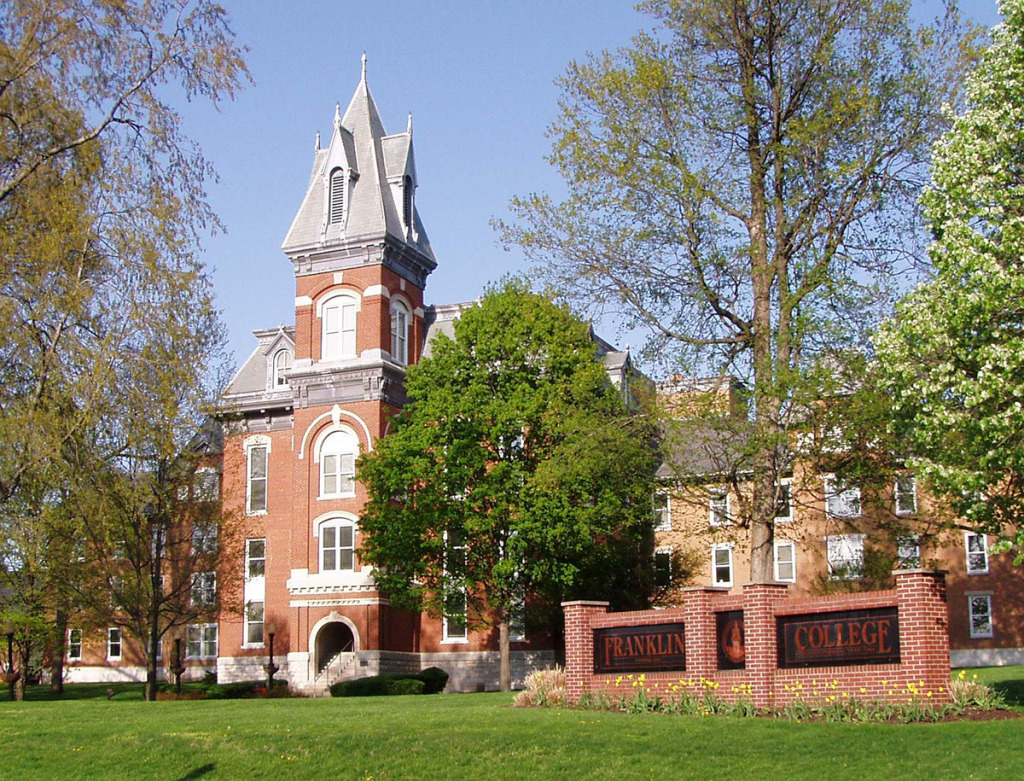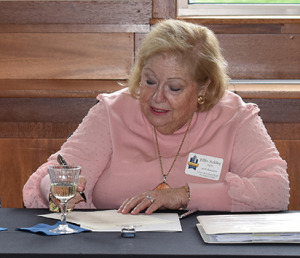 Franklin College has received a a $3.9 million estate commitment—the largest bequest the college has ever received—from graduate Eleanor "Ellie" T. Ackley, the 188-year-old school announced Tuesday.
Ackley, 72, is president and owner of Florida Sunshine Vacation Rentals in Gulf Breeze, Florida. She and her late husband, Robert, founded the business in 2004. She earned her bachelor's degree from Franklin College in 1971, majoring in political science and history. She went on to receive her master's degree in elementary education in 1974 from Miami University of Ohio.
"Franklin College gave me a lifetime of skills and lifelong friends that made my college experience memorable," Ackley said in a written statement. "Those friends, classmates and Zeta Tau Alpha sorority sisters have greatly enriched my life to this day. I wish all of them and the college continued success and happiness. Go Grizzlies!"
Ackley's estate commitment isn't designated for a specific purpose, allowing the college flexibility in how it uses the donation.
Ackley has made two other significant contributions to Franklin. In 2018, she along with another donor, provided funding to expand the college's marketing efforts in the Indianapolis metropolitan area. She and Robert also supported the college's Franklin Fund, Campaign for the Sciences and the softball complex.
Founded in 1834, Franklin College is a residential liberal arts and sciences institution located 20 minutes south of Indianapolis.
Please enable JavaScript to view this content.