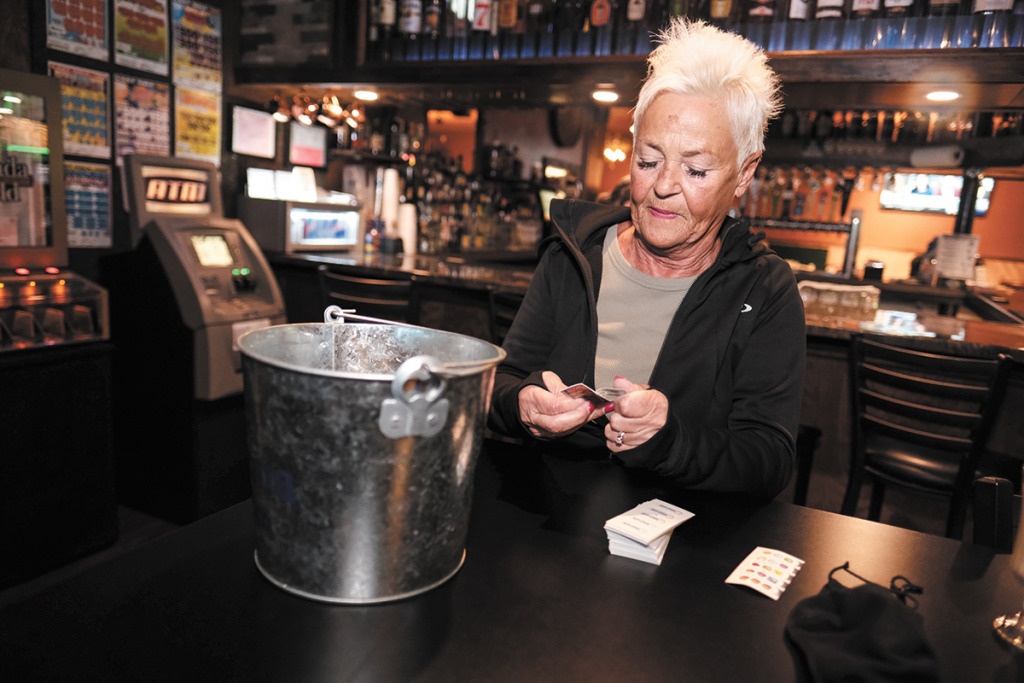 The past year has been rough, to say the least, for most bars and restaurants, with mandatory closures and capacity restrictions.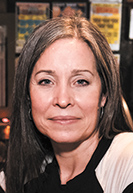 But for the more than 1,200 bars and taverns that offer gambling, the drop in that revenue piled onto the drastic decrease in food and alcohol sales.
Angela Halsey, owner of McGilvery's Pub & Eatery, said the revenue from pull-tab games is about 10% of overall revenue for her Speedway establishment, and in 2020, gambling revenue was half of what it was the year before.
This year, the bar's gambling revenue is down about 30% from 2019, but Halsey is optimistic that a piece of legislation that would slightly expand what's known as Type II gaming—which includes tip tickets, punchboards, pull tabs and qualified drawings—could change that.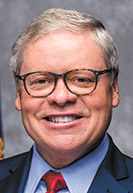 Senate Bill 245, authored by Sen. Ron Alting, R-Lafayette, would double the prize limits for certain pull-tab games and allow the 1,242 bars and taverns with Type II gaming licenses to offer sports-themed pull-tab games and tip boards—something that's already allowed in charity gambling. For example, the change would allow Halsey to offer an Indianapolis 500-themed race board or a basketball-themed board.
The bill would also increase prize limits for pull-tab, punchboard or tip-board games offered by not-for-profits, such as American Legions, and allow those charities to use gambling revenue for infrastructure needs.
The tweaks might seem insignificant, but bar owners say the changes could make the games more appealing, which could attract more customers.
"I would anticipate that, comfortably, I could make up the difference this year and double what I made in 2019," Halsey said. "It's mind-blowing to us what we could do with this."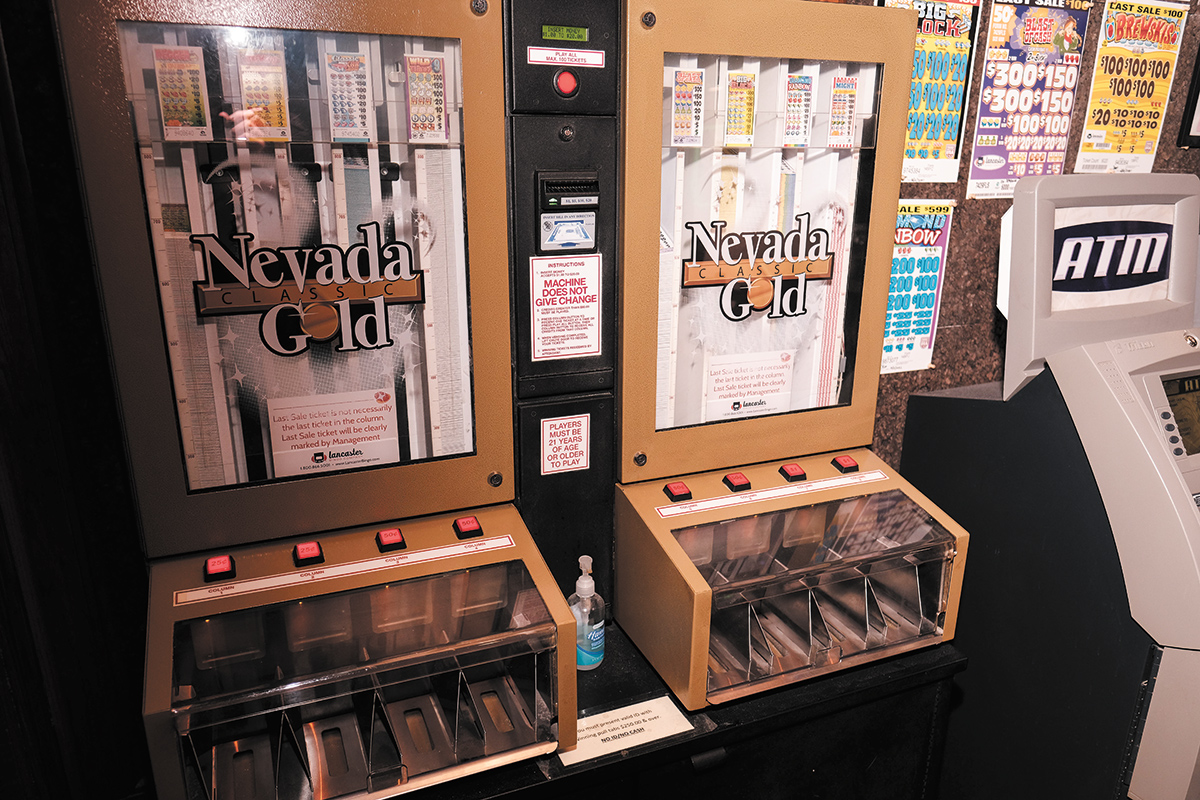 Alting said that's why he views his proposal as economic development legislation, rather than gambling legislation.
"You can see the stress in bar owners' faces and voices," he said. "You can also sense how important this is for their future to get through."
Revenue from these types of games had been growing for five years straight before 2020. Annual tax revenue the state collected from the games increased from $403,515 in fiscal year 2014 to nearly $558,000 in fiscal 2019, before dropping to $487,000 in 2020.
This year, the gambling revenue already appears to be recovering—tax collections through the end of February hit close to $445,000. In the same period last year, tax revenue was less than $400,000.
Alting said the state hasn't expanded gambling or prize limits in bars and restaurants for 13 years, and these businesses continue to struggle from the impact of the pandemic.
In previous years, he said, the Casino Association of Indiana has opposed any gambling expansion like this and killed any proposed changes, but the group is supporting this legislation.
"They have also witnessed the tough times, and they don't feel threatened by these numbers," Alting said.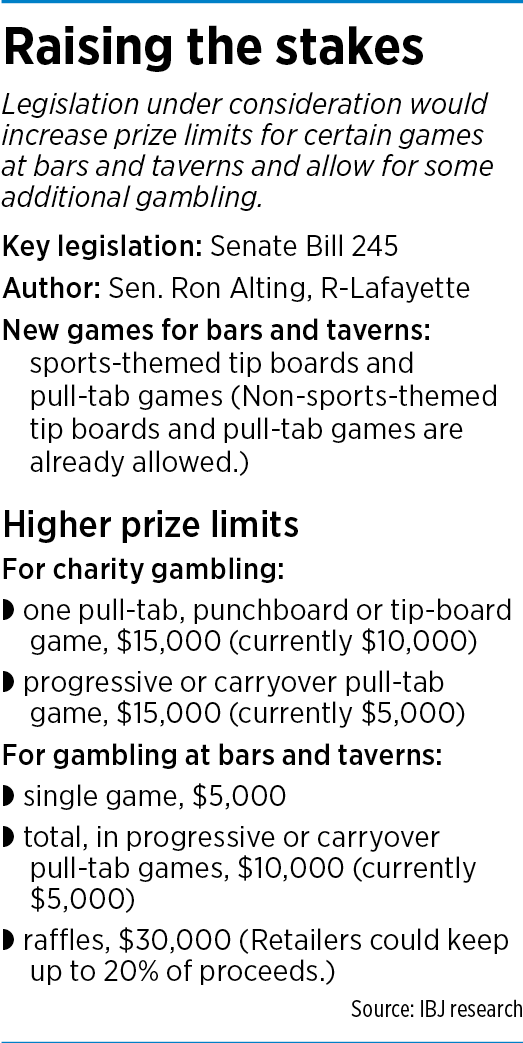 At a hearing on the bill earlier this month, Casino Association of Indiana President Matt Bell said his organization is OK with this increase in gambling at bars and taverns, but won't necessarily support expansions beyond this.
Republican Rep. Ben Smaltz, the House sponsor of the bill and chair of the committee assigned to consider the bill, said the legislation is not an expansion of gambling, something the Legislature can be weary of doing.
He sees the bill as an acknowledgement that prize limits simply need to be adjusted periodically to keep up with the times. "The value of money 13 years ago and the value of money today is different," Smaltz said.
Sydnee Cseresznyes, executive director of the Indiana Licensed Beverage Association, said the gambling revenue is beneficial for the organization's more than 300 members, which includes mostly locally owned bars, taverns and not-for-profit clubs, but the biggest impact is drawing more customers.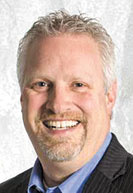 "That's just more of an incentive for people to play [the games] and then occupy those seats in those bars," Cseresznyes said. "Hopefully, it results in more revenue for these establishments."
Brad Klopfenstein, president of the Greater Lawrence Chamber and president of the Indiana Licensed Beverage Association board, agreed that the impact for businesses will be more in the food and alcohol sales, rather than gambling revenue.
"That's the whole point of Type II gaming," Klopfenstein said. "Those are not designed to make you rich. Those are designed to build a customer base."
Halsey said the changes could increase both gambling revenue and food and alcohol sales. Also, if she took advantage of everything her gaming license allows and if this bill passed, she said, gambling revenue could jump from 10% of her budget to 30%.
But Klopfenstein downplayed the impact. He said that, when these types of games were first allowed at bars and restaurants, owners believed they would be a boon for the industry, but they materialized to only about half the level he expected.
"It has helped, and some places have done better than others," Klopfenstein said. "But it didn't succeed the way people thought it would."
Cseresznyes said ILBA members would rather see electronic pull tabs, known as video game terminals, be allowed, but the legislation does not address that. Several bills were filed this year that would have authorized that, but they did not receive hearings.
"We're appreciative of the fact that the General Assembly is considering legislation that will help bars," Cseresznyes said. "This is something that will be ongoing for the industry."
Kenny Cooper, legislative director for the Indiana chapter of the American Legion, said not-for-profit veterans' organizations also would like to offer electronic gambling, because it would make gambling at these establishments more attractive.
"With this coronavirus, they've suffered quite a bit," Cooper said. "We need a little help keeping these veterans' organizations open. It would go a long way."•
Please enable JavaScript to view this content.