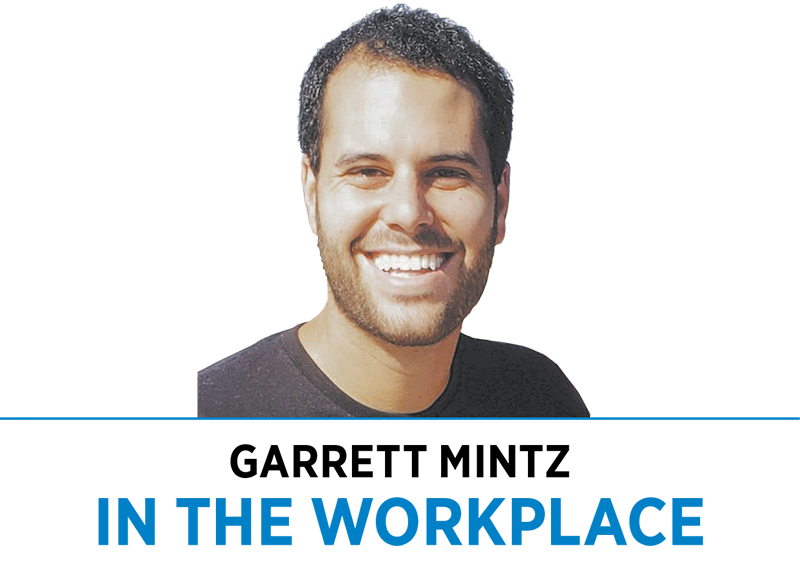 I recently got back from my honeymoon to Thailand and Vietnam, and my wife and I had an incredible time.
We got two weeks off from work to go on our honeymoon—which we thought was incredible considering that we had taken time off for our wedding a few months earlier.
When we would go on our walking tours and meet other people from around the world, they would ask us how long our honeymoon was, and we would say "two weeks," beaming with pride.
But then, especially from the European people we met, we would get an interesting response. Almost every time we told people the length of our honeymoon, they would respond with, "Oh! Why so short?"
We didn't know what to say.
We would just respond with, "How long are you here on your trip?"
And most of them would respond with six weeks or eight weeks or sometimes even longer.
About 5% of people responding were on a sabbatical. But the rest said this was part of their normal PTO structure. We couldn't believe it!
It begs the question: Which is better? The American hustle culture or the European culture of having 30- to 60-day PTO packages?
On my trip, I met about 50 Europeans hailing from Switzerland, Austria, Germany, Italy, England, Ireland, Spain, France, Greece, Luxembourg, the Netherlands, Denmark, Sweden, Poland and Belgium. I met only one American, and he was an expat living in Luxembourg as a professor. We also met a lot of people from Israel and Australia who seemed to have a hybrid mentality about work—somewhere in between that of Americans and of Europeans.
Here are some of my high-level observations from my conversations with Europeans:
◗ They almost never initiated discussion about their career or work, but my wife and I frequently brought up ours. It seems like talking about work is an American habit.
◗ Despite Europeans having longer vacation time, they seemed as much, if not more, burned out about work as Americans.
◗ They almost never identified with their company. When referring to their employment, they consistently referred to their employer as "they/them" instead of "we/us."
◗ When we asked how they were able to get so much time off, they seemed pretty unconcerned about the prospect of getting fired. It seems it is very difficult for a company to go through the process of letting somebody go for poor work performance.
These are just my observations from my trip. But I can identify pros and cons to both the American and European working situations and try to identify a happy medium.
Overall, it seems there isn't one work culture that is better than others. However, to be in the best work situation, I believe it starts and ends with having great leadership.
Even with 30-60 days of PTO, many of the Europeans we met dreaded their boss. Just because they could leave for longer periods and get paid didn't make their work situation any better. In fact, you could argue that because they so frequently distance themselves from work, and therefore don't identify with the companies they work for, they never really achieve flow in their work.
Their work allows them to try to achieve flow with the things they do outside of work—with mixed results, because they still spend the majority of their waking hours at work.
A great leader can empower people to find flow and purpose in their work. A great leader can acknowledge and recognize that breaks need to happen. They don't wait until the employee says, "I need a break," but instead preemptively anticipate that break and encourage employees to take time off when they need it.
A great leader creates psychological safety so their employees feel comfortable making mistakes, trying new things and taking actions that could potentially have a positive impact on the business or lead to nothing.
A great leader helps employees identify with the work that is being done, not so they can exploit them for more hours, but so the employees can feel like they are a part of something bigger than themselves.
And a great leader has an action plan for filling in the gaps and the work when a team member needs extended time off. That great leader also has great leaders they look up to so they feel empowered to adjust expectations or needs based on what is happening in the business and with their team.
I don't believe radically changing vacation policies is going to make one work situation better than another.
I do believe consistent and regular investment in leadership development is critical for all companies to create environments in which employees feel empowered to do their best work and feel their company has their back.•
__________
Mintz is founder of Ambition in Motion, a firm that helps companies increase employee engagement and collaboration by implementing corporate mentor programs.
Please enable JavaScript to view this content.