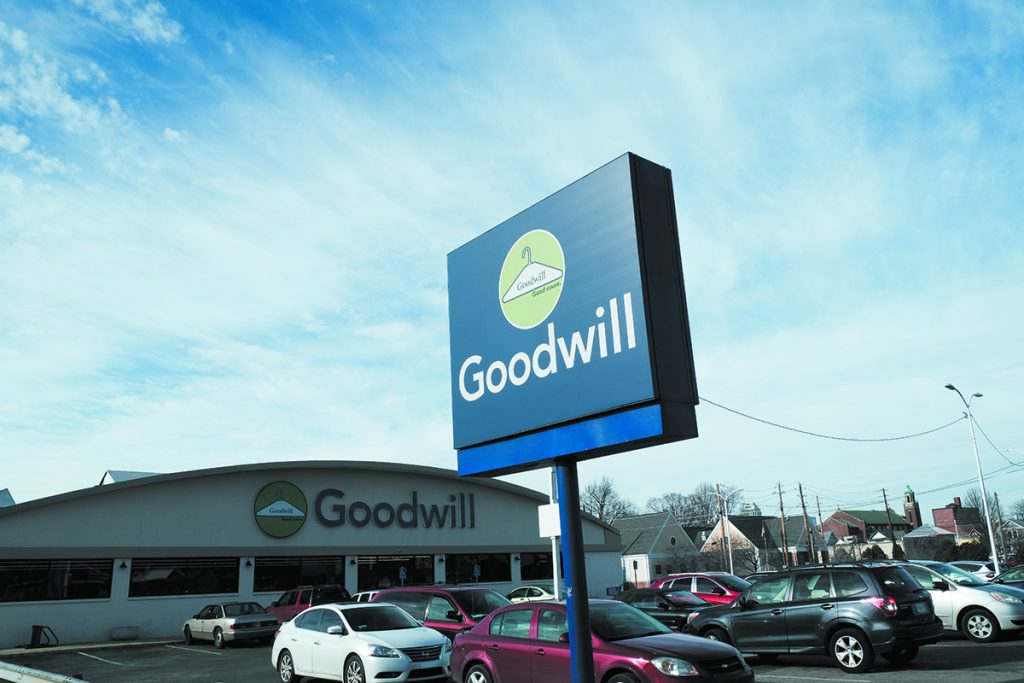 Goodwill of Central & Southern Indiana announced Friday that it has closed all 80 of its stores to shoppers until further notice because of the pandemic.
The not-for-profit organization said it plans to continue accepting drive-up donations Monday through Saturday from 10 a.m. to 6 p.m. and on Sunday from 11 a.m. to 7 p.m.
"This situation is unlike anything our community has ever faced," Goodwill said in a written statement. "Our first concern is the well-being of our employees, many of whom came to work for Goodwill because of an employment barrier that made finding a job elsewhere difficult, if not impossible."
Goodwill of Central & Southern Indiana has more than 4,000 employees. More than half of them have a disability, criminal history or lack a high school diploma.
"The inability to operate our retail sales floors has a significant impact on our entire organization," Goodwill said. "Over the next week, we are building a plan on how we can best move forward in the best interests of our employees and all those whom we serve."
Please enable JavaScript to view this content.