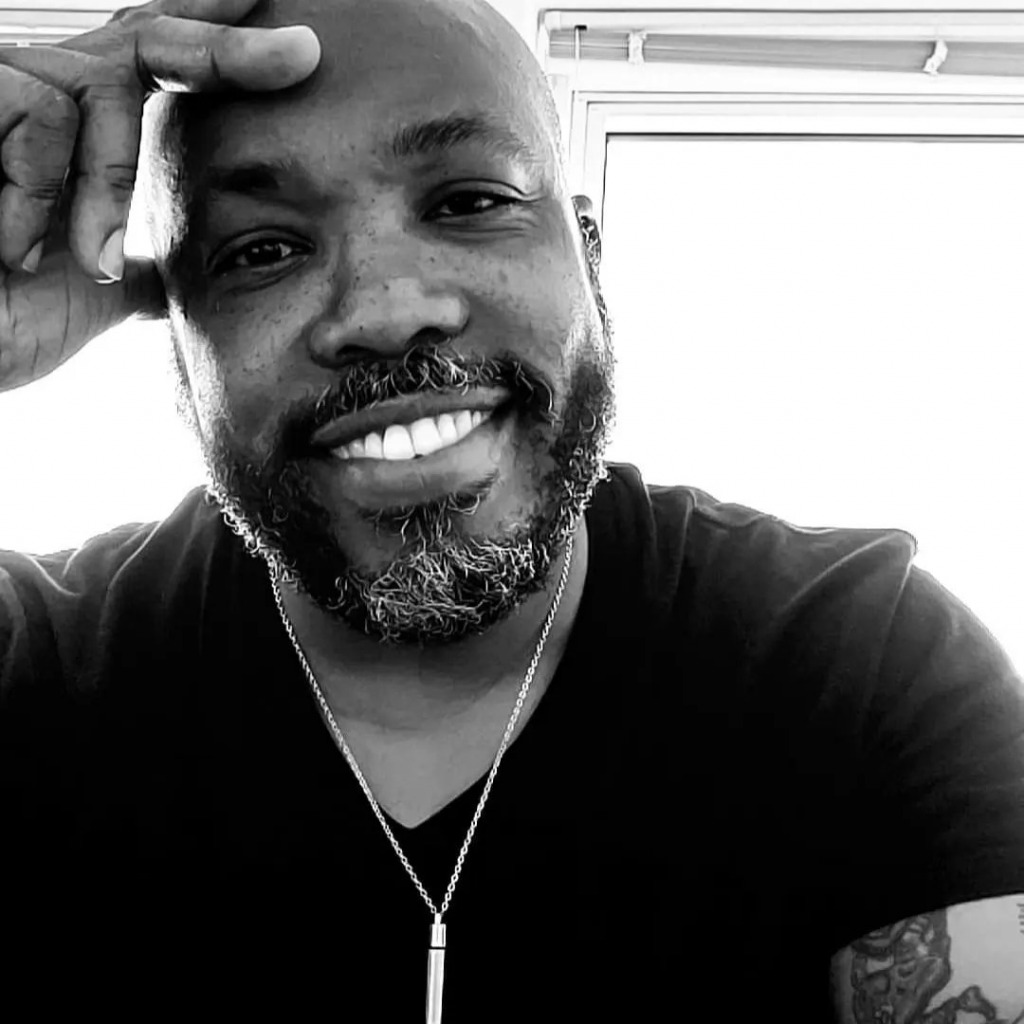 Community engagement consultant Gregory Meriweather on Tuesday officially formed a candidate campaign committee to seek the Democratic nomination for mayor of Indianapolis, setting up a contested primary against incumbent Mayor Joe Hogsett and State Rep. Robin Schackleford.
Meriweather's new filing with the Marion County Clerk's Office officially upgraded his exploratory committee to an actual candidate committee to raise money for a mayoral run. The filing lists him as a Democrat.
He did not immediately respond to IBJ's request for comment, but a video on his Facebook page says he will make some sort of announcement on Friday.
In the video, Meriweather appeals to those who feel they have been overlooked or forgotten and asks them to attend his 5 p.m. Friday announcement at Martin University.
"I'm a firm believer that in order for change to come, someone must take the risk for the people," Meriweather says in  the video. "By all means, you know I have. I'm looking at this thing and I know that it's a lot of work and a lot of ridicule. But I'm willing to put myself out there for people to be heard, respected and seen."
Meriweather's LinkedIn profile lists him as a performance consultant for Kennected, an Indianapolis software company. Meriweather also has a consulting and community engagement firm in his own name.
Meriweather is the third Black candidate to initiate a 2023 mayoral campaign in Indianapolis, which has never had a Black mayor.
Shackleford, chair of the Indiana Black Legislative Caucus, also is seeking the Democratic nomination. On the Republican side, Black pastor James Jackson so far is the only announced candidate.
All of the challengers are expected to be at a significant fundraising disadvantage against Hogsett, who is seeking his third term.
Hogsett had $2.6 million in his campaign coffers at the beginning of the year. Shackleford had $9,300 in pre-election funds in her House campaign committee.
Jackson and Meriweather have not yet been required to file finance reports for their mayoral campaigns.
Meriweather worked as a community initiatives strategist for the Indianapolis Metropolitan Police Department under the Hogsett administration from 2017 to 2020. In 2019, he was suspended for three days without pay for making a negative comment on social media about the Indianapolis Ten Point Coalition, FOX 59 reported at the time.
The Ten Point Coalition is a group led by the Rev. Charles Harrison that aims to reduce youth violence and bridge the divide between police and neighborhoods.
Please enable JavaScript to view this content.