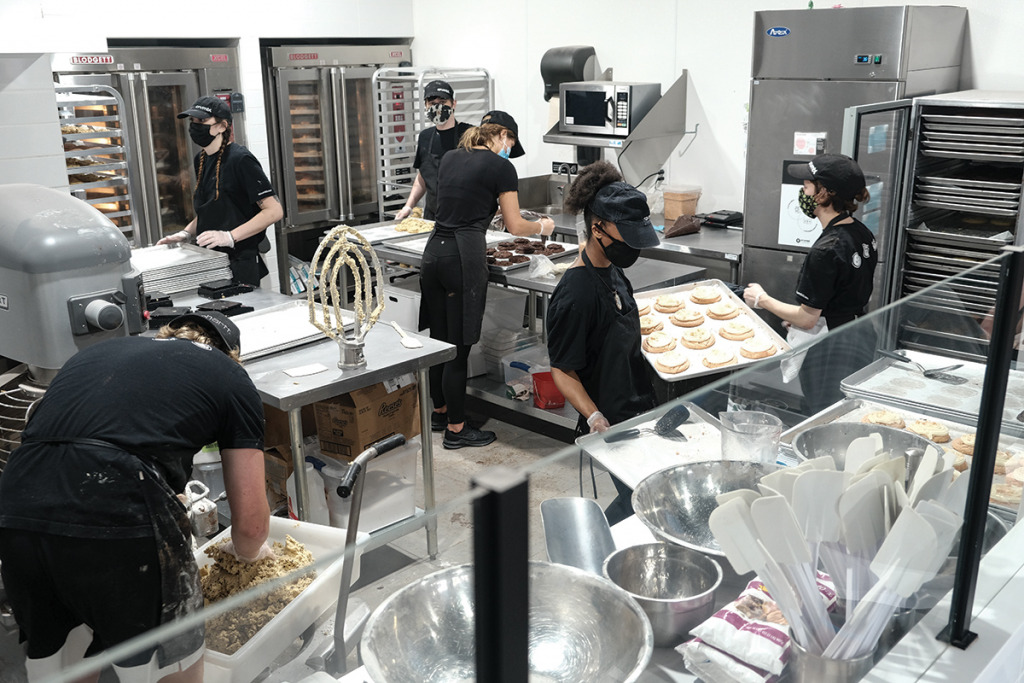 Local restaurant owners battling a nationwide labor shortage are using alternative recruiting techniques and financial incentives to try to staff a returning dinner rush.
Food-service businesses that shut down completely during the pandemic or thinned their ranks to match their reduced operations are trying to build their teams back quickly, putting many eateries in competition for the same labor pool.
That might seem counterintuitive after months of concern about joblessness. In fact, the U.S. Bureau of Labor Statistics found there were nearly twice as many unemployed people per job opening this February than in February 2020.
But local restaurant owners say they are having to cast wider nets and flash bigger bucks to land enough workers to meet the increasing demand.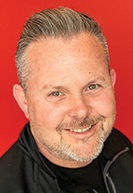 "We're not turning away anybody who applies," said Loughmiller's Pub & Eatery co-owner Danny Scotten. "Anybody who comes in, if they're capable of doing the job, we'd like to talk to them and give them the opportunity."
Loughmiller's, at 301 W. Washington St., is offering bonuses and the opportunity for raises to draw in workers. Cooks can get a $350 sign-on bonus if they stay at least 45 days, and current employees can get a $150 referral for bringing in a new employee.
But Scotten said the higher benefits unemployed workers now receive is making it harder to find help.
That's something Michael Hicks, director of the Center for Business and Economic Research at Ball State University, said he's heard repeatedly—and he said it might be true for some workers who previously made less than $15 an hour.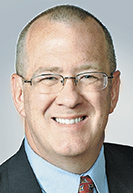 But Hicks said there are myriad reasons some Hoosiers are not yet returning to the workforce. Among them: Non-vaccinated workers might be anxious about returning to an environment where they could be exposed to the virus. Parents could be putting off a return to the labor force to continue caring for children who are still in virtual learning. Workers forced to find new jobs after losing another could be opting to stay where they've landed.
Additionally, increased higher education and remote work opportunities, changing family dynamics and any number of other factors might be drawing workers away from the historically low-paying jobs, Hicks said.
Just how many workers have left the food-service industry permanently, and for what reasons, has yet to be determined.
"We have to see more data," Hicks said. "I just don't think we're at a point where we have a robust knowledge of this."
Increased demand
Crumbl Cookies co-owner Tyson Barrett is among those desperately looking for workers.
Less than four months after his Fishers store opened, Barrett has doubled his staff—and is looking to hire more.
Barrett launched the state's first Crumbl Cookies at 8395 E. 116th St. in January with the Utah-based dessert chain's recommended staff of 30-40 workers. The location has proved to be the busiest Crumbl in the nation, Barrett said. Over the past two weeks, the line of customers has stretched beyond 300 people, wrapping around the building.
At times, Crumbl has had more than 50 deliveries due in the same 30 minutes. Barrett even shut down the store's curbside and delivery options when things got too busy.
That demand has forced Barrett to grow his staff from 45 to 90, then to 115. Even with that growth, he's looking to bring on at least 25 more workers.
"When we first opened, we were busy. Now, we're insanely busy," he said. "Right now, we're anticipating higher demand for a long period of time—a long period of time being the next 12 to 18 months. I don't see it being a short-term thing, especially with everybody getting vaccinated."
The crowds at the Fishers location might die down just a bit when Barrett's 3329 E. 86th St. location opens in the next three to four weeks, but Barrett can't open other stores until he's got the staff to run them. He's started trying to hire for his Carmel and Greenwood locations four months ahead of their planned openings.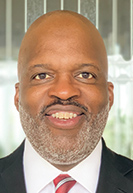 James and Pam Poore co-own four McDonald's restaurants in Indianapolis and Whitestown, and the consistent demand they've seen during the pandemic has only increased as COVID restrictions have lifted.
"We've had a very steady and robust business throughout the pandemic," Poore said. "The demand for our services has increased and we need to staff accordingly."
But that's been tough. Really tough.
In fact, James Poore said, in his 20 years in business, he's never had such a hard time getting people to apply for jobs. He used to find the workers he needed by hosting open interviews. Now, he's struggling to find the quality workers he needs to grow each store's workforce from about 55 to roughly 65 workers to keep his customers satisfied.
At Loughmiller's, only about eight workers are keeping the tavern afloat, compared with 30 or so before the pandemic. Scotten said it helps that the pub is currently operating with reduced hours, but that will likely change as the Indianapolis Indians start playing and conventions come back to town.
"For a minute there, it was sufficient. But now, we're needing people like everyone else around town," Scotten said.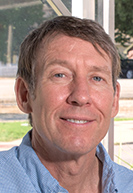 The demand for dining options is so great that it even convinced Tom Main, owner of Tinker Street, at 402 E. 16th St., to bring his dinner restaurant and wine bar back from the brink of permanent closure for a target reopening on May 18.
"This is a tiny, upscale place with a devoted following. Leading up to the pandemic, we'd been fortunate to have a restaurant that was busy, and signs point to, people are eager for Tinker Street to reopen," Main said.
But having shut down Tinker Street for the duration of the pandemic, Main said he's struggling to get staffed up. He called many former employees 10 months after the closure only to find out they'd moved or taken other jobs.
Though much of Tinker Street's kitchen staff will return, Main said he was pleased to hear those front-of-house workers who found new jobs are happy. Still, he now joins the ranks of restaurant operators competing to fill out their rosters.
Excused from the table
Meeting customers' needs will require local restaurants to not just bring back workers they lost during the pandemic but also persuade new ones to come aboard.
Every one of Poore's McDonald's stores has lost a few employees during the pandemic, and he said they all had a different reason for leaving. Some workers are now staying home to take care of loved ones, some still have kids at home who are attending school virtually, some are still worried about being exposed to COVID-19, and others have been lured to higher-paying jobs.
But Poore said he thinks it's "a reach" to think people aren't returning to the workforce because they're living off their federal stimulus payments or extended unemployment insurance.
He said that might contribute to some absenteeism in the short run, but it doesn't make sense for employees to quit for those temporary benefits.
Scotten, however, said the emergency supports might be a pretty significant factor. Though he's managed to set up many interviews, some applicants seem more interested in creating the illusion that they're looking for work than actually getting a job, he said.
"They're not in a real rush to get back to the workforce," he said. "I've scheduled interviews, five or six in a day, and one or two show up. Most of the time, I don't even follow up with them. I just try to move on and find the next applicant."
Several former Loughmiller employees simply moved on to other work during the pandemic, Scotten said. In many cases, it was a job with better pay and daytime hours. His own experience with having been laid off made him realize the importance of spending time with his son, and many in the restaurant industry have used the pandemic as a time to re-evaluate their priorities.
"I think a lot of people used this last year to reflect and go out and find something else they want to do," he said. "People came back with a little higher sense of value for their time."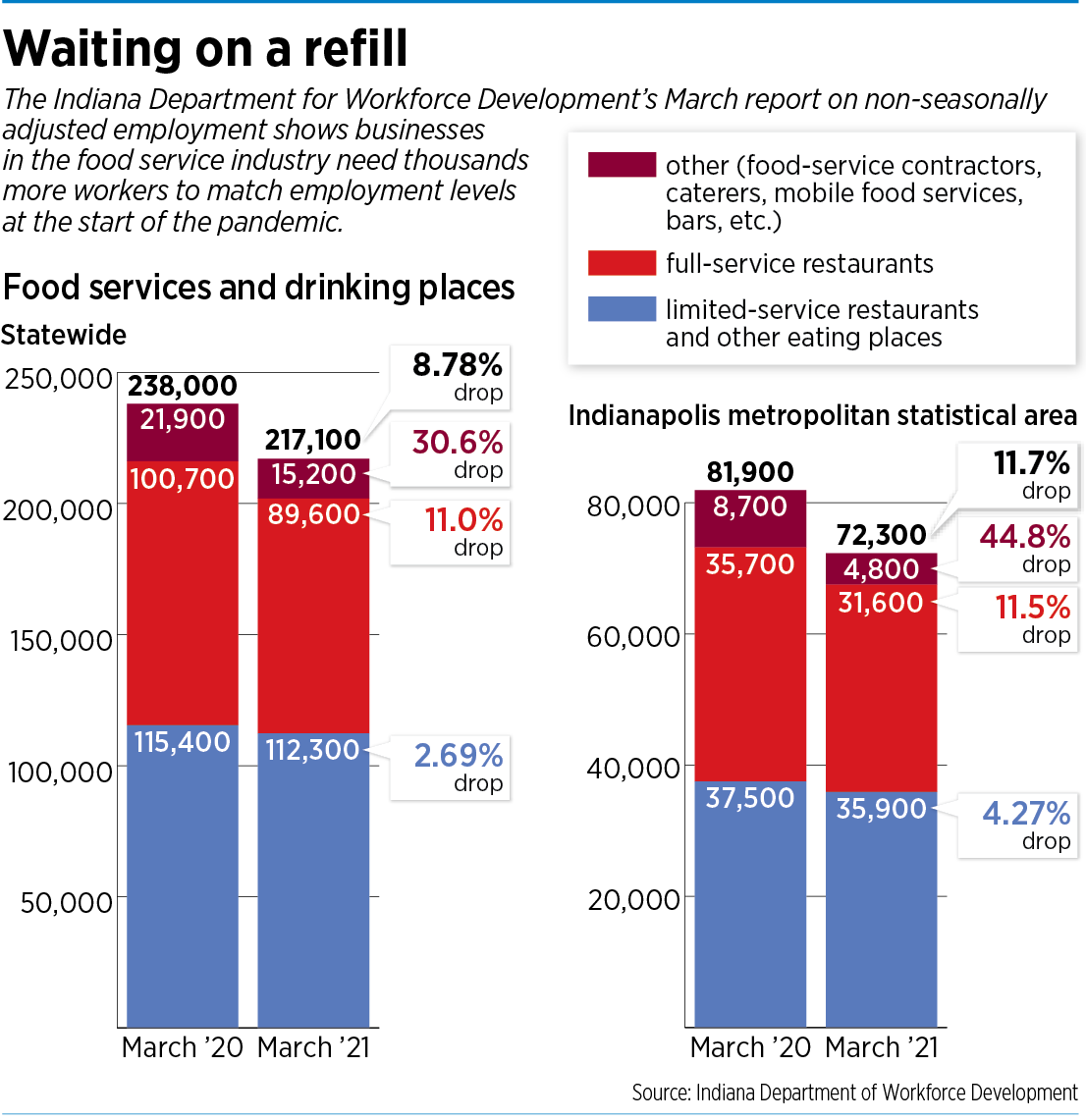 Mouth-watering incentives
Scotten said workers "are demanding higher wages than $13 to $14 per hour."
"For us—being a small local business—we can't afford to start people off at $15 to $16 an hour," he said. "There's not much room for us to go from there without bumping everybody up across the board."
To broaden that hiring pool and include workers who perhaps can't read his traditional job postings, Scotten said he's reaching out to predominantly non-English-speaking churches and grocery stores to make sure they know he's hiring. He's also taping up fliers at bus depots, community outreach centers and other places where potential hires might gather.
"I'm trying to go through some non-traditional routes," Scotten said. "There are people out there, I believe that."
Barrett had to turn to posting in local moms' Facebook groups last summer to staff his new Crumbl Cookies in Columbus, Ohio. He said he was able to meet his initial hiring goal in Fishers in part because local Mormon church-goers were familiar with the Utah-based brand. He also used referrals and posted openings on sites like Indeed.com.
But Barrett has a lot more hiring to do, and competition remains fierce. His current approach includes spending $5,000 on additional job ads, placing "now hiring" cards in each box of cookies and increasing his starting pay rate from $9 per hour to $13.50 per hour.
That might satisfy the short-term gains those applicants are looking for, Barrett said, but it doesn't do much in the way of long-term employment.
"It's more and more having to pay people the top dollar you can—immediately," Barrett said. "But then you can't give them raises in the future because you're tapped out."
Main is also increasing hourly pay for his return employees, and he's considering reviving a profit-sharing program he's used in the past. Rather than wave around a sign-up bonus, he said, he's a big believer in awarding employees $200 for a worthwhile referral.
"That's something I would absolutely do in a heartbeat," Main said.
Though some McDonald's made headlines for offering people $50 just for applying, Poore said he's not ready to hand out any bonuses just yet.
Instead, he's choosing to increase how often his stores advertise career opportunities to customers.
"We're also using the benefits we already have to help fuel our staffing," Poore said. "We've had great success in hiring people because of those benefits in the past, but because a lot of the focus has gone to these sign-on bonuses, it has weakened the punch."
Poore said he's looking forward to the end of the school year because high school and college students will then be available to help fill out his crews. And though flashy bonuses have undercut his offerings to some, Poore believes he'll persuade students to come work for him with the promise of $13 to $15 an hour on the weekends and as much as $2,500 in tuition assistance.
Restaurant owners aren't sure when they'll have enough staff to meet demand, but they're all hoping for some customer patience in the meantime.
"Hopefully, this is a short-term thing. I don't like mayhem," Main said. "I want to be sure we can take care of the people sitting down and dining. From a stress standpoint—not just for me but the staff and the guests—I don't want to plan on needing their forgiveness."•
Please enable JavaScript to view this content.