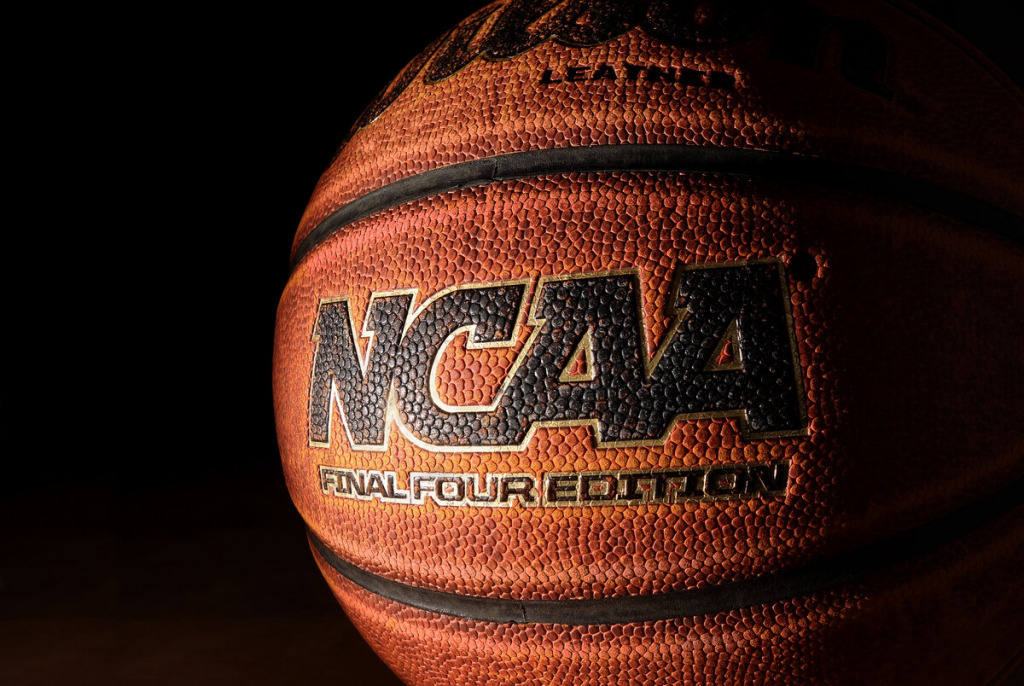 The NCAA men's basketball tournament, set to kick off with Selection Sunday on March 14, will transform Indianapolis and central Indiana into a basketball mecca, with 67 games played across the region over some three weeks.
But it could do much more.
March Madness could also be the catalyst that helps the Indy area regain its swagger as a top-tier convention and sports destination, an identity it lost as the pandemic decimated the hospitality industry and so much more.
That's why IBJ has called the home of its NCAA coverage The Rebound. There, you'll find stories and columns that don't just explain the tournament itself but also its impact on the city, its economy and its people.
The Rebound is also the name of a free email newsletter IBJ will begin sending on March 1. If you already receive any of our emails, you'll receive The Rebound. If you don't, head over to our site to sign up.
Visit the site today and you'll find stories we've already posted about the number of fans that will be allowed at each of the tournament's venues, the value of the media exposure the city is expected to receive during March and April, and the efforts to spiff up the city before teams, reporters and fans begin arriving.
You'll also find a link to sign up for IBJ's NCAA bracket competition, where you can try to out-pick a number of local celebrities we'll unveil in the coming weeks (including IBJ's own "celebrities"—think Eight@8's Mason King and CEO Nate Feltman).
And we'll have plenty of fun things too, including a slide show highlighting the mascots of the 68 teams chosen to compete in this year's tournaments (check back for that feature after the teams are selected March 14).
So check out IBJ.com/The-Rebound, make sure you're signed up for the newsletter and pre-register to participate in IBJ's bracket contest. You'll get an email when it's time to make your picks.
Please enable JavaScript to view this content.