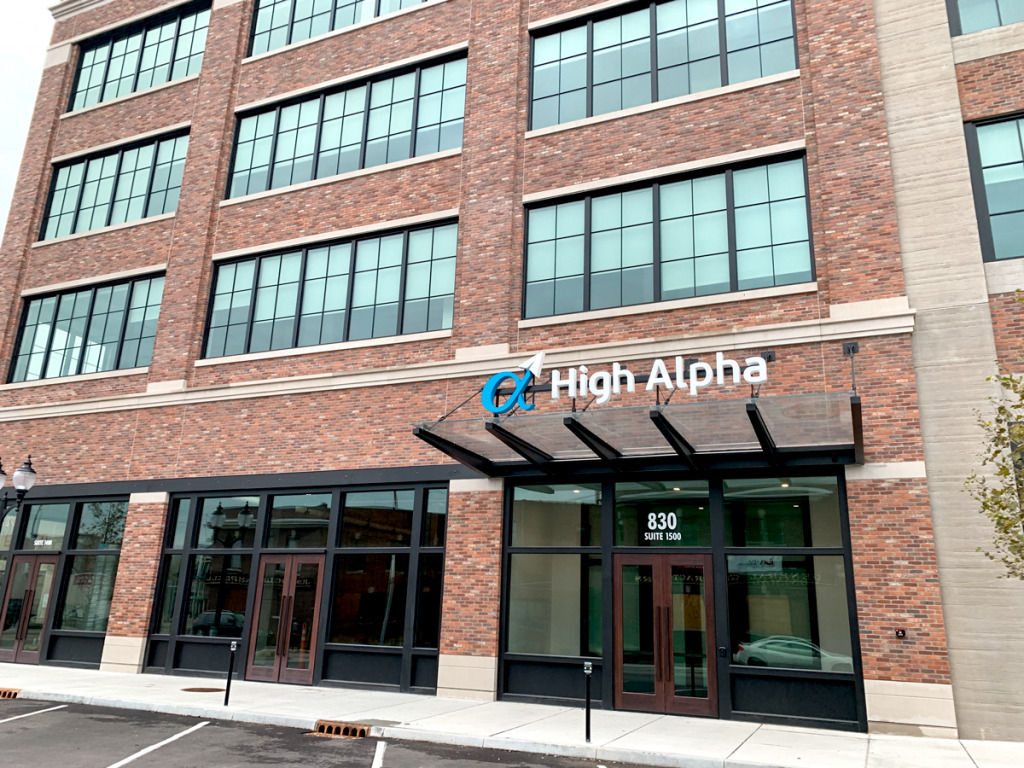 The amount of venture capital invested into Indiana-based tech companies was down overall in the first quarter of the year—despite several recent announcements. That tracks with national trends, and has local venture firms urging their portfolio companies to think about ways to make their cash last longer.
IBJ tech reporter Susan Orr talked with local tech firms and venture funders about the trends and tells host Mason King about their concerns and expectations.
But Orr said there's plenty of optimism about the area's tech sector. And she offers a reminder that sometime slowdowns help weed out weaker companies while making others stronger.
You can read Orr's story at IBJ.com.
Please enable JavaScript to view this content.