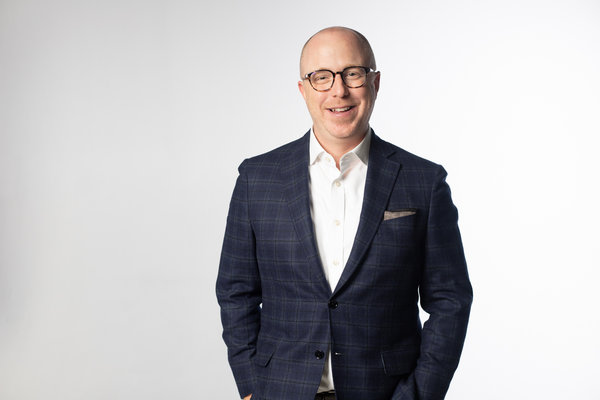 IBJ columnist and frequent IBJ Podcast guest Pete "The Planner" Dunn had a piece in the Oct. 14 issue with an uncharacteristically sharp rebuke for a reader who was woefully uninsured. IBJ Podcast host Mason King took it to heart, because he has long avoided getting life insurance, despite being in his 50s, married and the father of a 6-year-old.
But he is far from alone in wanting to avoid acknowledging the need to plan for one's own demise. Dunn's take is that life insurance is the foundation of good financial planning, as well as being a good spouse and parent. In the latest edition of the IBJ Podcast, King and Dunn dive into some the big questions that usually come up when one finally addresses this dark elephant in the room, including how much life insurance is necessary.
Click here to find the IBJ Podcast each Monday. You can also subscribe at iTunes, Google Play, Tune In, Spotify and anyplace you find podcasts.
You can also listen to these recent episodes:
IBJ Podcast: Rahal, Frye on why race teams are investing in Indy now
IBJ Podcast: Program hopes to reduce infant mortality in Indy by focusing on housing
IBJ Podcast: GangGang's founders on promoting art, equity and Indy culture
IBJ Podcast: Butler's Barry Collier on longevity, competing in Big East and hiring Thad Matta
IBJ Podcast: How Hotel Tango went from Fletcher Place to 25 states
IBJ Podcast: Indianapolis, suburbs banding together to seek more state funding for local roads
Looking for another podcast to try? Check out IBJ's The Freedom Forum with Angela B. Freeman, a monthly discussion about diversity and inclusion in central Indiana's business community.
Please enable JavaScript to view this content.