One year after the pandemic hit Indiana, three women talk about how it has affected their jobs and how that has affected their psyches.
Kelly Tingle, who kept her job in internal communications at Cummins Inc. but had to adjust to working at home; Lisette Woloszyk, who lost her job at the J.W. Marriott but has since found a new one; and Andrea Haydon, who has started her own design firm after being laid off from Ratio Design, talk with host Mason King about their anxieties, their fears and their hope about the future.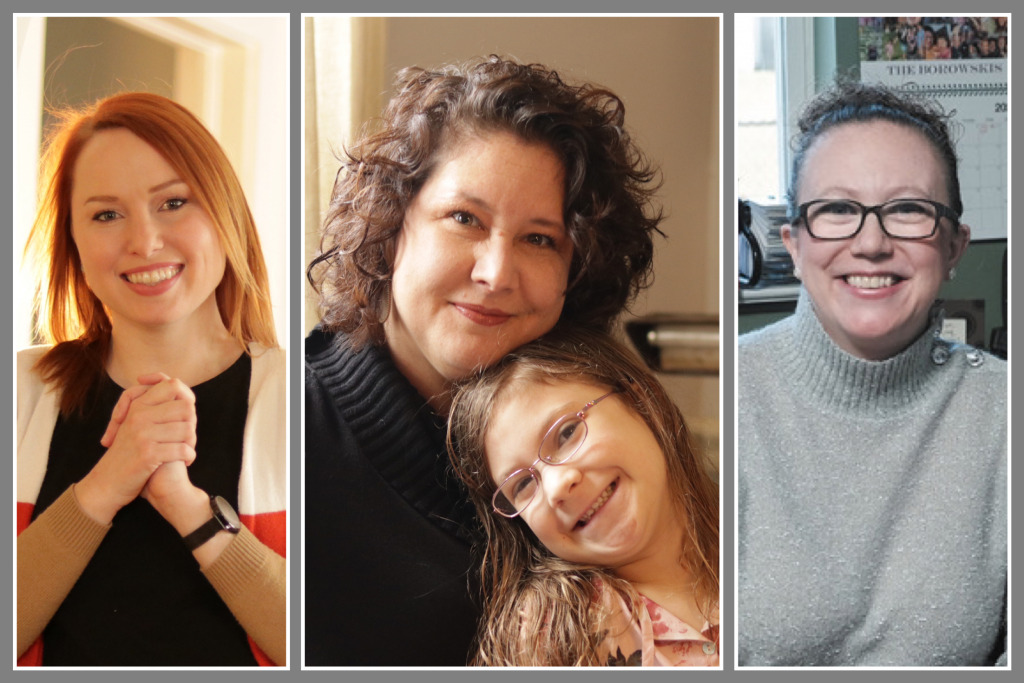 The women were among 11 central Indiana residents IBJ profiled in last week's issue. You can see all the profiles here.
Click here to find the IBJ Podcast each Monday. You can also subscribe at iTunes, Google Play, Tune In, Spotify and anyplace you find podcasts. Here are some of our recent episodes:
IBJ Podcast: Restaurants rejoice in looser limits for March Madness
IBJ Podcast: What happens to downtown if workers stay remote?
IBJ Podcast: Why business execs are pushing back against legislative interference in Indy
IBJ Podcast: Spiffing up downtown Indy before March Madness arrives
IBJ Podcast: Turner Woodard talks saving the Stutz—and then selling the majority share
Please enable JavaScript to view this content.