The pandemic hit Indiana one year ago, packing an emotional and financial wallop. Read the stories of 11 Hoosiers to see how they have navigated the choppy waters in business, in life and in loss.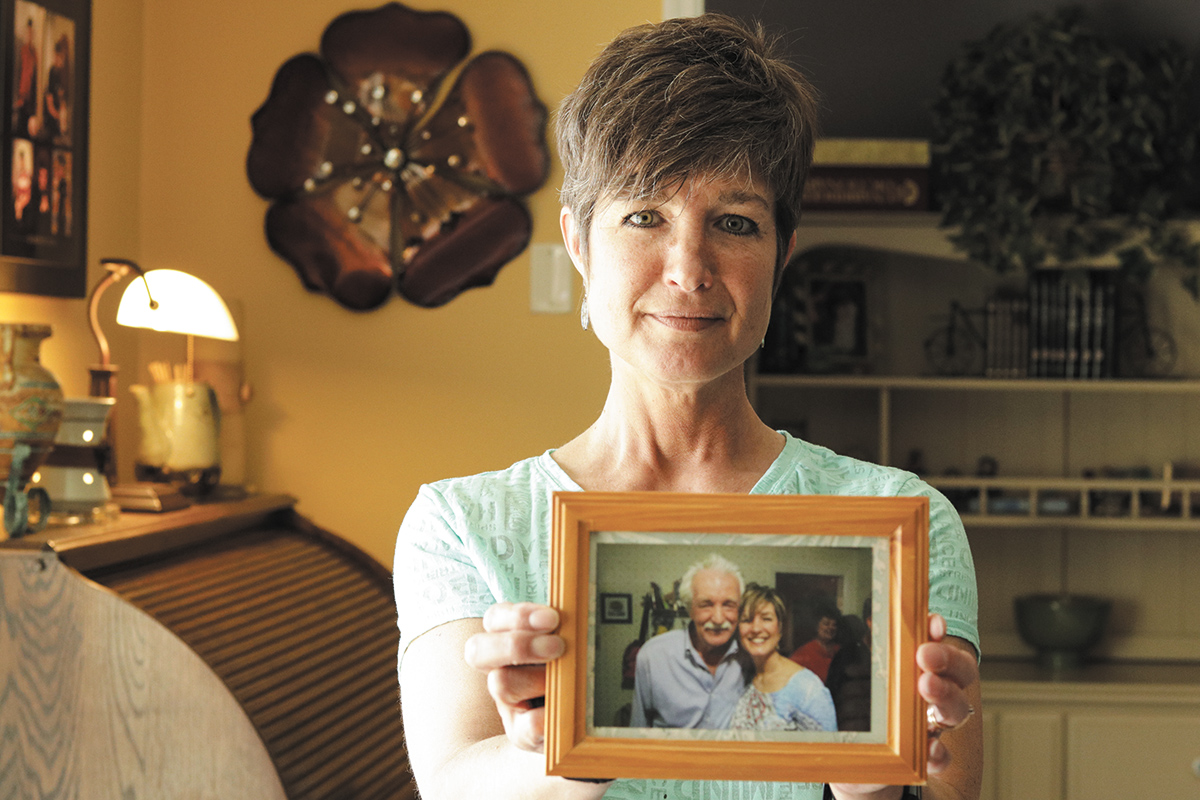 Julie Cranfill never understood the need for funerals before her father died of COVID-19. Now, she gets it.
Her father, Don Iliff, died last March, early in the pandemic and shortly after he switched nursing homes.
At the time, group gatherings for funerals, weddings or other events weren't allowed. And Cranfill felt there was no way to publicly remember her dad, to tell the world what a wonderful father he was.
He had been amazing, said Cranfill, an artist who lives in Fishers. She was just 10 months old when her parents divorced, but her dad—who owned dry cleaners in Avon and Brownsburg—remained a constant part of her life, driving an hour every other weekend to pick her up and then back to drop her off.
---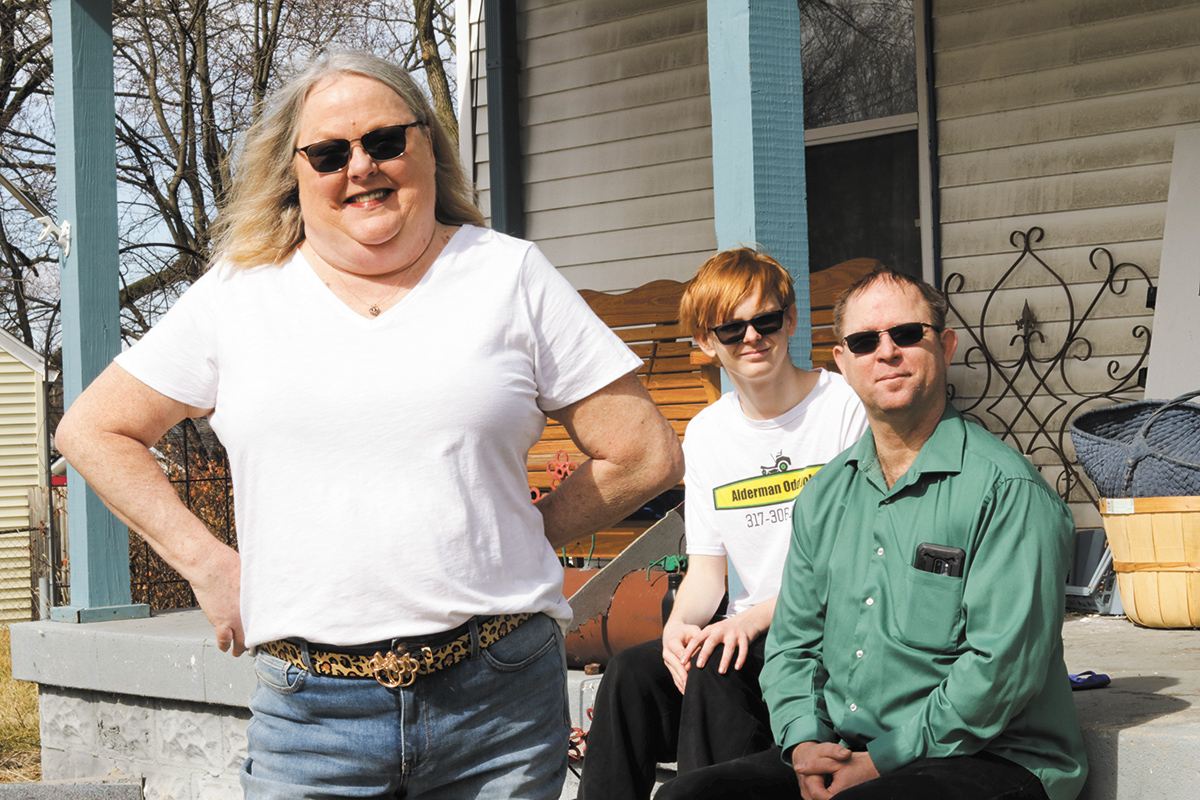 Dee Alderman is saddled with some of the underlying conditions that can make COVID-19 significantly more dangerous, even deadly.
The student success coach at IUPUI has severe asthma and a previous bout with cancer (including tumors removed last March) that left her immune system so vulnerable to the coronavirus that her doctors told her this fall—as cases were heating back up—that she needed to stay home.
She could no longer even pick up groceries she'd ordered online, a quick errand that had been an earlier respite from the pandemic's shutdown.
"I was a hot mess," Alderman said of the doctor's orders. "I will own that all day long."
Please enable JavaScript to view this content.