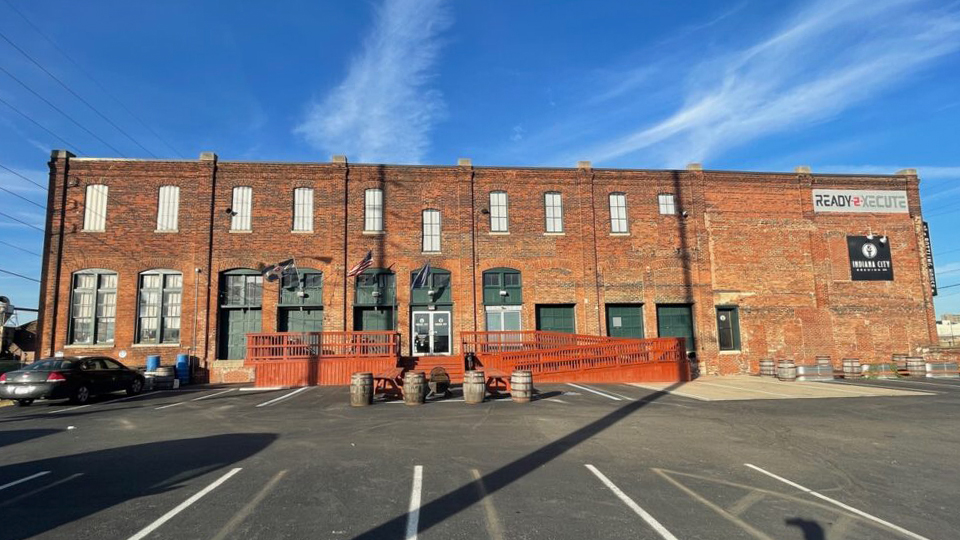 Indianapolis-based Indiana City Brewing Co. is slated to have its equipment sold at auction next month, but it continues to look for new ownership prior to the sale.
The brewery said last month the search for a buyer is being led by New Mill Capital in California, which is also handling the auction.
Brewery owner Ray Kamstra said in an email that the company has seen "a lot of interest" and is continuing conversations with potential buyers.
"If an agreement can't be reached soon, we plan to auction starting Feb. 2 ending Feb. 9 as our building lease is up at the end of February," Kamstra said.
The auction sale will be held exclusively online. Indiana City said the equipment includes a brew kettle, fermenters, a canning line, two walk-in coolers and taproom equipment, among others.
The brewery is still hoping to complete a turnkey sale, which would include all equipment, intellectual property and book of business.
Indiana City Brewing opened in 2013 at the 1904 Bottling House, a pre-prohibition-era building that was once part of the Home Brewing Co. campus and now serves as a taproom and event space.
The brewery has since grown to have its beer distributed statewide in grocery and liquor stores, as well as in bars and restaurants.
More information on the sale is available here.
Please enable JavaScript to view this content.