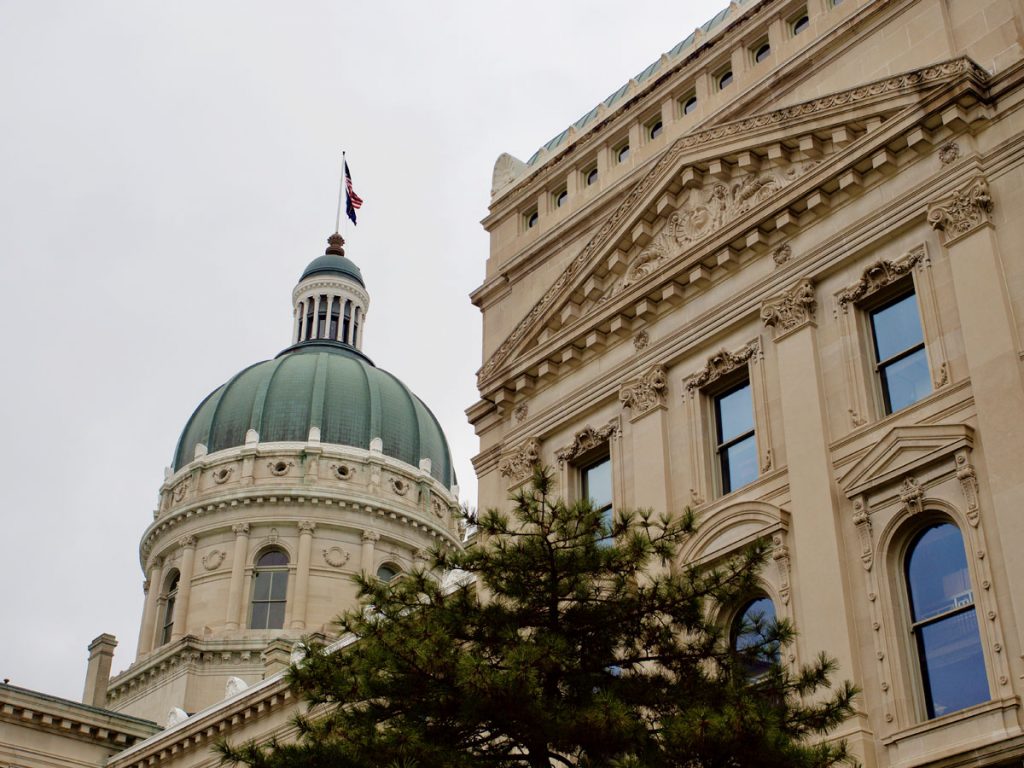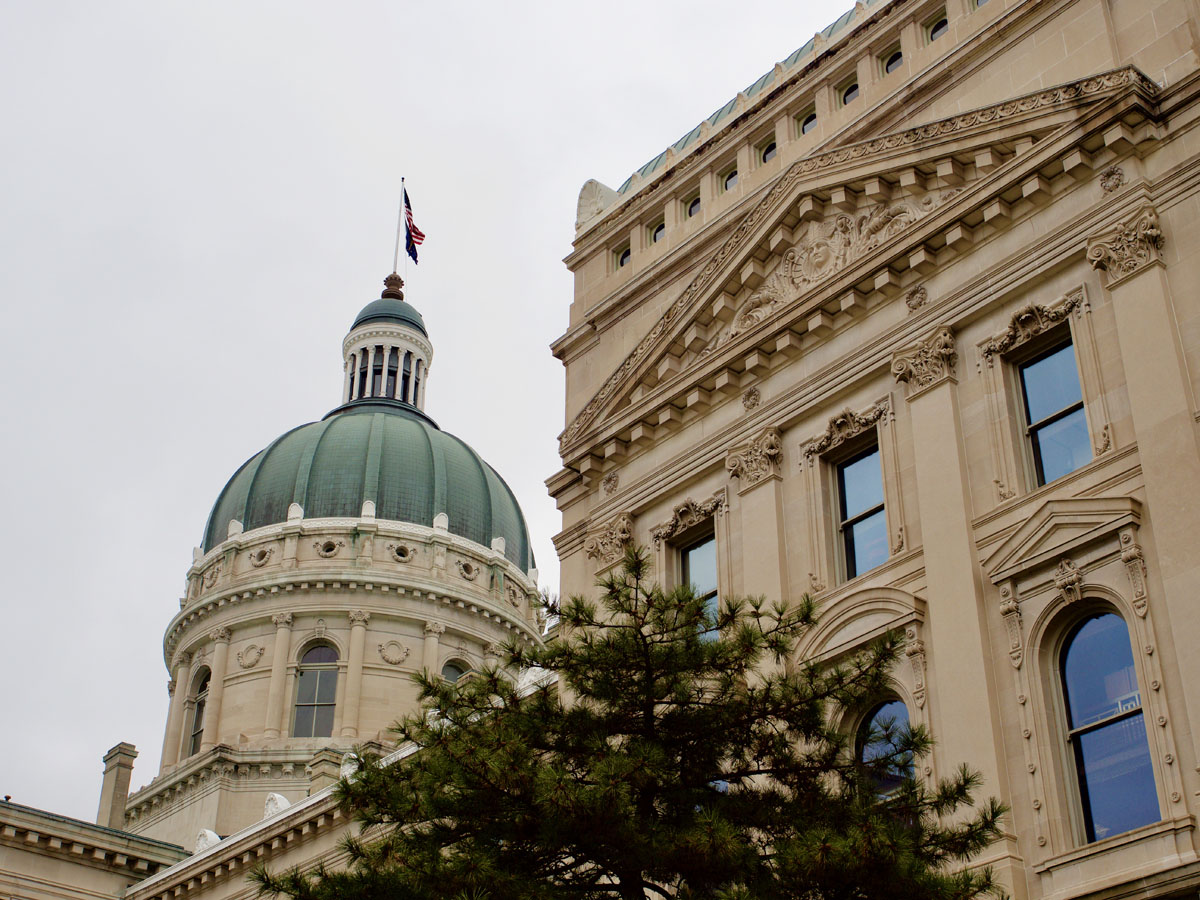 The Indiana Senate has passed controversial legislation that would repeal state oversight of wetlands.
The Senate approved Senate Bill 389 by a vote of 29-19 on Monday afternoon. Nine Republicans joined 10 Democrats in opposing the measure. The bill moves to the Indiana House for consideration.
The bill, authored by Republican Sen. Chris Garten of Charlestown, would eliminate any state regulation of wetlands.
Wetlands would still be regulated by the federal government under the Clean Water Act, but that oversight would apply to only about 20% of the remaining wetlands because of how former President Donald Trump's administration defined wetlands.
President Joe Biden's administration could change the definition, but that has not happened yet.
The Indiana Department of Environmental Management, the Indiana Department of Natural Resources and several environmental groups are opposed to the bill. But farmers and developers support the legislation and have argued that the state regulation has become an unnecessary burden.
According to IDEM, 85% of Indiana's wetlands have already disappeared over the years and officials are concerned about losing protections for the remaining 15% because wetlands have several environmental benefits, such as preventing flooding by absorbing water, providing a habitat for wildlife and helping with water quality.
But Garten argues that IDEM is over-regulating what's known as isolated wetlands, meaning they are surrounded by dry land instead of any waterway, and farmers and developers are being harmed.
"I have major concerns that our farmers are being singled out," Garten said.
Sen. Karen Tallian, D-Portage, said the legislation is just trying to help a handful of farmers and developers who have complained about IDEM's mitigation requirements.
"I find myself saying, 'Does that mean we get rid of the entire program?'" Tallian said.
Sen. Sue Glick, R-LaGrange, said IDEM's regulatory practices need to be tweaked, but dissolving all oversight is not the solution.
"When I have a problem with a state government agency, I go to the agency… and I discuss matters with them," Glick said.
Republican Sen. Mark Messmer, who is a co-author of the bill, said he did try to talk to IDEM about the complaints he was hearing from constituents.
"You know what the response was?" Messmer said. "Crickets chirping."
The bill would also dismiss any pending appeals to IDEM mitigation orders, and that is another detail several Democrats voiced concerns about.
Tallian said there are seven cases that would be dismissed if this bill became law.
"As an attorney, I don't believe that I have an ethical ability to do that … to just legislate over pending cases," Tallian said.
Senate Minority Leader Greg Taylor said that aspect of the bill is "a direct violation of separation of powers."
"This would get rid of every administrative or judicial case that is pending right now," Taylor said. "We are the Legislature. We are not administrative law judges. We are not judicial officers."
Please enable JavaScript to view this content.