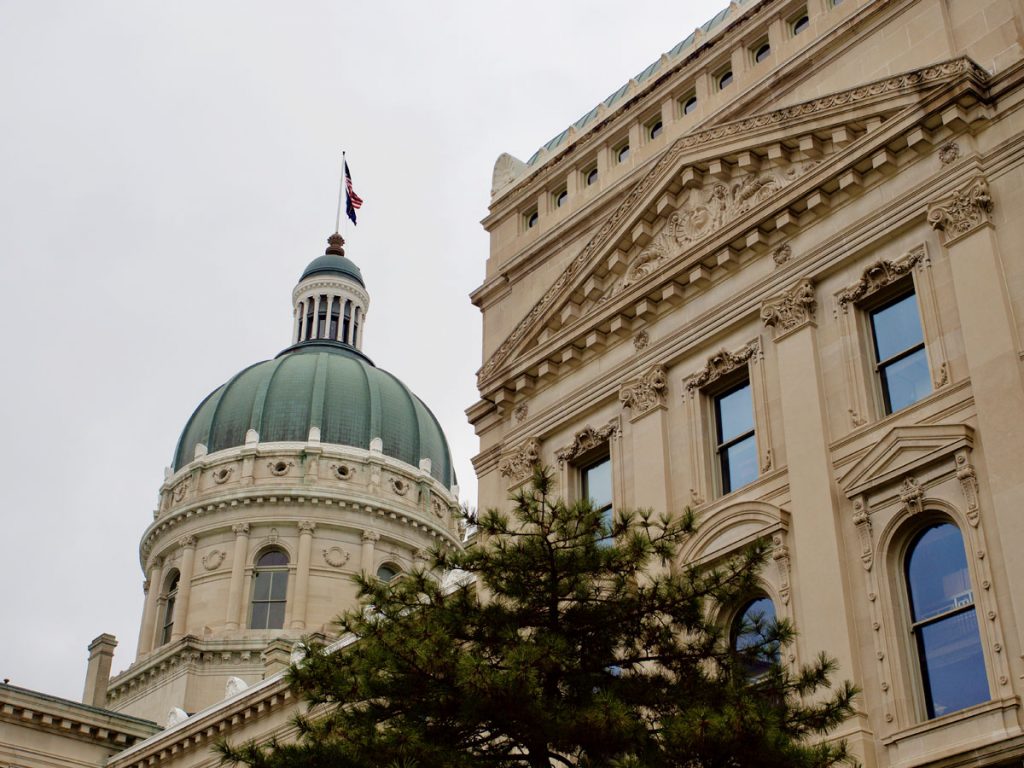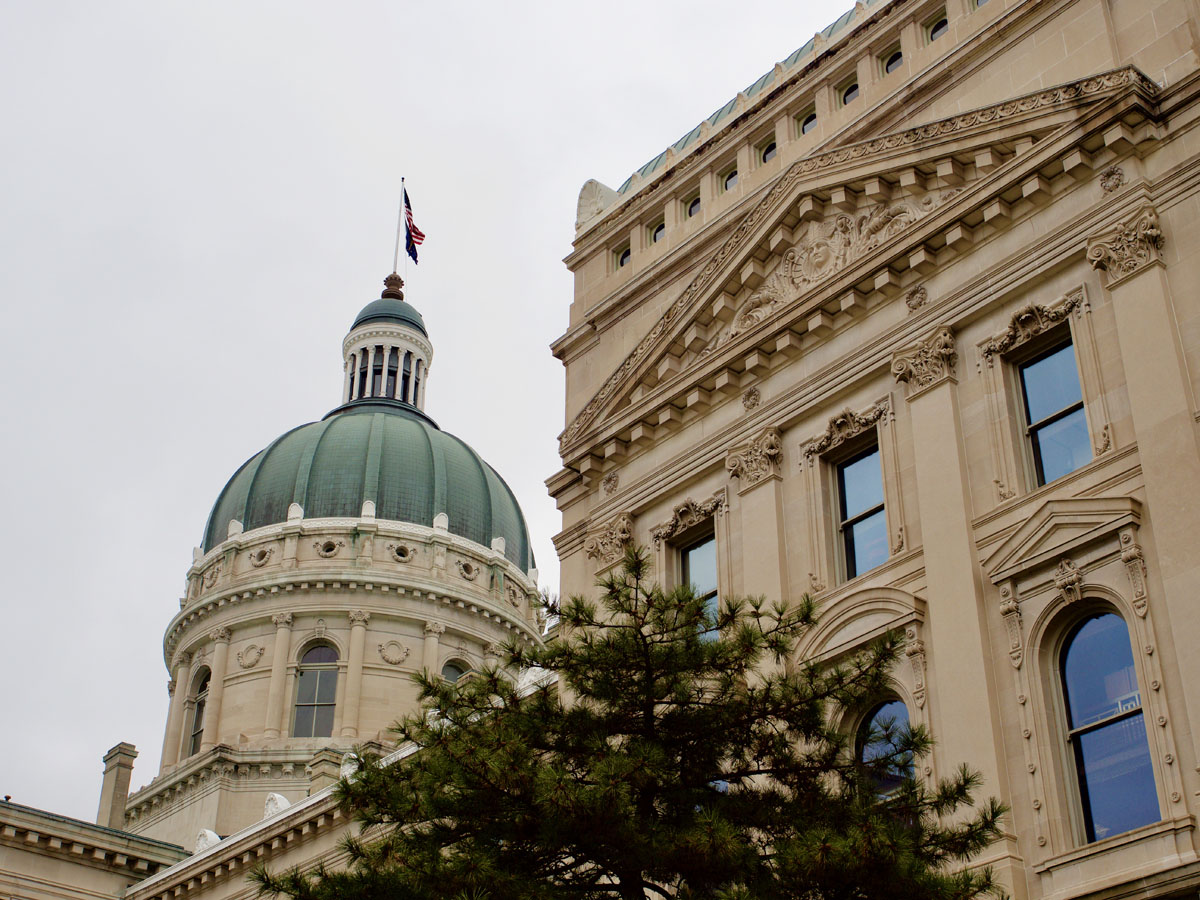 The Indiana Senate has passed legislation that would create a grant program for small businesses struggling from the impact of the COVID-19 pandemic and has doubled the amount of funding that would be available for the program.
The Senate voted 48-0 on Monday to send House Bill 1004 back to the House, where lawmakers can either accept the changes the Senate made or continue to work on the bill's language.
The legislation, authored by Rep. Shane Lindauer, R-Jasper, would provide grants of $10,000 per month to small businesses, with a maximum award amount of $50,000. The funding could reimburse businesses for up to 80% of non-payroll expenses and 100% of payroll expenses incurred between March 1, 2020, and April 1, 2021.
The program would be set up as an extension of the existing small business grant program that Gov. Eric Holcomb's administration established in June with Coronavirus Aid, Relief, and Economic Security Act funding.
The Indiana Economic Development Corp. would continue to administer the grant program.
Several changes were made to the legislation while it was in the Senate, including requiring the state to use federal CARES Act funding for the program—instead of state dollars—and increasing funding available for the program from $30 million to $60 million.
The state's CARES Act dashboard shows that the $2.4 billion it received from the federal government has either been spent or allocated. But $278 million listed as allocated under "economic support" has some flexibility, and that's where the funding would come from.
Senators also added language in the bill to allow the IEDC to change any parameter of the program. If the IEDC makes any changes, those would be reviewed by the State Budget Committee.
Under the current bill, a business must have fewer than 100 employees, gross revenue of less than $10 million in 2019 and be able to prove a monthly gross revenue loss of at least 30% in order to qualify for a grant.
Some lawmakers had questioned whether the current eligibility requirements outlined in the bill would shut out too many businesses in need of  support, but others worried opening it up more could have negative consequences as well.
Please enable JavaScript to view this content.