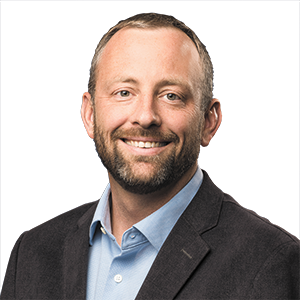 Indianapolis-based technology consulting and analytics firm Resultant has acquired Texas-based Teknion Data Solutions, Resultant announced Tuesday.
The deal closed on April 29. Resultant declined to disclose financial terms.
Teknion, whose headquarters is in the Dallas suburb of Irving, Texas, offers data and analytics consulting to clients in a variety of industries: health care, financial services, sports, transportation and logistics, education, insurance, utilities, and energy and marketing. The company was founded in 1999.
Teknion's entire staff—about 60 people—has joined Resultant, and the Irving office will operate under the Resultant name.
The Teknion acquisition brings Resultant's total head count to 450 and its office locations to eight, including in Indianapolis and one in Odon that opened earlier this year. Its other offices are in Fort Wayne; Columbus, Ohio; Lansing, Michigan; Denver; and Atlanta. About 250 of Resultant's employees live in the Indianapolis area.
This is Resultant's fourth and largest acquisition of the past three years, following its acquisitions of Denver-based Tempus Nova last year, Columbus-based Advocate Solutions in 2020 and Indianapolis-based Connect Think in 2019.
Mark Caswell, Resultant's CEO, said Resultant's acquisition strategy is focused on companies that are in "compelling geographies," with technical capabilities and corporate cultures that complement Resultant's.
"We've found it compelling to move across the nation as part of our growth," Caswell said.
Caswell said the company has added five new positions in Indiana as a direct result of new business the company gained by picking up Teknion.
Resultant, which operated as KSM Consulting until last year, was founded in 2008 under the umbrella of local accounting firm Katz Sapper & Miller. The consulting firm rebranded itself as Resultant after the global private equity firm Investcorp acquired a majority stake in the company last year.
Please enable JavaScript to view this content.