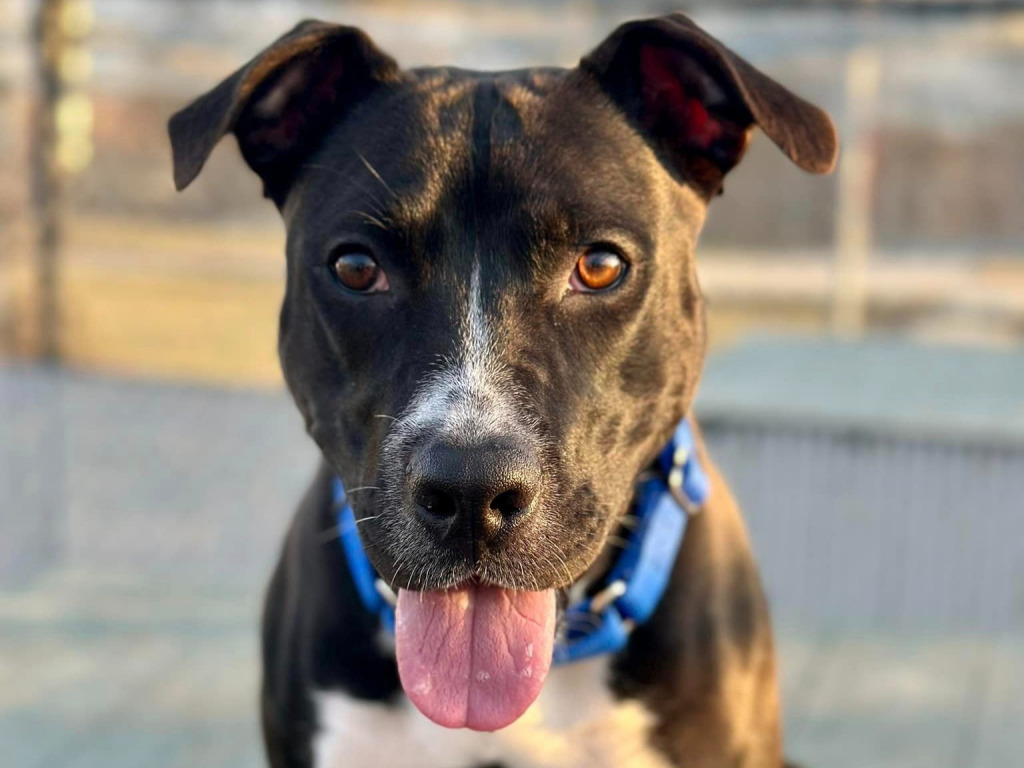 The Indianapolis City-County Council on Monday voted unanimously in favor of a proposal that would prohibit most retail sales of cats, dogs and rabbits in the city.
The proposed ordinance now heads to Mayor Joe Hogsett, who has 10 days to consider the measure.
If approved, the local measure could be blocked by possible statewide legislation that is under consideration at the Indiana Statehouse.
Proposal 57, authored by Democratic City-County Council members John Barth and Vice President Zach Adamson, aims to prevent the expansion of puppy mills and reduce overcrowding and understaffing at the city animal shelter. Under the proposal, pet stores wouldn't be allowed to sell cats, dogs and rabbits unless they were obtained from an animal shelter or a not-for-profit animal-rescue organization and for no more than $500 each.
The legislation was sponsored by Democratic councilors Dan Boots, Jason Larrison and Ali Brown.
The measure was opposed by local puppy retailers, including Uncle Bill's Pet Centers, but applauded by the state Humane Society and shelter groups.
If approved by the mayor, existing pet stores would have two years to comply with the regulation. If they decide to sell "rescue" animals, they would would be required to keep a record of which shelters or Humane Society chapters the animals were acquired from before they are sold.
The city would be able to fine businesses $500 for first-offense sales violations and for failure to maintain records. The penalty would increase to $750 for subsequent violations within a year.
In committee, Uncle Bill's Pet Centers CEO Lori Wilson called the proposal "anti-commerce and anti-consumer."
Uncle Bill's sells dogs, cats and rabbits at two stores in the city, on West 38th Street and East Washington Street. The locally owned chain has been accused of getting its dogs from puppy mills, a practice owners deny.
At the Statehouse, Senate Bill 134, authored by Blake Doriot, R-Goshen, would prevent cities from enforcing complete bans on the sale of cats and dogs, and would instead require breeders to be recognized by a kennel society. If passed, the state law wouldn't override local ordinances put in place by at least a dozen Indiana towns or cities prior to Jan. 1, 2023, but it would prevent new measures from going into effect.
The bill was approved by the Senate 29-18 last month and awaits a House Agriculture and Rural Development Committee hearing, which has not been scheduled.
Samantha Morton, director of the Indiana chapter of the Humane Society, said she's hopeful the state legislation will fail because House Bill 1121, the House version of the legislation, failed to receive a hearing in the same committee.
Please enable JavaScript to view this content.