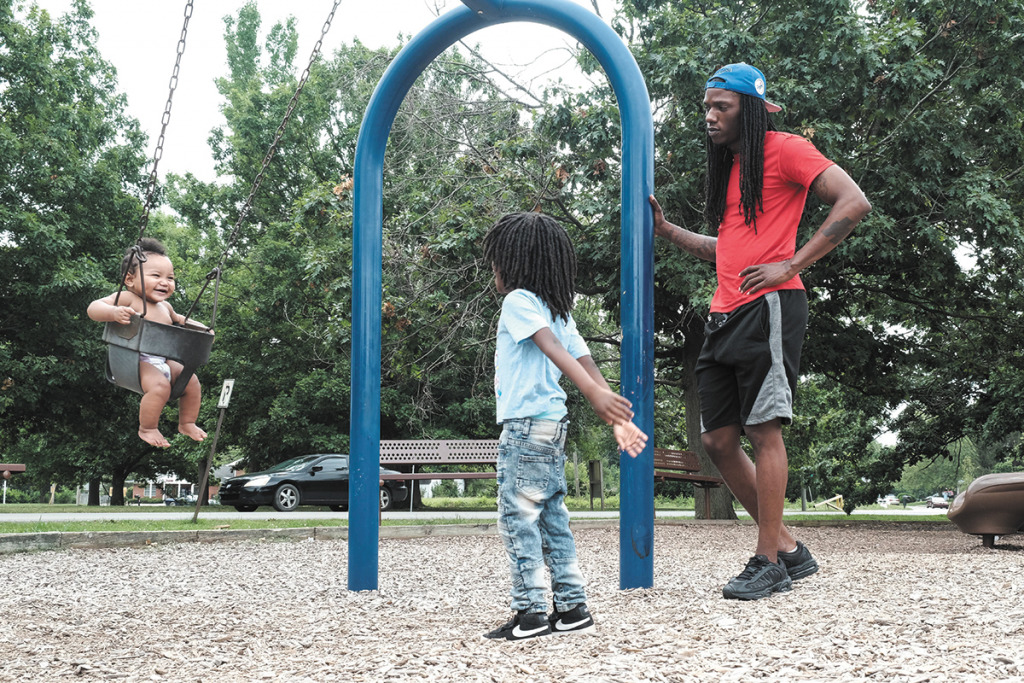 The City-County Council unanimously approved new bonds Monday evening that will provide $25 million for improvement projects at three Indianapolis public parks.
The projects are part of the Circle City Forward infrastructure initiative announced by Mayor Joe Hogsett in February.
Under the plan, Riverside Park, about five miles northwest of downtown, will get $11 million for a new promenade and "adventure park," among other amenities.
Grassy Creek Park, on the far-east side, will get $7 million for a community building, sports facilities, trails and more. Indy Parks and Recreation added 40 acres to the park in August when it bought a former golf course just south of the park, narrowly avoiding the property's conversion into a subdivision.
Krannert Park, near the Indianapolis International Airport, will also get $7 million for upgrades to its pool facilities, HVAC systems, windows, restrooms and more.
Sarah Riordan, executive director and general counsel at the Indianapolis Local Public Improvement Bond Bank, told councilors this month at a committee meeting that the plan is to "essentially upgrade, and, really, rebuild the entire pool."
"The pool has basically been nonfunctional for quite some time," she added.
Riordan said the Krannert Park projects were "shovel-ready," pending council approval.
Please enable JavaScript to view this content.