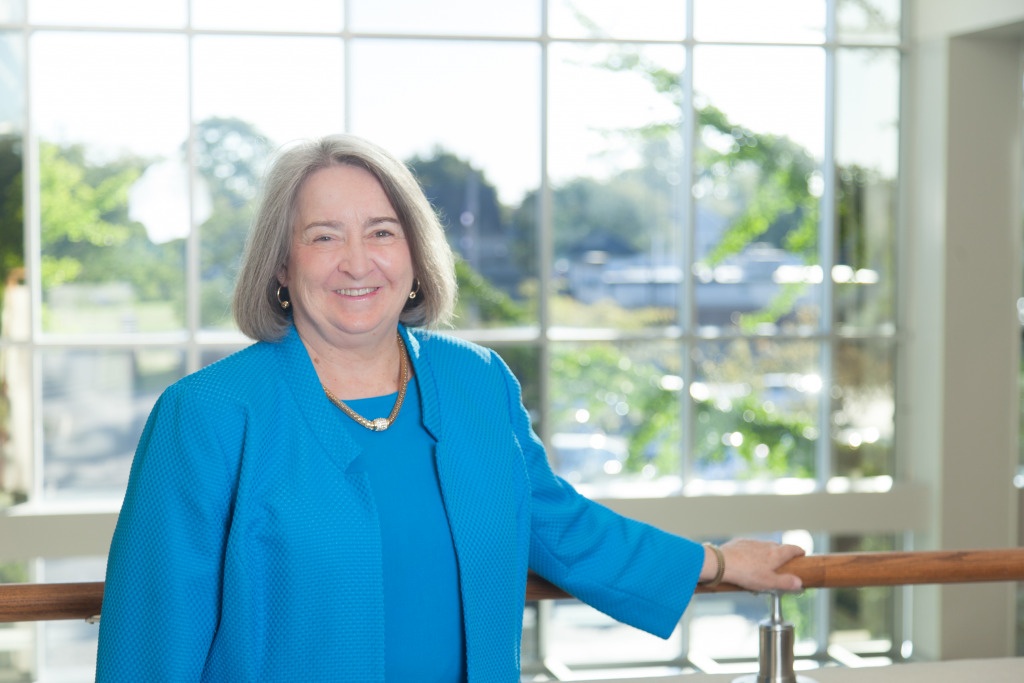 The Indianapolis Public Library system's longtime leader, Jackie Nytes, will step down as CEO at the end of the month, the library announced Friday after a special board meeting.
The move comes after months of backlash over staff allegations of racial discrimination within the library system and claims of a negative work environment.
"It has been my greatest joy to serve the Indianapolis community in this role, and I feel fortunate to have facilitated many significant and lasting changes for The Library and how we serve our city," Nytes said in a statement.
But current and former staff have been demanding she step down since the spring,  following a former employee's comments at a May board meeting. Bree Jo'ann Flannelly, who had worked at Central Library for five years before she left earlier this year, alleged discrimination over race and  conditions such as attention-deficit hyperactive disorder and autism.
Later, more staff and board members recounted similar experiences or comments, and raised questions about the library leadership's transparency in dealing with such concerns.
Earlier this month, a Central Indiana Community Foundation affiliate informed Indy Library it would withhold future funding from its $28 million Library Fund, which distributes money to a variety of libraries. In 2020, the fund gave Indy's library system $703,235, according to LaTasha River Sturdivant, senior director of special initiatives and research at CICF.
Nytes started as CEO in 2012, though she's worked for the library in other roles since 1988. Her most recent term, which began in 2019, was scheduled to end in 2022.
Under Nytes' leadership, the library added several new branch locations, launched its Center for Black Literature & Culture at Central Library and brought in its first diversity, equity and inclusion officer. That officer, Jessica Moore, left the library in June. At the time, Nytes told IBJ Moore's departure was not related to issues raised by Flannelly.
The library said it expected its board would name and confirm an interim CEO at its next meeting Monday and would "immediately" launch a search for a new CEO.
"We thank Jackie for her dedicated service over the years and agreed that this is the correct time for a change in leadership. We look forward to finding the next CEO and working with Library staff to guide this important community pillar into its next phase of service for Marion County residents," the library's board said in a joint statement.
The Indianapolis Public Library System has more than 20 locations around the city and recorded more than 3 million walk-in visits in 2019.
Please enable JavaScript to view this content.