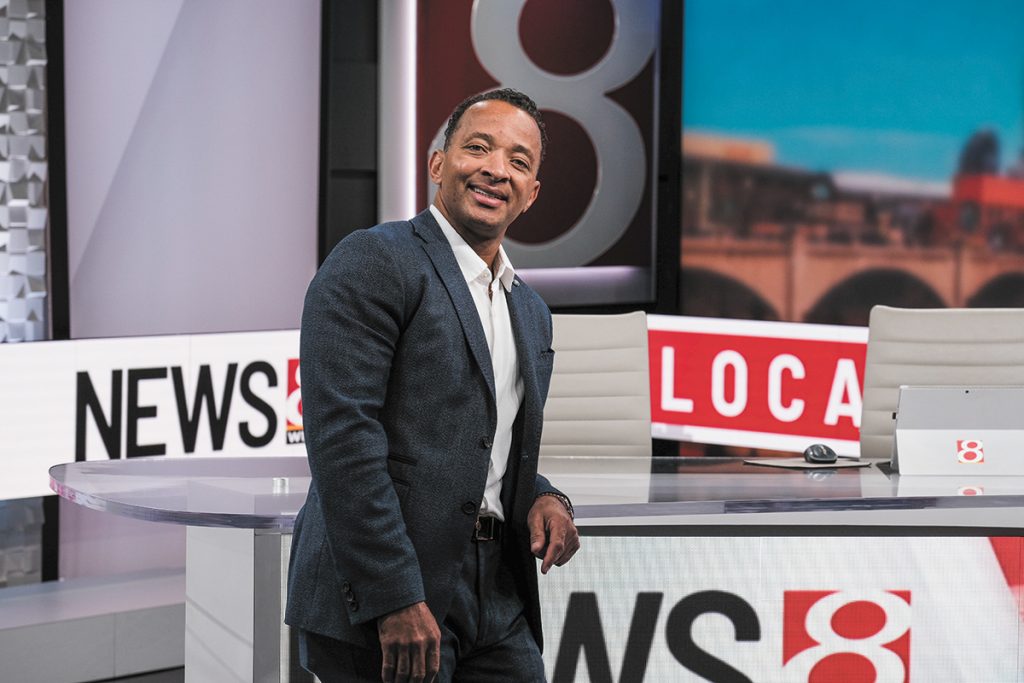 Local media companies experienced a year of change and tumult, including significant mergers, acquisitions and closures.
Mishawaka-based Schurz Communications Inc. announced in January it was selling all 20 of its newspapers, including eight in Indiana, to Rochester, New York-based GateHouse Media Inc. The sale included The Reporter Times in Martinsville, The Mooresville-Decatur Times in Mooresville, The Herald Times in Bloomington, the South Bend Tribune, The Times-Mail in Bedford, the Notre Dame Insider in South Bend, The Evening World in Spencer and the Hoosier Topics in Cloverdale.
In March, Indianapolis-based Nuvo ceased its print publication after a 29-year run as the state's largest alternative weekly newspaper.
In May, the Hendricks County Flyer, a twice-weekly newspaper covering Brownsburg, Avon, Plainfield and surrounding areas, published its last issue and shut down its website, www.flyergroup.com. The Flyer in the 1990s and early 2000s was seen by journalism experts as one of the most progressive weekly newspapers in the Midwest.
In August, GateHouse Media, a chain backed by an investment firm, announced it was buying Virginia-based USA Today and Gannett Co., which owned The Indianapolis Star, for $12.06 a share in cash and stock, or $1.4 billion. The deal closed in November.
Since swallowing Gannett, GateHouse has more than 260 daily papers in the United States along with more than 300 weeklies. It now owns papers in Indianapolis, South Bend, Lafayette, Muncie, Evansville and Bloomington, in addition to a number of smaller papers.
In October, the Broad Ripple Gazette announced it was ceasing its print operation, while continuing online. The biweekly newspaper, which was founded by Broad Ripple native Alan Hague in 2004, published its last print edition Dec. 20.
In September, Indianapolis native and television broadcast veteran DuJuan McCoy closed on the sale of WISH-TV Channel 8 and WNDY-TV Channel 23.
McCoy, who has made a small fortune flipping underperforming stations, paid $42.5 million to Dallas-based Nexstar Media Group for the two Indianapolis stations.
Nexstar was forced to sell the stations after it acquired WXIN-TV Channel 59 and WTTV-TV Channel 4 from Chicago's Tribune Media Co. in a larger national deal. Nexstar paid Tribune $4.1 billion for all of its TV station holdings.
Please enable JavaScript to view this content.