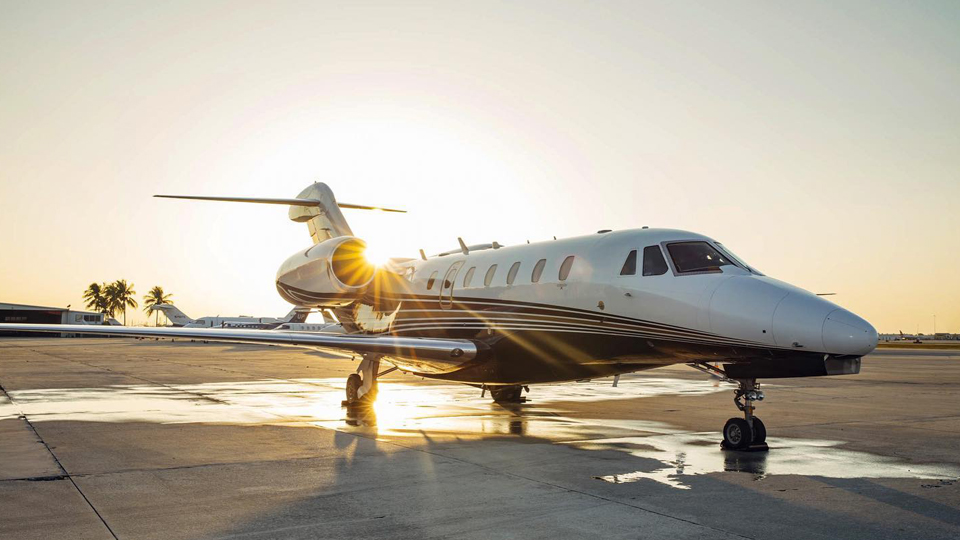 Hancock County-based Jet Access announced it will break ground Friday on a nearly 23,000-square-foot aviation hangar at the Indianapolis Regional Airport in Greenfield. The company said the new building will accommodate large-cabin business jets, such as a Gulfstream G650.
In November, Jet Access merged with Eagle Creek Aviation, which is located on the west side of Indianapolis.
The company said the new hangar will allow it to better serve companies looking to conduct or start new businesses in central Indiana.
"There is a significant shortage of hangar space in Indianapolis, and we are uniquely positioned to invest in our operations at Indianapolis Regional Airport," Jet Access CEO Quinn Ricker said. "The new hangar will impact a significant sector of the business community–those who are currently doing business in Indianapolis, along with those who are looking to expand in, or relocate business to Indianapolis. The investments we are making at all of our Indiana locations are a steppingstone for economic growth for the region."
The hangar is expected to be completed this fall.
Jet Access took over operations at Indianapolis Regional Airport, formerly known as the Mount Comfort Airport, earlier this year. The company oversees 13 fixed-based operators in four states and runs 11 flight schools, including operations at Columbus Municipal Airport and Shelbyville Municipal Airport.
Please enable JavaScript to view this content.