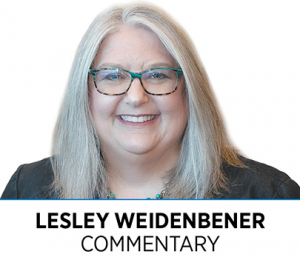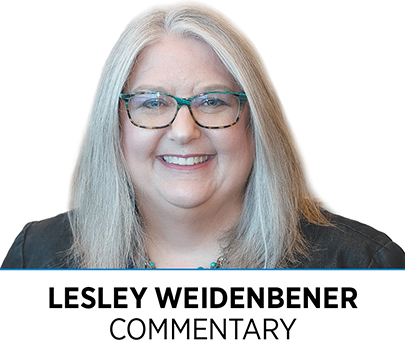 A new year is always a good time to make a change, not just personally but at work as well. And so we are making a few tweaks to IBJ—some of which you'll find in this issue and others that will be rolled out in the coming weeks.
You might have noticed a couple of the changes as soon as you opened the paper.
In the upper left corner of page 2A, we've added a section called "first up." It's a place where we'll provide a few tidbits about what's happening in Indiana in the week the paper publishes and the week after.
This week, we highlighted Mung Chiang's move into the presidency at Purdue University, with a few statistics about the school and information about how he plans to celebrate his new post. Over the next year, we expect to use this spot to tell you about the conventions coming to town, what important meetings are on the calendar, and other news you can use for the coming week.
Also on page 2A, we are now featuring some wit and wisdom from our Indiana 250 list.
IBJ Media named the list of leaders last July and featured their photos and short bios in a special publication and online at Indiana250.com. But we collected plenty of interesting thoughts and comments from these leaders that never made it into those presentations.
In our new Indiana 250 feature, you'll get to hear a little more from these business, not-for-profit and community leaders.
This week, we feature Amy Schumacher, CEO of The Heritage Group. She shares what she loves about Indiana (the change of seasons, sweet corn and the people), what she likes about being a leader (seeing team members succeed) and her advice for young people (pick a path and be dedicated to it).
In the coming weeks, IBJ Publisher Nate Feltman, who is CEO of IBJ Media, will launch a podcast of conversations with leaders on the Indiana 250 list. We'll use page 2A to tell you who's on the next episode. And starting soon, we'll also feature the lineup for each week's episode of "Inside INdiana Business with Gerry Dick."
We'll also be introducing a made-in-Indiana feature in the coming weeks that highlights a product that is, well, you guessed it, manufactured in the state. We're still refining the idea, but we're excited to learn more about what Hoosiers are producing.
Another IBJ change actually came before the holidays. I told you in an earlier column that veteran sports columnist Mike Lopresti was retiring after nine years writing for IBJ (and decades more for USA Today and Gannett).
We are excited to welcome Derek Schultz to our roster of columnists, where he joins veteran sportswriter Mark Montieth, who has been writing for IBJ about three years. Schultz has been analyzing sports in Indianapolis for more than 15 years, most of that on radio and podcasts but also for Indianapolis Monthly.
For IBJ, he's already written about the doom and gloom of this year's Colts season as well as the excitement around the Pacers' Andrew Nembhard, a rookie who is making some impressive moves on the basketball court. Welcome, Derek.
We've got a few other ideas in store for 2023, and I'll tell you about them when we're ready. And of course, we always like hearing what you'd like to see us do. Email me at lweidenbener@ibj.com, and let us know what you're thinking about.•
__________
Weidenbener is editor of IBJ. Email her at lweidenbener@ibj.com.
Please enable JavaScript to view this content.