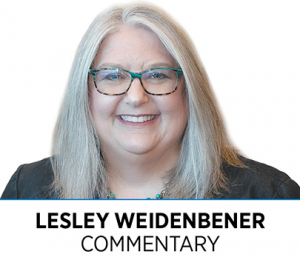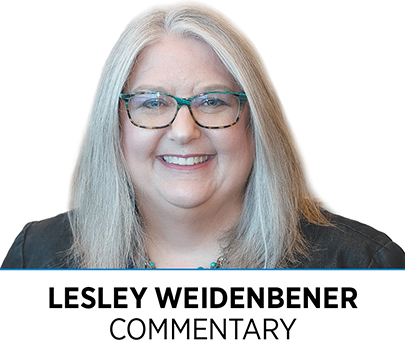 I moved to Fort Wayne in 1993 from Anderson, South Carolina, to cover local government for The Journal Gazette, the morning newspaper in town.
It was a truly formative time in my life. I met some of my closest friends there—people I continue to see regularly even though we scattered to different cities. I had strong editors who taught me great lessons about fairness and precision in reporting. And I loved Fort Wayne. It was large enough to have amenities like great parks, minor league sports and shopping but small enough to feel friendly and cozy.
I stayed in Fort Wayne for just more than two years, though I worked for The Journal Gazette for five more as the paper's Statehouse reporter in Indianapolis. That meant that, through 2000, I made regular trips back to the city for a few days at a time.
Since then, I've been back occasionally for quick trips. In those moments, I've only glimpsed at the transformation that's been happening since I left.
This week, I got a better look, and I was impressed.
New developments that include hotels, housing, office space and restaurants have opened or are under construction downtown. Waterfront Park, which features an amphitheater, plaza, fountain gardens and paths at the confluence of three rivers, opened in 2019 and is meant to be an anchor for additional development.
And then there's Electric Works, a massive redevelopment of a 39-acre historic campus in the core of Fort Wayne that housed General Electric Co. until it closed in 2014. I toured the spaces that are finished—or all but finished—and was excited for people who will be living and visiting there. I would have loved to have had that amenity when I lived in the city.
This trip to Fort Wayne was to attend IBJ Media's Engage Northeast Indiana lunch, part of a series that IBJ Media is hosting in collaboration with the Indiana Economic Development Corp. The events are designed to bring together business and community leaders to talk about regional economics and the impact companies can have in communities.
These are not newsroom-sponsored events. The IEDC generally controls the Engage agenda, but the lunches are promoted and organized by IBJ Media, which owns IBJ and Inside INdiana Business. This year, Engage lunches have taken place in Evansville, South Bend and Fort Wayne, with a final event—this one a breakfast—planned for Tuesday at the Westin in Indianapolis.
I have no official role at the events. I'm there to meet people and learn more about the communities, their successes and the challenges they're facing.
The Fort Wayne trip included the Electric Works tour and a breakfast with local leaders in a conference room at the campus's innovation center, which includes one of the coolest coworking spaces I've seen.
Overall, the campus includes 18 buildings—the oldest opened in about 1893—with 1.2 million square feet of space for offices, retail, a food hall, residential units and a school. Think Bottleworks—but bigger.
The first tenants have moved in, including several food and market vendors, a few companies and the school. Next week, Do It Best—the state's largest private company, according to IBJ research—will move its headquarters into a 200,000-square-foot space that's flooded with light, connected to conference space and just steps from the campus's Union Street Market.
CEO Dan Starr said the space and the campus are just what his company needs to attract talent so it can continue growing. It seems it's just the kind of thing to keep a community growing as well. Congratulations to the leaders in Fort Wayne who saw the vision and made that project and so many others happen.•
__________
Weidenbener is editor of IBJ. Email her at lweidenbener@ibj.com.
Please enable JavaScript to view this content.