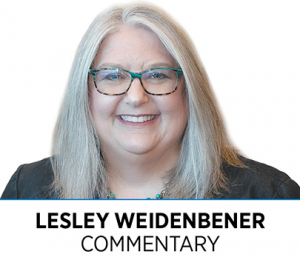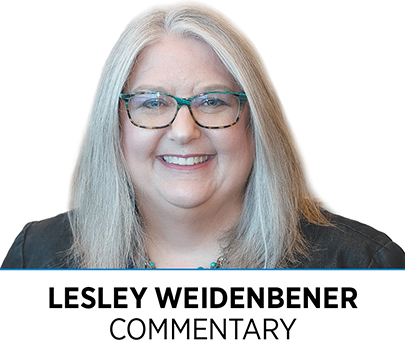 It seems like such a short time ago that IBJ Media—parent company of the Indianapolis Business Journal, Indiana Lawyer and Inside INdiana Business—unveiled its first-ever Indiana 250, a list of the state's most influential business and community leaders.
But it has actually been nine months! And now we're already working on the 2023 list.
IBJ Media wants your help.
I have no doubt that, when we released last year's list, you had some thoughts about it. You wondered why one person made the list and another didn't. You had questions about why this university president was honored and another wasn't. What made one CEO worthy over another one?
We get it. As we said from the first time we announced the Indiana 250, the list is subjective. There's no other way to do it. And, as a result, we will make choices that some readers don't agree with.
The truth is, we—as a group of editors and executives—made choices I didn't always agree with. There was a lot of push and pull to come up with the Indiana 250; not everyone I advocated for made it, and there were folks I argued against who did.
But the great thing about the Indiana 250—and what we have kept in mind—is that we plan to redo it every year. That doesn't mean we'll have 250 different people on the list this year. Unlike IBJ's Forty Under 40 or Women of Influence lists, this list can have people who appear year after year—as long as they are still relevant.
And that's the key.
Our goal is to choose 250 people who are influential in Indiana right now. This year. Not over the past 25 years. Not for the next 25 years. But Hoosiers who are making a difference in their local communities, in the state or in the nation in this moment.
To that end, we expect that about a quarter to a third of the list will turn over in 2023. And that's where you come in.
We want you to look over last year's list of influential people—which you can find at Indiana250.com—and tell us whom we missed. The list is divided by subject areas (civic leadership, financial and business services, health care and life sciences, etc.) that will help you navigate it more easily.
We want you to think about who in your community or your industry is important. Whose phone call will you always take? Who comes up with the innovative ideas that move your city or the state forward? Who are the people bringing corporate and not-for-profit leaders together for the greater community good?
And we especially want you to focus on people we might overlook—a behind-the-scenes dealmaker, an artist who is introducing Indiana to the world, the small-business owner whose move to a neighborhood sparked a renaissance, or the not-for-profit leader or educator who is changing people's lives one at a time.
You can submit a nomination by going to Indiana250.com and clicking on "nominate" in the menu at the top.
A reminder that elected officials aren't eligible, and we will limit the number of people selected from one organization. Also, advertising will not influence selections.
Nominations will be reviewed by the publisher and editors at IBJ, Inside INdiana Business and Indiana Lawyer. And the 2023 list will be announced at an event on July 20.
I look forward to seeing whom you want us to include.•
Weidenbener is editor of IBJ. Reach her at lweidenbener@ibj.com.
Please enable JavaScript to view this content.