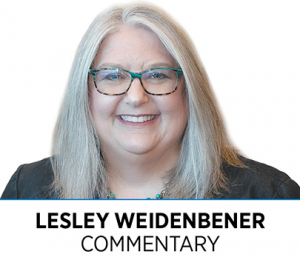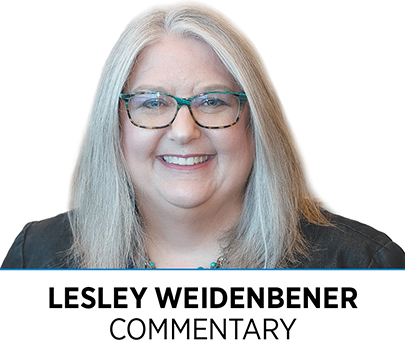 Several years ago, IBJ Media co-owner Mickey Maurer asked me to lead a session about politics at Mickey's Camp, an annual retreat he created in 2001 for community and business leaders that raises money for charities.
Going to camp—there's a women's camp and a men's camp—means choosing among a long list of activities that include opportunities for adventure, education, creativity, relaxation and fitness. Sessions at this year's women's camp (there were some four dozen to choose from) included boxing, fly fishing, floral arranging, hip hop dance, makeup, plein air painting, poker, shotgun, tequila tasting, women in business and yoga.
And politics. At the women's camp, I led two sessions: one on women in Indiana politics and the other about the midterm elections. At the men's camp, I led sessions about midterm elections and the politics of the Supreme Court.
I'm no expert in any of these subjects. I covered Indiana politics and state government for three different news organizations for 20 years. But I've been at IBJ now for more than seven years, which means I've been editing stories about politics but rarely write them.
So, my goal at these sessions is simply to foster a lively but civil conversation about a political topic. I typically start with some handouts and stats and then throw out a prompt, such as: How will the Supreme Court's abortion decision affect voting?
Before we get started, though, I ask those in attendance to introduce themselves and explain why they came to the session. It's fun to see the diversity of backgrounds, careers and political experience of those who attend. Sometimes (although not this year), we have officeholders in the group. Often, we have people who work in government or on campaigns or who lobby lawmakers for companies or not-for-profit organizations.
But most of the people who attend are not directly involved in politics at all. They're interested in getting involved in politics—and they think they should be involved. But many are intimidated by the process. That's especially true for many women, who believe they need to study politics and to fully understand it before they can jump in.
That's not a surprise. Research shows that women often screen themselves out of applying for jobs because they don't think they meet enough of the criteria for the position. Men are more comfortable moving forward if they don't meet very many qualifications.
That's a different situation, of course, but it feels applicable here, too. Too often, women hesitate to jump into politics—whether it's volunteering for a campaign, testifying at the Statehouse or even running for office—unless they fully understand the process. Unfortunately, that's just not the way it works. You can't understand the political process without experiencing it.
I don't give a lot of advice at these Mickey's Camp sessions, but I almost always tell the women this: Just try it. Start small if you want. Put up a yard sign for a candidate you like. Offer to pass out yard signs to others. Show up at a zoning meeting and explain why a project will hurt your neighborhood. Send an email to your senator about a strong position you hold. Vote.
One action will lead to another. Over time, you'll learn enough to take the next step. And when you're ready—if you want—take a big leap. We need more people—more women, especially—to do just that. You can do it.•
__________
Weidenbener is editor of IBJ. Email her at lweidenbener@ibj.com.
Please enable JavaScript to view this content.