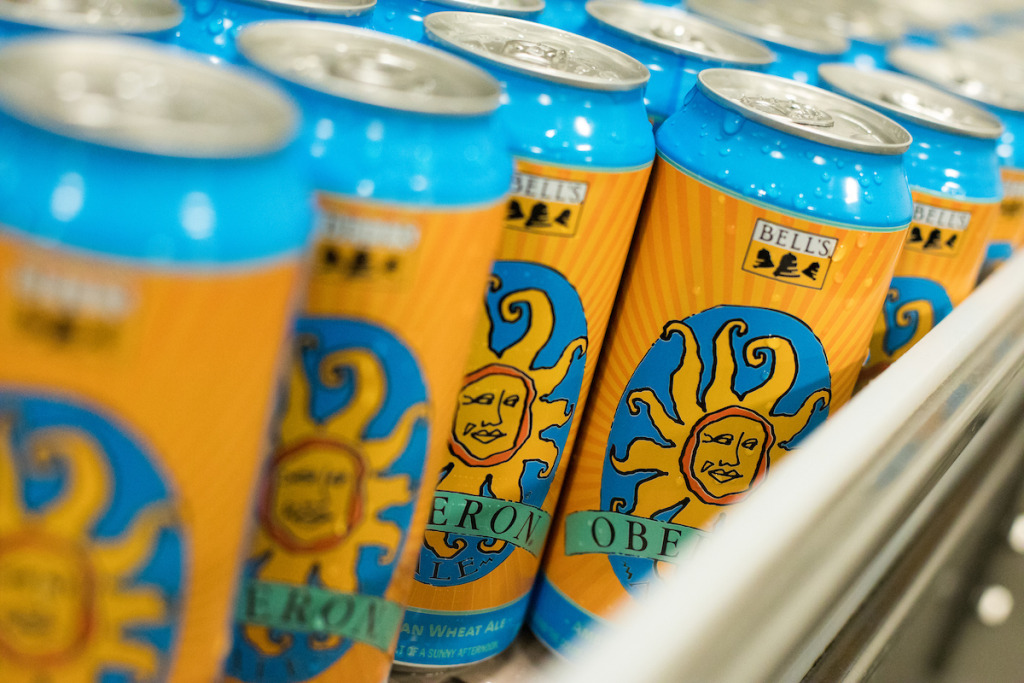 Monarch Distributing LLC has acquired Indiana distribution rights for products made by Bell's Brewery and will begin making its beers available through much of the state, it announced Monday.
Bell's Brewery Inc., founded in Comstock, Michigan in 1985, was the largest independently owned brewery in Michigan until being sold at the end of last year. It is known for its Two Hearted Ale, Hopslam Ale and Oberon Ale.
Monarch said the agreement could boost annual sales by 175,000 cases.
Bell's was acquired by Lion Little World Beverages, an Australian subsidiary of the Japanese Kirin beverage group, on Dec. 31. The sale combined Bell's Brewery with Fort Collins, Colorado-based craft brewer New Belgium Brewing Co., which makes Fat Tire and Voodoo Ranger.
Rosemont, Illinois-based Reyes Beer Division, which acquired Monarch in 2020, had an existing distribution agreement with New Belgium, giving it access to the Bell's portfolio.
"We have a longstanding, strong and strategic partnership with our friends at New Belgium," said Tom Day, CEO of Reyes Beer Division, in written remarks. "With New Belgium recently joining with Bell's Brewery, we are excited to expand our offerings and live out our company purpose of connecting customers, consumers and brands every day, everywhere we operate."
Reyes Beer Division is the largest beer distributor in the United States and the 8th-largest privately held company, with more than 31,000 employees and annual sales exceeding $30 billion.
Monarch is the state's largest beer distributor and has about 600 employees at facilities in Indianapolis and Evansville.
Please enable JavaScript to view this content.