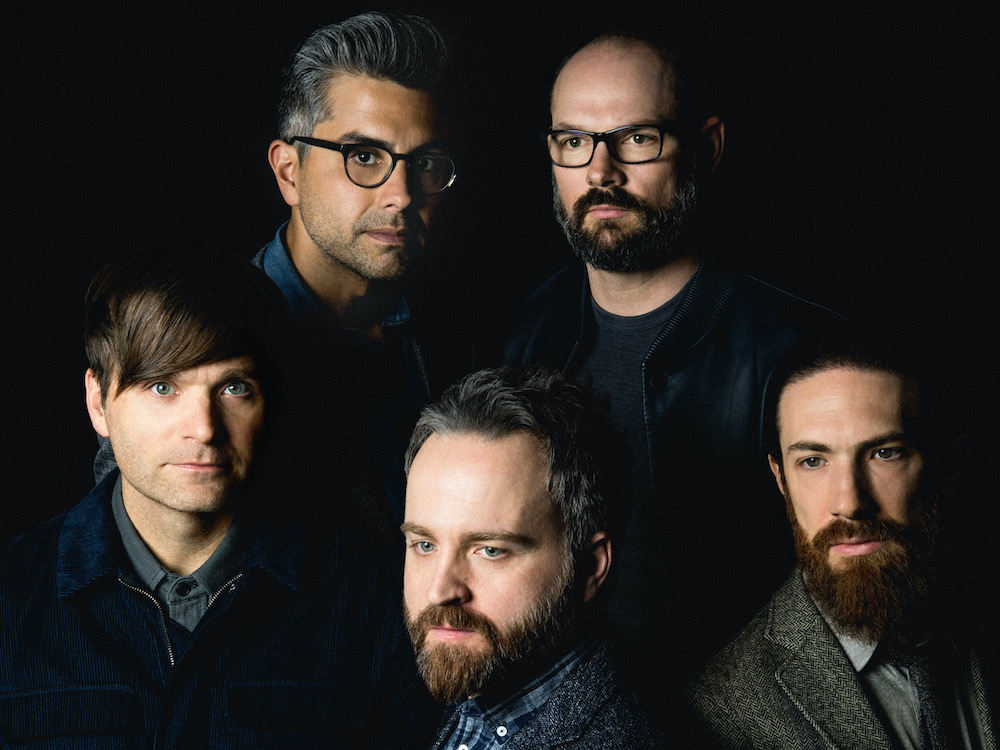 Rock band Death Cab for Cutie will join previously announced headliners Cage the Elephant, Daryl Hall & John Oates, John Fogerty and Portugal the Man at September's All IN Music & Arts Festival.
All IN organizers announced Wednesday the addition of seven-time Grammy nominee Death Cab for Cutie as well as Indiana artists Hank Ruff, the Palace, Joshua Powell, Kara Cole, Dream Slice, the Breakes and Jonah Baker.
Led by vocalist-guitarist Ben Gibbard, Death Cab for Cutie is set to release a studio album titled "Asphalt Meadows" on Sept. 16.
The first All IN festival is scheduled for Sept. 3-4 at the Indiana State Fairgrounds, where more than 20 artists will perform on multiple stages including the Indiana Farmers Coliseum and the Hoosier Lottery Grandstand.
For more information, visit allinfestival.com.
Also on Wednesday, the Indiana State Fair added five concerts to it Hoosier Lottery Free Stage lineup:
July 31: We the Kingdom
Aug. 10: Trace Adkins
Aug. 12: KC & the Sunshine Band
Aug. 13: El Dia de los Latinos en la Feria del Estado de Indiana presented by Radio Latina (Latino-Fest at the Indiana State Fair)
Aug. 21: "Gospel Music Day" featuring Fred Hammond
Hammond's performance on Aug. 21 coincides with closing day at the fair. The annual celebration of agriculture and agribusiness opens on July 29 and will take breaks on Mondays and Tuesdays.
Last week, fair organizers unveiled five Free Stage performances:
July 29: Kansas
Aug. 3: Chaka Khan
Aug. 14: Zach Williams
Aug. 17: "Happy Together Tour" featuring the Turtles, Gary Puckett & The Union Gap, The Association, The Classics IV, The Vogues, The Cowsills
Aug 19: Carly Pearce
Admission to the Free Stage near the northwest corner of the fairgrounds, 1202 E. 38th St., is included with tickets purchased for the fair. Advance tickets are available for $10. Fair admission is free to attendees 5 and younger.
Additional Free Stage concerts will be announced. For more information, visit indianastatefair.com.
Please enable JavaScript to view this content.