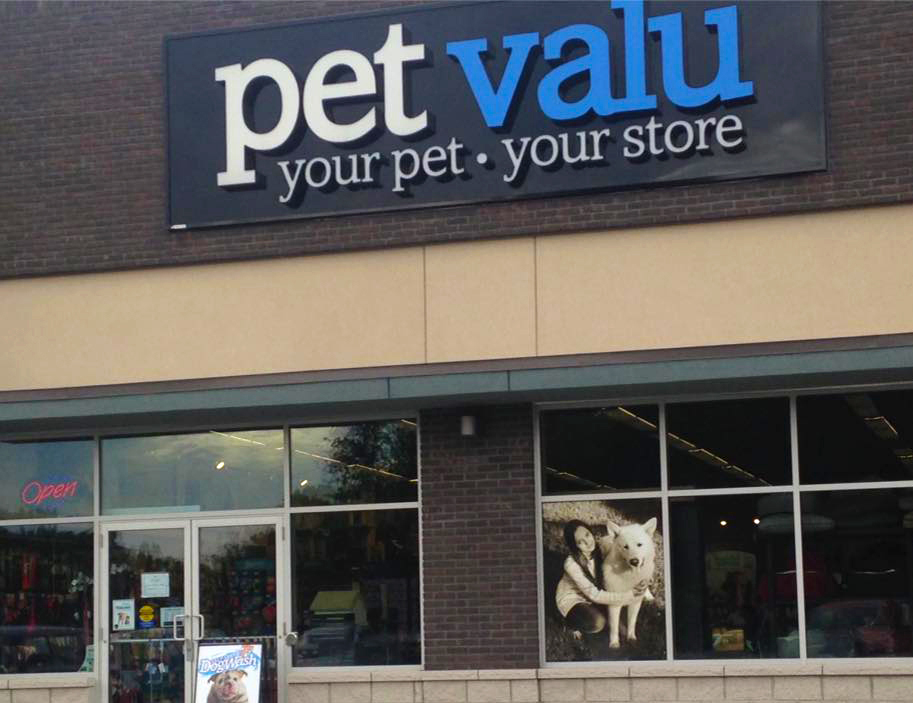 Pet store chain Pet Valu Inc. announced Wednesday that it is closing all 358 of its U.S. stores, including 10 in the Indianapolis area. The retailer blamed the impact of the COVID-19 pandemic for the closure.
The company has four stores in Indianapolis, two in Carmel and one each in Brownsburg, Greenwood, Shelbyville and Zionsville. The stores carry pet food, treats, toys food, treats and supplies, and some offer services such as grooming and adoption.
"The Pet Valu U.S. team is proud to have met the needs of our devoted pet lover customers in the U.S. for more than 25 years," Pet Valu Restructuring Officer Jamie Gould said in a written statement. "However, the company's stores have been significantly impacted by the protracted COVID-19-related restrictions. After a thorough review of all available alternatives, we made the difficult but necessary decision to commence this orderly wind down."
The release does not specify when the last day of operations will be at the stores. Liquidation sales began Thursday.
Pet Valu U.S., which is headquartered in the Philadelphia suburb of Wayne, Pennsylvania, is a licensee of Markham, Ontario-based Pet Valu Canada. Pet Valu Canada is a separate company whose 600 stores in Canada and e-commerce site will continue to operate.
Please enable JavaScript to view this content.