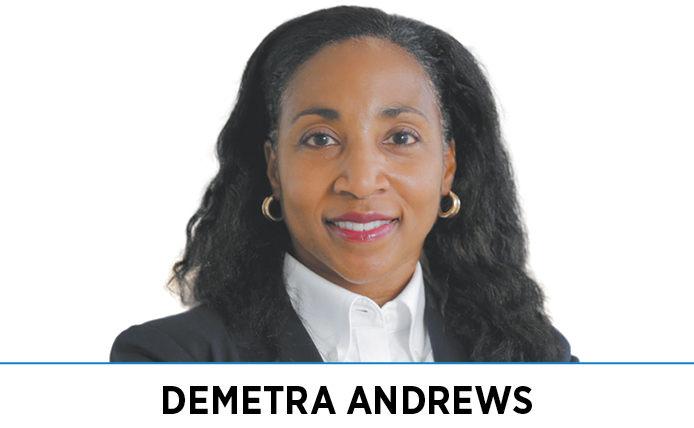 Choice confidence is an important driver of buying behavior. When consumers are confident in their choices, it leads to a variety of desirable behaviors, such as faster purchase decisions, willingness to pay more to obtain higher-value goods and services, increased loyalty, and even higher satisfaction.
To help customers make confident choices, many businesses invest heavily in providing information. It is important to identify the form, format and even quantity of information that helps customers make informed decisions and develop purchase readiness.
All forms and formats of information are not equally effective across all customer groups. Market-oriented businesses seek to understand their customers and to provide information that will be most valuable in strengthening choice confidence and readiness to buy. Information that is more diagnostic (i.e., information that makes it easier to distinguish the differences among available options), more detailed or more concrete can achieve these objectives.
In a recent study, my colleagues and I examined the influence of different forms and quantities of information on consumer choice confidence and willingness to buy an environmentally friendly cleaning product. The research was motivated by observation that purchases of environmentally friendly cleaning products were growing slowly, despite increasing calls for these "green" products by consumers.
We compared consumer response to different combinations of product information, altering the number of "cues" or individual pieces of information (none vs. three vs. six) and level of detail presented (great detail vs. little detail).
The results indicated that providing a larger quantity of information (six cues) increased consumers' perception of their own knowledge and understanding of the product. Further, providing a larger quantity of information (six cues) that is presented in verbal format (words vs. numbers) was most effective in building purchase intentions. These results highlight the importance of providing a larger quantity of information to encourage confidence and purchase decisions related to newer offerings.
An influential form of product information is that of product ratings—e.g., four stars out of a possible five. These decision aids can increase choice confidence when they distinguish the "superior" product offering among a set of alternatives. In many cases, however, products' options are rated similarly, and no single superior option emerges.
In another study, I found that, when it was not clear which alternative was superior, providing information on product features in numeric form produces higher purchase readiness than describing the product in words. Numeric information is perceived to be more "concrete" than information presented in words. This concreteness helps the information support confident choice.
Another important driver of consumer choice behavior is that of "influencers," or other consumers who provide information and insight. These influencers create impact through word-of-mouth (WOM) or electronic-word-of-mouth (eWOM), an important distinction because WOM is perceived to be more credible than advertisements posted by an organization. Therefore, WOM can exert a greater influence on consumer behavior.
A common business practice is to identify influencers and persuade them to promote a company's product or brand. This strategy can be costly. A recent study conducted by my colleagues and me suggests a different path. By providing people with unique information about a product (information that is not generally known) and building their confidence in their understanding of the product, we motivated these newly informed consumers to engage in WOM about the product. This behavior manifested itself regardless of whether the individual was an introvert or extrovert. This tactic is one that is readily implementable by most organizations
Helping customers make confident-choice decisions benefits the customer and the selling organization. By tailoring information form, format, quantity and source, businesses can help customers make better, more confident choices that will meet their needs.•
__________
Andrews is a clinical associate professor of marketing and consumer research at the Kelley School of Business at IUPUI.
Please enable JavaScript to view this content.