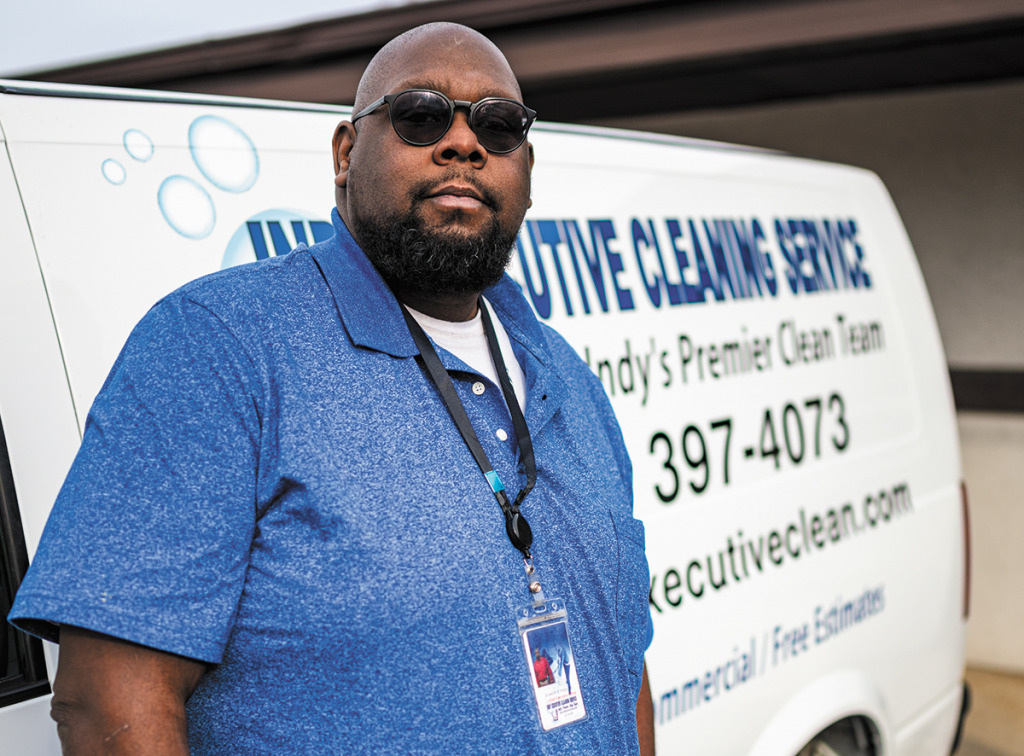 It's certainly never been Jason Welch's wish to make money on the suffering of others. So he has mixed emotions about the additional business his Indy Executive Cleaning Service has enjoyed since the start of the pandemic.
"I always have said this isn't the way I want to get rich. It's an unfortunate situation and has affected so many homes," Welch said. "Too many people have lost their jobs—their lives."
But Welch said his company was in a position to capitalize on the demand created by the pandemic. And it did so, with a focus on making the service affordable for families, including those who might be in a financial bind because of lost work.
"I have a family," he said. "I know how it is."
As a result, Indy Executive Cleaning has had a good year, with far more customers than ever before—and Welch hopes much of that new business will stay with the service even after the pandemic fades.
He said the company succeeded in 2020 generally by sticking with the work, the advertising and the hospital-grade products it has used to get the job done for a number of years.
Indy Executive Cleaning didn't formulate a unique or multi-faceted plan to bring in new customers. The virus did it for them.
"From the beginning of the pandemic all the way up to now, [using our] service gives people a peace of mind," Welch said. "And, of course, it makes their home or office more sanitized and disinfected."
When the pandemic began, the company added its decontamination services to all customer packages, as a courtesy. Indy Executive Cleaning now decontaminates all high-touch surfaces, including tables, keyboards, phones and light switches.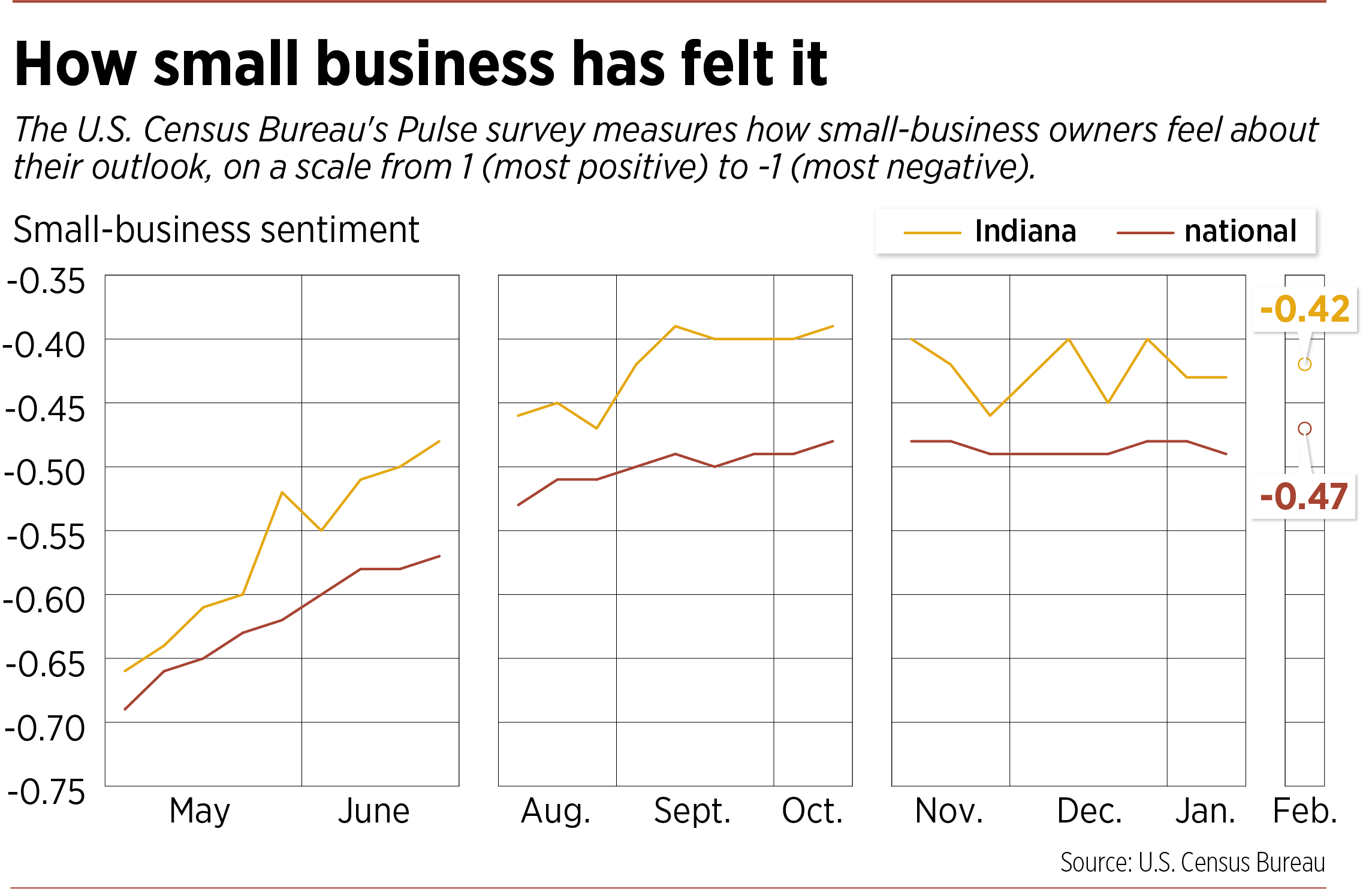 Welch said the products he uses are all-natural and have a 10-minute kill time for most bacteria and viruses, although the firm doesn't guarantee protection against Sars-CoV-2—the official designation for the coronavirus—for liability purposes.
And while the firm had to switch suppliers at one point, it never had to wait in line for products and therefore its customers were never left waiting.
"There were people and companies that wanted to provide the service, but they couldn't find the equipment or products because it was flying off the shelves," he said. "We already had it, so we advertised and just kept at it."
In addition to the cleaning company, Welch, a Marion County reserve sheriff's deputy, also runs trucking company WelchCorp Logistics. He said both companies performed "very well" in 2020, but he declined to offer specifics.
By the end of the year, some of the cleaning company's clients began pulling back, for a few reasons: Some just didn't need or want the service anymore, while others went out of business.
Indy Executive employs about 20 people, but Welch said he's had to let some go as business has slackened.
Still, Welch predicted that cleaning companies will be in high demand for several years, particularly as businesses come back to the office in full force.•
Please enable JavaScript to view this content.