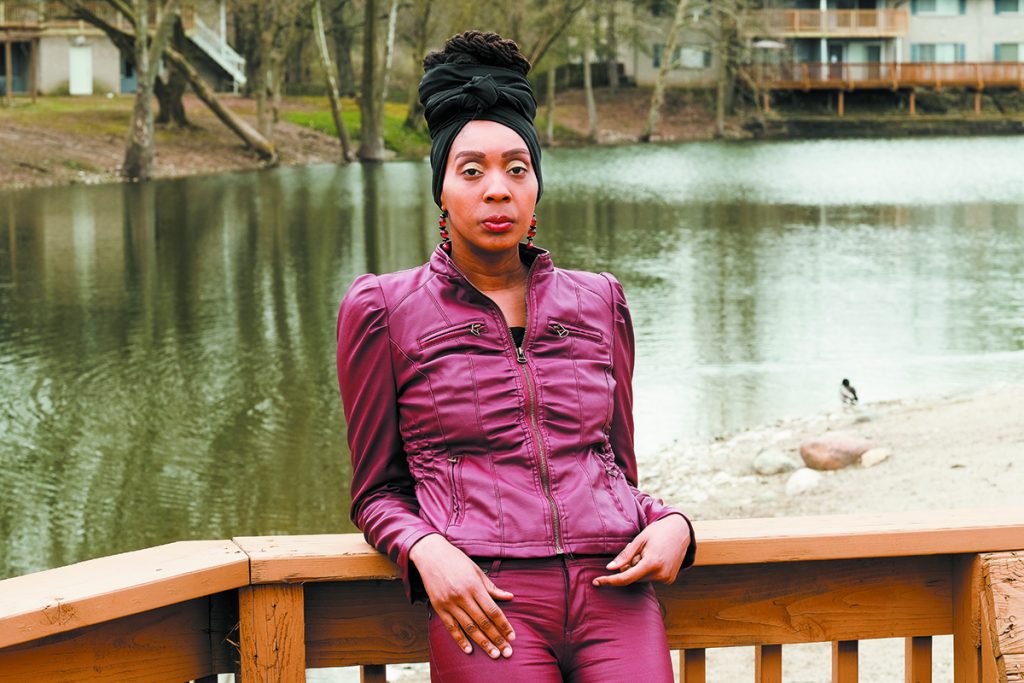 Desi Spears' business has already lost about $1,800. And with each passing day, the Greenwood hair stylist's losses mount.
And now that President Donald Trump has extended social distancing guidelines until April 30, the 34-year-old wonders how long she can hang on.
On March 24, Gov. Eric Holcomb issued a stay-at-home mandate until April 7, but there's speculation that will be extended.
Sarah Foster-Adesokan, co-owner of Hair to The Throne Barber and Beauty Salon, is in the same boat. She estimates her two-person shop at 1157 N. Arlington Ave. is losing $1,700 per week.
"This is a nightmare. We're definitely concerned about our ability to stay in business through all of this," said Foster-Adesokan, who co-owns the shop with stylist Corissa Taylor. "Staying closed until April 30 is going to really be pushing it."
"The scariest thing about all of this is the unknown," Spears said. "We don't know how long this will last and what it will be like when this is finally over."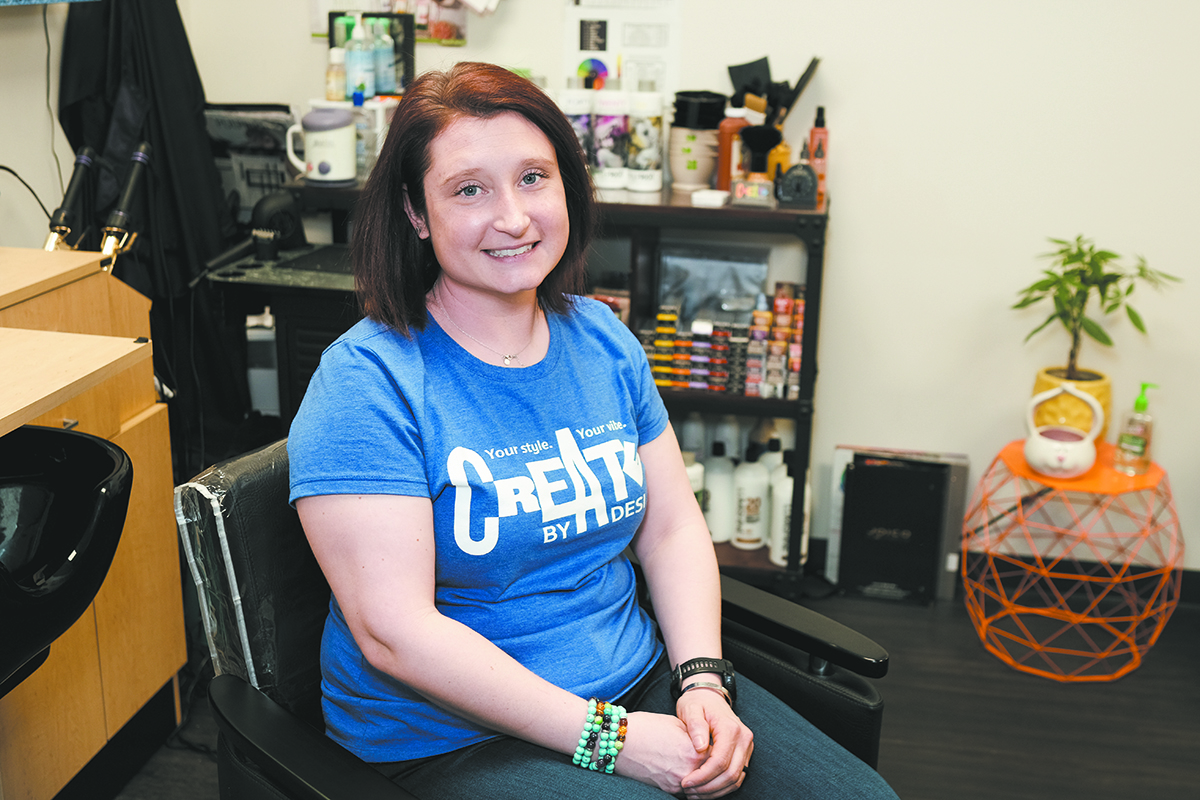 She said she started to see cancellations among a handful of clients who were doctors, nurses, and police and fire department officers the week before the state-mandated shutdown. Some clients were concerned about their previous potential exposure to the coronavirus.
Spears' shop, Create By Desi, has been open 2-1/2 years, and from day one, she's tried to accumulate a reserve fund in case something happened. But she never envisioned a pandemic that would close her one-person shop for weeks.
"When you're self-employed, you think of things like a personal illness or family emergency, but I never once imagined something like this," Spears said.
A salon worker for 13 years, Spears estimated that she can hold on for two months, but admits it "won't be easy." She is just starting to talk to her landlord about deferred rent and looking into available government aid.
"For a small business like mine, this is just overwhelming," she said. "And when you're talking to your landlord about breaks, you have to remember, they're a small-business owner that's also hurting."
To relieve stress, Spears said she runs or walks her dogs four to five miles a day. She also takes remote fitness classes via Zoom. "Anything to keep my mind and body active is really helpful."
Still, she spends a lot of time thinking about the changes she'll have to make when her shop reopens.
"I already keep an extremely clean shop, but now I have to take it to a new level," Spears said.
That means allowing only one person in the shop at a time. She previously worked on more than one client at a time and would have others waiting. Salon owners said walk-ins will be impossible.
"In between each appointment, I will disinfect every single thing a customer touches," Spears said.
It's not uncommon to see 10 to 12 customers in Hair to The Throne at once, Foster-Adesokan said. She said she'll now strictly limit that number.
"To me, it's about exposure. Not just me, but anyone I come in contact with," said the 30-something mother of a 17-month-old.
"I have a family relationship with many of my clients, so we certainly don't want to get our customers and their families sick," Foster-Adesokan said. "If it's necessary to keep everyone safe, I would have no problem wearing a mask or other protective gear and wouldn't have a problem with my customers doing that, too. We've seen what this [coronavirus] can do. It only takes one sneeze."
The necessary changes, Spears said, will either mean she won't be able to see as many people a day or she'll have to work longer days and weeks.
Spears, who charges an average $75 per customer, usually has her shop open Tuesday through Saturday. But she's prepared to open six or seven days a week when her business is allowed to reopen. She's also prepared to work 12 to 15 hours a day if necessary.
Spears and Foster-Adesokan have both heard from clients who want to make appointments for when they open their shops. Some customers have offered to buy gift certificates to help keep cash flowing in for the salons.
"I don't take anything for granted, because I know a lot of my customers have lost money, too," Spears said. "But after this is over, I expect a lot of long days, and I'll embrace that."
Please enable JavaScript to view this content.