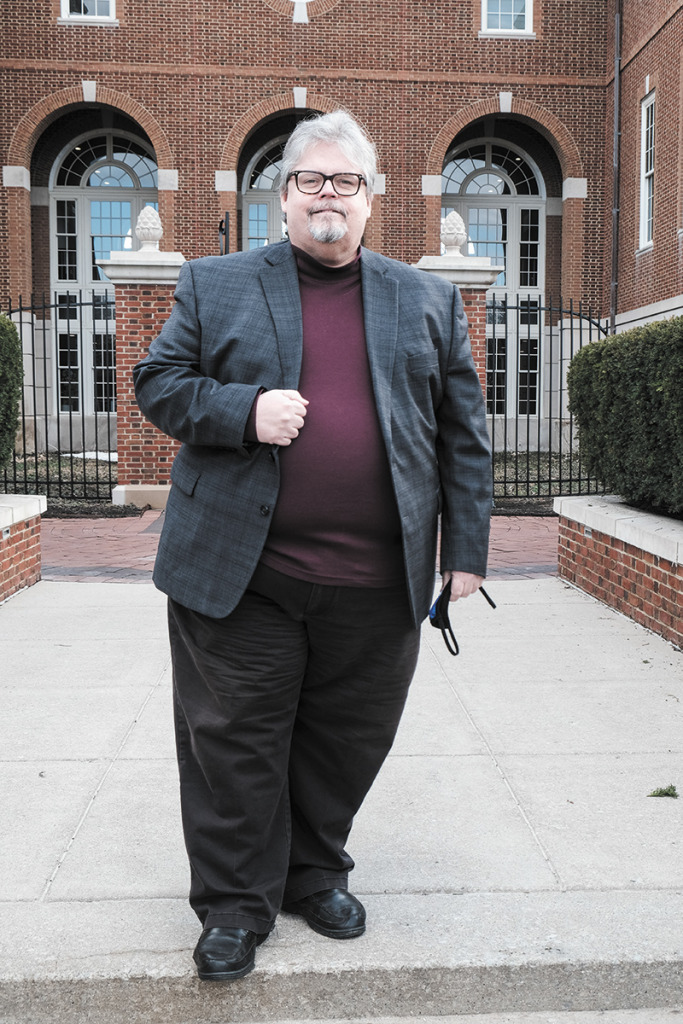 On one of the scariest nights of Dan McFeely's life, doctors told him that, if his oxygen levels didn't improve, he'd be moved to the intensive care unit.
All alone in a hospital room, he wondered if he was going to die.
"My dark night was a Saturday," he said.
McFeely, a Carmel resident who works as a communications contractor for the city of Carmel, was diagnosed with COVID-19 in November. He spent 11 days on a floor designated for COVID-19 patients at St. Vincent Carmel Hospital.
It's been three months since he was released, yet he still struggles with shortness of breath, which might be permanent, and gets exhausted more quickly than before he caught the virus.
"I'm still not 100%. If I over-exert, there are certain times where I just feel like I need to sit down and catch my breath," he said.
For years, he suffered from bouts of bronchitis and sinusitis. When he fell ill in November, he thought maybe he had a bad cold. But it was all in his lungs, and he was struggling to breathe.
McFeely, 56, guesses he might have caught the virus working as a precinct committeeman on Election Day. He wore a mask but was in contact with many people.
He had been sick three or four days when he went to the emergency room on Nov. 15. His wife, Sue, dropped him off and waited in the car. He was diagnosed with a mild case of pneumonia (but doctors told him it seemed like he was almost through it) and tested positive for COVID-19. He was sent home to quarantine. On the advice of doctors, the McFeelys bought a pulse oximeter to keep track of Dan's oxygen levels at home.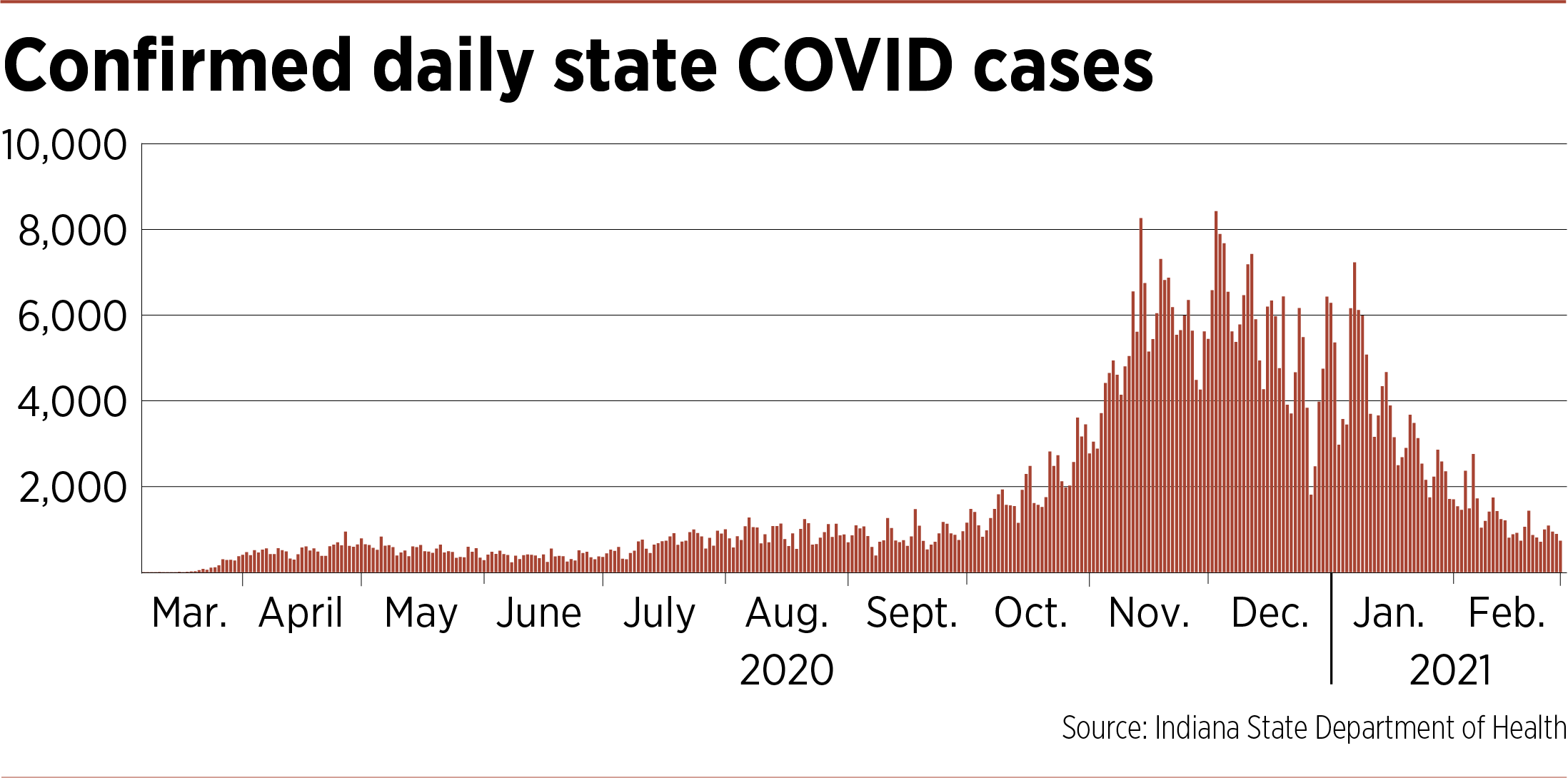 Two days later, he wasn't feeling any better. And his oxygen level was in the 70s (values under 90 are considered low, according to the Mayo Clinic). Back to the ER he went.
From there, he was admitted. He needed assistance breathing.
Over the course of a few days, McFeely went from receiving room oxygen to special vaporized oxygen. No matter how high his doctors cranked the levels, he wasn't improving. Daily treatments of Remdesivir and convalescent plasma didn't seem to help, either.
"It was a losing battle," he said.
On the third night, doctors told him that, if he didn't start to improve, they'd have to move him to ICU. Darkness set in.
"All I ever heard at that time, was, once you go to the ICU and the next step was to be intubated, not too many people were able to come off that," he said. "It was a scary time."
One day later, the treatments "finally kicked in, and then from that Sunday on, I started to slowly get better."
McFeely spent Thanksgiving in the hospital but was released two days later. Even today, he's still recovering, even though he's been free of COVID-19 for months.
He feels fortunate that he got his "COVID attack" toward the end of 2020. Had he caught the virus earlier in the year, he might not have survived.
"I think in the beginning, they didn't know what to do. I think a lot of people sadly died because [doctors] didn't know how to handle the virus. But by the end of 2020, they had a pretty darn good idea, and the recovery rate or the survival rate was much, much higher," he said.
"I think the biggest key is to not give up hope," he added.•
Please enable JavaScript to view this content.