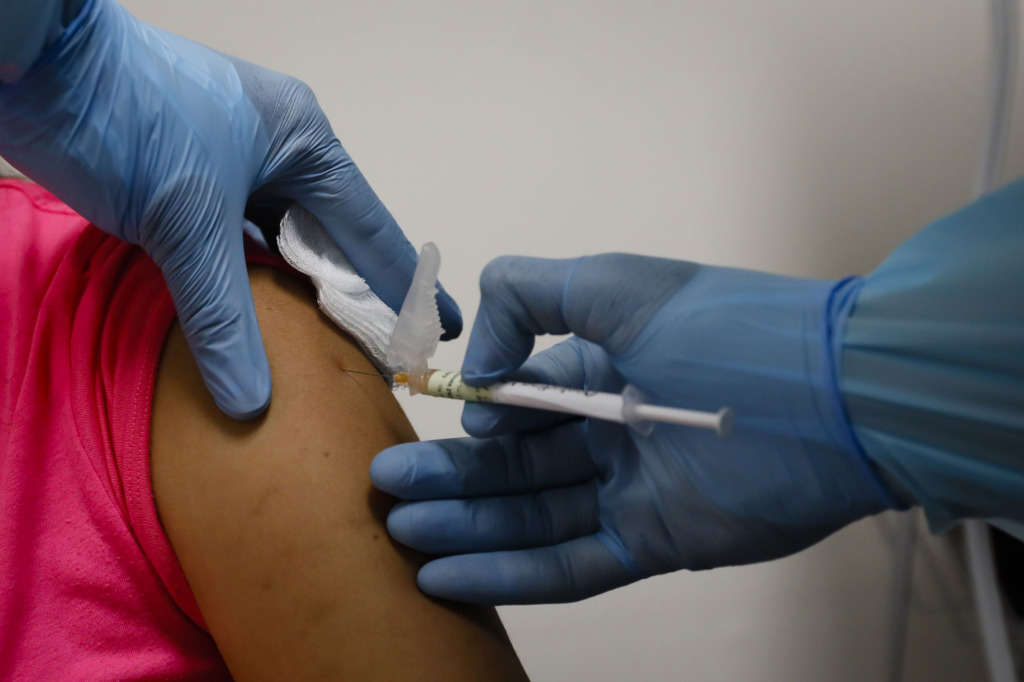 Getting hundreds of thousands of Hoosiers tested for COVID-19 did not come cheap.
The state of Indiana has paid an outside vendor $139.6 million to perform more than a half-million COVID-19 tests during the pandemic, according to information provided this week to IBJ by the Indiana State Department of Health.
The health department provided summaries of payments to OptumServe Health Services through June 11. The state made 22 separate payments to the company, ranging between $658 and $20.1 million. It did not provide a breakdown on the number of tests provided to correspond with individual invoices or payments.
That amount does not include thousands of COVID-19 tests performed by hospitals, local health departments and private vendors.
More than 541,000 free COVID-19 tests have been provided at an OptumServe site since May 6, 2020, the state said last week, when it announced it was closing Optum's testing sites at the end of June. That represents about 5% of the more than 10.6 million tests reported so far to the state health department during the pandemic.
Megan Wade-Taxter, a spokeswoman for the state health department, told IBJ on Tuesday the payments reflect what the state auditor's office has paid out to date for the Optum testing operations. CARES Act funds and other federal grant funds were used to cover the costs, she said.
Optum's charges work out to about $258 per test—much higher than the Medicare reimbursement of between $36 and $143 per test.
Across the United States, hospitals had a much wider range of prices: between $20 and $1,419 for a single COVID-19 test, according to an April survey of 93 hospitals by the Peterson-Kaiser Family Foundation Health System Tracker.
At its peak, OptumServe provided testing in 53 counties. Currently, 30 counties have an OptumServe testing site.
The large-scale testing partnership was launched in April 2020 to make it easier for Hoosiers to get tested for the coronavirus and provide the health department with meaningful pandemic data.
The state said it felt comfortable closing the sites "now that a robust community-led testing network is in place, including pharmacies, providers, clinics and local health departments."
The state health department made the payments to Logistics Health Inc. of La Cross, Wisconsin, which is a unit of OptumServe. OptumServe is a division of health care insurance giant UnitedHealth Group.
Please enable JavaScript to view this content.