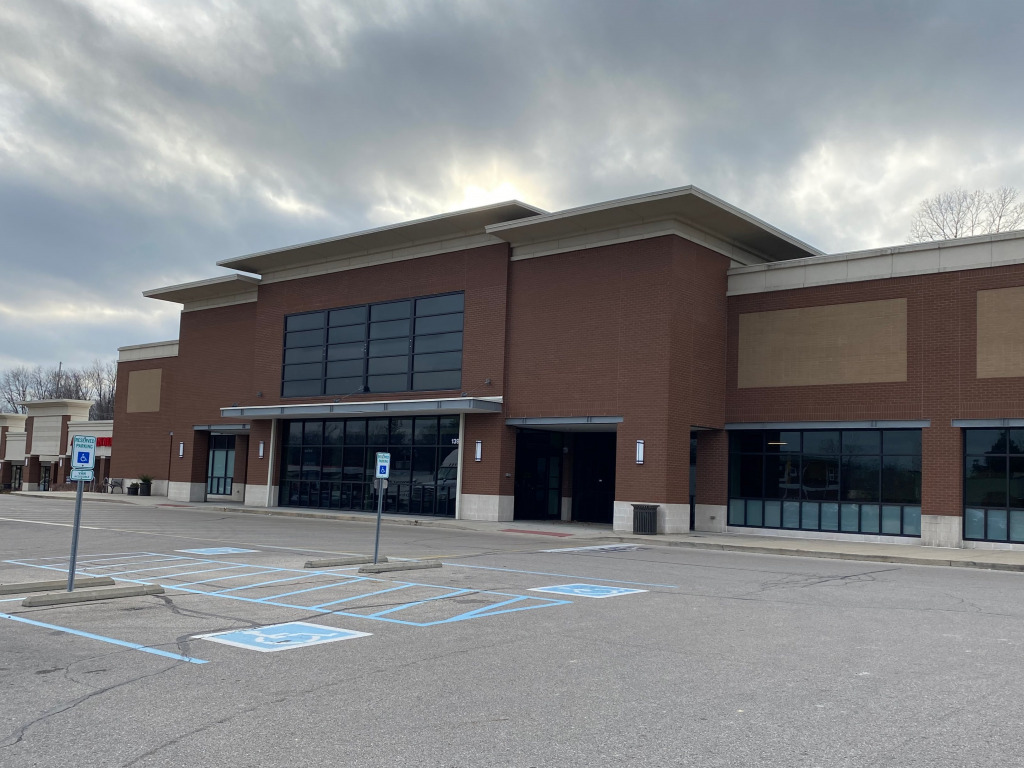 Upscale grocery chain The Fresh Market intends to place a store in the former site of an Earth Fare store in Carmel's Rangeline Crossing shopping center.
Bryan McCarthy, senior vice president of marketing and communications for Kite Realty Group, confirmed The Fresh Market's plans at 1392 S. Rangeline Road. The 25,000-square-foot store will join an existing Fresh Market in Carmel at 2490 E. 146th St., or 4.5 miles to the north in the Cool Creek Commons shopping center.
Similar to Earth Fare, The Fresh Market is a North Carolina-based grocery chain. While Earth Fare specializes in organic and natural food, The Fresh Market is known for emphasizing a farmer's market atmosphere in its stores.
Earth Fare closed its Carmel store, plus locations in Noblesville and Greenwood, in January 2020. The closures ended the chain's 8-year presence in Indiana.
The Fresh Market entered the Indianapolis region in 2005 with its 146th Street store. A Meridian-Kessler store, 5415 N. College Ave., followed in 2008.
A Fishers location of The Fresh Market, 9774 E. 116th St., was in business from 2013 to 2018. An Aldi store subsequently opened in that space.
In addition to its Indianapolis and Carmel locations The Fresh Market operates Indiana stores in Evansville and Fort Wayne.
Ray Berry, formerly a Southland Co. executive who oversaw 3,600 7-Eleven stores, opened the first The Fresh Market in 1982 in Greensboro, N.C. The chain has grown to 159 stores in 22 states.
Investment firm Apollo Global Management acquired The Fresh Market chain in 2016.
Please enable JavaScript to view this content.