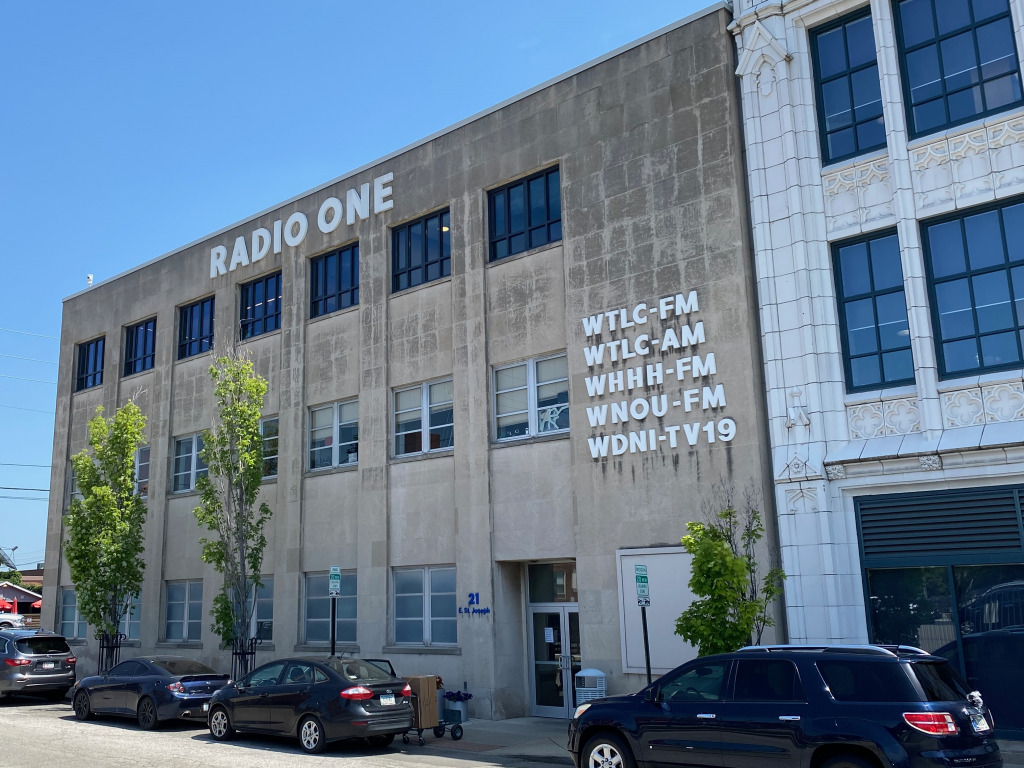 Urban One CEO Alfred Liggins said he expects the Hot 96.3 hip-hop format to live on after his company completes a sale of the 96.3 FM frequency to the Bible Broadcasting Network.
While stopping short of saying music heard on WHHH-FM 96.3 will shift to the 100.9 frequency, Liggins told IBJ such a move would be "highly logical" and that you should "bet the ranch" against anyone wagering that Hot 96.3 won't migrate to the present home of Top 40 format Radio Now 100.9.
Maryland-based Urban One sold its 96.3 FM license to the North Carolina-based Bible Broadcasting Network in late June. Two weeks earlier, Urban One made a deal to purchase Indianapolis radio stations owned by Emmis Communications, pending approval by the Federal Communications Commission.
The sale of WHHH-FM 96.3 helps Urban One be ready to adhere to FCC guidelines for the number of radio stations one entity can own in a city.
Liggins predicted the Top 40 Radio Now format will "go away" if the Emmis transaction is approved. Liggins said he anticipates FCC rulings on the Bible Broadcasting Network and Emmis Communications deals this month.
"We'll just exit the format," Liggins said of Radio Now. "I don't really think there's a buyer for (the intellectual property rights)."
Stations included in the Emmis-to-Urban One deal are WIBC-FM 93.1, WYXB-FM 105.7 (B105), WLHK-FM 97.1 (Hank FM) and WFNI-FM 93.5 and 107.5 (both known as The Fan). Urban One also would acquire Network Indiana, which provides news, talk and sports programming to more than 70 stations in Indiana.
In Indianapolis, no company is allowed to own more than five FM or AM stations. The projected roster of Indianapolis FM stations owned by Urban One: WTLC-FM 106.7, WIBC-FM 93.1, WYXB-FM 105.7, WLHK-FM 97.1 and Hot 96.3 at the 100.9 FM frequency.
WFNI-FM 93.5 and 105.5 are broadcast via translators W228CX and W298BB, and translator stations are not counted as FM stations for the purpose of the FCC's multiple ownership rule.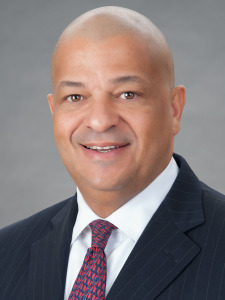 Liggins said the $25 million deal to purchase the Emmis properties makes sense for Urban One as it aims to expand its audience and advertising customers beyond the company's stated mission to serve Black and urban listeners.
"We have started to look at non-urban radio formats to get larger scale in our markets where traditionally we've been an urban-focused broadcaster," Liggins said.
Urban One, which operates its radio business under the brand Radio One, purchased R&B station WTLC-FM, hip-hop station WHHH and gospel station WTLC-AM in 2001.
WIBC is a long-running news and talk format, while B105 specializes in adult contemporary music. Hank FM plays country songs, and The Fan is home to Colts games, Pacers games and sports talk.
"The Emmis stations in Indianapolis are best-in-class and offer valuable demographics with large audiences," Liggins said.
Eight properties owned by Emmis and Urban One ranked among the 20 most popular Indianapolis stations among listeners ages 6 and older in June, according to Nielsen Arbitron ratings.
Emmis held the No. 2 (WIBC), No. 3 (B105), No. 4 (Hank FM) and No. 12 (The Fan) positions. Urban One held the No. 5 (WTLC-FM), No. 13 (Hot 96.3), No. 18 (Radio Now 100.9) and No. 19 (WTLC-AM) spots.
Liggins noted that the conservative talk of WIBC won't be a complete outlier for Urban One if the FCC approves the transaction. WBT-AM, a station in Charlotte, North Carolina, airs daily content featuring opinions shared by Bill O'Reilly and Mark Levin.
Hank FM, meanwhile, will be the only country music property in the Urban One portfolio of more than 50 stations nationwide.
Liggins said his company is prepared to manage a station featuring Morgan Wallen and Jason Aldean in heavy rotation.
"It's radio, right? Even though we don't currently have a country station, I don't have any trepidation about us owning and operating it," he said.
Please enable JavaScript to view this content.