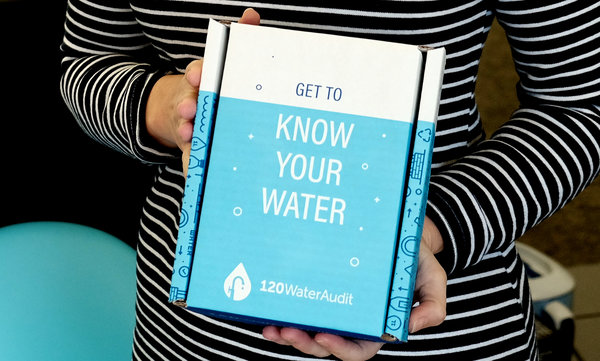 Zionsville-based 120WaterAudit has landed $7 million in growth capital, the company announced Tuesday.
The Series A funding round was led by Indianapolis-based HG Ventures, the corporate venture arm of The Heritage Group. Also participating were Indianapolis-based Allos Ventures and Greenhouse Capital.
120WaterAudit plans to use the funds to improve its digital water-program-management platform and expand sales and marketing.
CEO Megan Glover launched 120WaterAudit with two partners in 2016 with the idea of targeting residential consumers nationwide with a water-testing kit that cost $120 every four months.
Glover soon realized governments, schools and municipal water utilities were desperate for a modern way to organize their water-testing records. So, 120WaterAudit pivoted to building and selling enterprise software—a move that helped it generate $2.4 million in revenue last year.
The company's software and kits are used by government agencies, public water systems and facilities tasked with executing regulated and voluntary water programs. 120WaterAudit said it manages more than 150,000 locations in 12 states, including Indiana, affecting 4.5 milli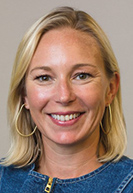 on people.
"This funding provides us the opportunity to continue optimizing our current capabilities and expand into other related industry and water-management programs on a national scale," Glover said in written comments.
Kip Frey, managing partner of HG Ventures, and David Kerr, managing director of Allos Ventures, will join the 120WaterAudit board of directors as part of the investment.
The latest funding round follows a $2 million seed round the company raised last year. Earlier this year, the company said it was hoping to raise at least $5 million in a Series A round.
The company, which had about 18 employees in April, said its goal was to raise its headcount to 100 by 2022.
Please enable JavaScript to view this content.