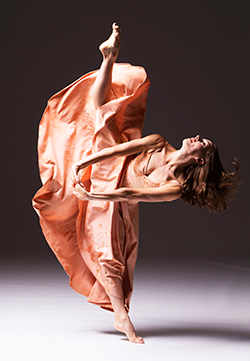 For its latest program, Dance Kaleidoscope pairs its dancer-choreographed works from the 2016 Indy Fringe Festival with new pieces by David Hochoy and Nicholas A. Owens set to the music of Aretha Franklin and Janis Joplin. Details here.
I've got four pairs of tickets to give away to your choice of performances Feb. 9-12 at the Indiana Repertory Theatre.
All you have to do is email me at lharry@ibj.com with DIVAS in the subject line and your favorite diva song in the body text.
I'll pick four winners at randomn.