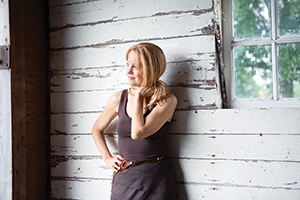 Here's an unprecedented IBJ A&E Ticket Giveaway package for you.
One lucky winner will land a pair of tickets to five Butler ArtsFest concerts.
The lineup:
–Opera star Deborah Voigt
–Percussionist Evelyn Glennie with the Butler Wind Ensemble
–Grammy winning composer Maria Schneider with the Butler Jazz Ensembles
–Butler Opera Theatre's performance of "Too Many Sopranos"
–"Across Time & Space: A Choral Concert"
All you need to do is email me at lharry@ibj.com with Butler ArtsFest in the subject line.
And you can find more info on the entire festival here.