The wait is over: Graeter's Inc. has opened at 918 S. Rangeline Road in Carmel.
The historic Cincinnati-based handmade ice cream shop occupies 2,032 square feet in the three-story Nash building at City Center.
The location is Jim Tedesco's third franchise operation in the Indianapolis area. The first store in Indianapolis opened at 5560 N. Illinois St. in the Butler-Tarkington neighborhood. There is also a store in Fishers at 8367 Ambleside Court.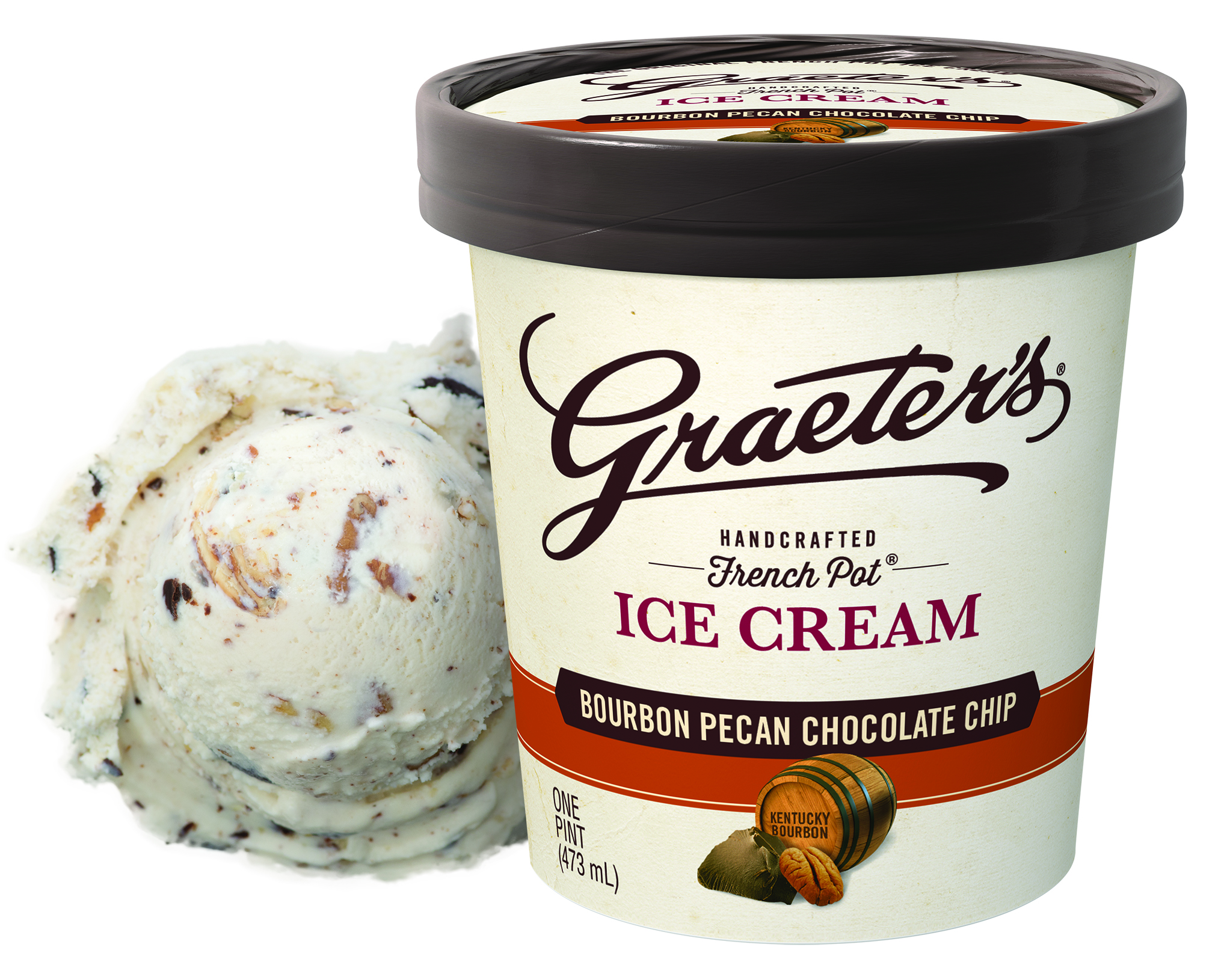 The store features Graeter's handmade flavors with ice cream being made in Louisville and transported to Indianapolis.
In other Hamilton County news:
• Westfield is the latest city to gain a co-working facility for local professionals needing office space.
The Union will have 3,500 square feet of shared workspace at 136 N. Union St. Memberships will cost $200 per month and office suites are available starting at $300 per month. The facility can also be rented for event space and professional meetings starting at $50 per month.
• Another 7,200 square feet of tenant space is being added to the Jonathan Byrd's Fieldhouse at Grand Park. Developer Andy Card said he is in final negotiations with rehabilitation and strength and conditioning companies to lease part of the new space. Jonathan Byrd's will also occupy part of the area.
• Aurelio's Pizza is under construction at the Fishers Marketplace near State Road 37 and 131st Street. The Chicago favorite has 40 franchise locations in six states. It is expected to open by December, according to its Facebook page.
• BoomBozz Pizza, which has seven locations throughout Kentucky and Indiana, is opening a restaurant at 9887 E. 116th St. in Fishers. The pizzeria and taphouse will be a 6,737-square-foot standalone restaurant. It also has a location at 2430 E. 146th St. in Westfield.
• Mezza Mediterranean Grille is coming to 9773 E. 116th St. in Fishers. The franchise restaurant will serve Mediterranean and Middle Eastern cuisine, according to its website. The space was previously occupied by a Mexican restaurant.
• A new Korean grill restaurant is coming to Carmel. Omoni, which will be located in the Meridian Village Plaza at 136th and Meridian streets, will be a causal-serve Korean fusion restaurant, according to owner and Carmel resident Diana Dexter.
It is expected to open in December or January and will operate seven days a week. Meal prices will range from $8-12.
• Workout Anytime is planning to open a 16,928-square-foot fitness center at 5633 Pebble Village Lane in Noblesville.
• Hoosier Vapes, a retail store for e-cigarette products, will occupy 5,828 square feet in Noblesville. The store will be located at 2350 Conner St., which is currently vacant.
• The Rugged Company will have its grand opening Oct. 24 at 942 Maple Ave. in downtown Noblesville. The retail store offers men's care products and accessories, including beard oils, natural soaps and molding waxes.
• European Wax Center will occupy 1,580 square feet of space at 13170 Harrell Parkway in Hamilton Town Center in Noblesville. The space was previously occupied by Menchies Frozen Yogurt.