More warehouse buildings are on the docket for Whitestown.
Plans have been filed for three distribution facilities along Indianapolis Road, which runs parallel to Interstate 65 to the west.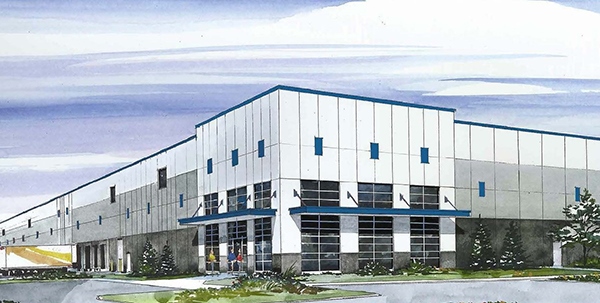 Kansas City, Missouri-based VanTrust Real Estate LLC is constructing a 529,200-square-foot facility at 4865 S. Indianapolis Road, and it is expected to be completed by summer.
VanTrust Executive Vice President Andy Weeks said no tenants have been determined yet, but the building could hold up to three users. It's the company's first project in Whitestown.
The company also built the 450,000-square-foot spec structure at Stanley and Perry roads in Plainfield.
Real estate firm Becknell Industrial LLC is constructing two smaller buildings that are expected to be complete in the spring.
The 156,000-square-foot structure at 4750 S. Indianapolis Road should be available in March. The adjacent 323,000-square-foot facility is slated for two tenants, with Cummins Inc. leasing 171,000 square feet of the building. The other tenant is undetermined. It should be completed by February.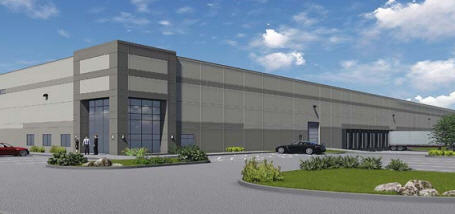 Becknell also developed several industrial buildings in northern Indianapolis at 8401 Bearing Drive off 86th Street.
The company owns interest in more than 12 million square feet in industrial properties totaling more than $700 million.