Conner Prairie continues to set new records.
In 2015, attendance hit new highs in several categories and corporate donations shattered 2014 gift amounts with a $7.5 million grant from the Lilly Endowment Inc.
The donation, which was part of the Lilly Endowment's $100 million in grants to Indiana arts and cultural organizations, is by far the largest the interactive history park has ever received. The previous record was set in 2014 when Reynolds Farm Equipment contributed $1 million.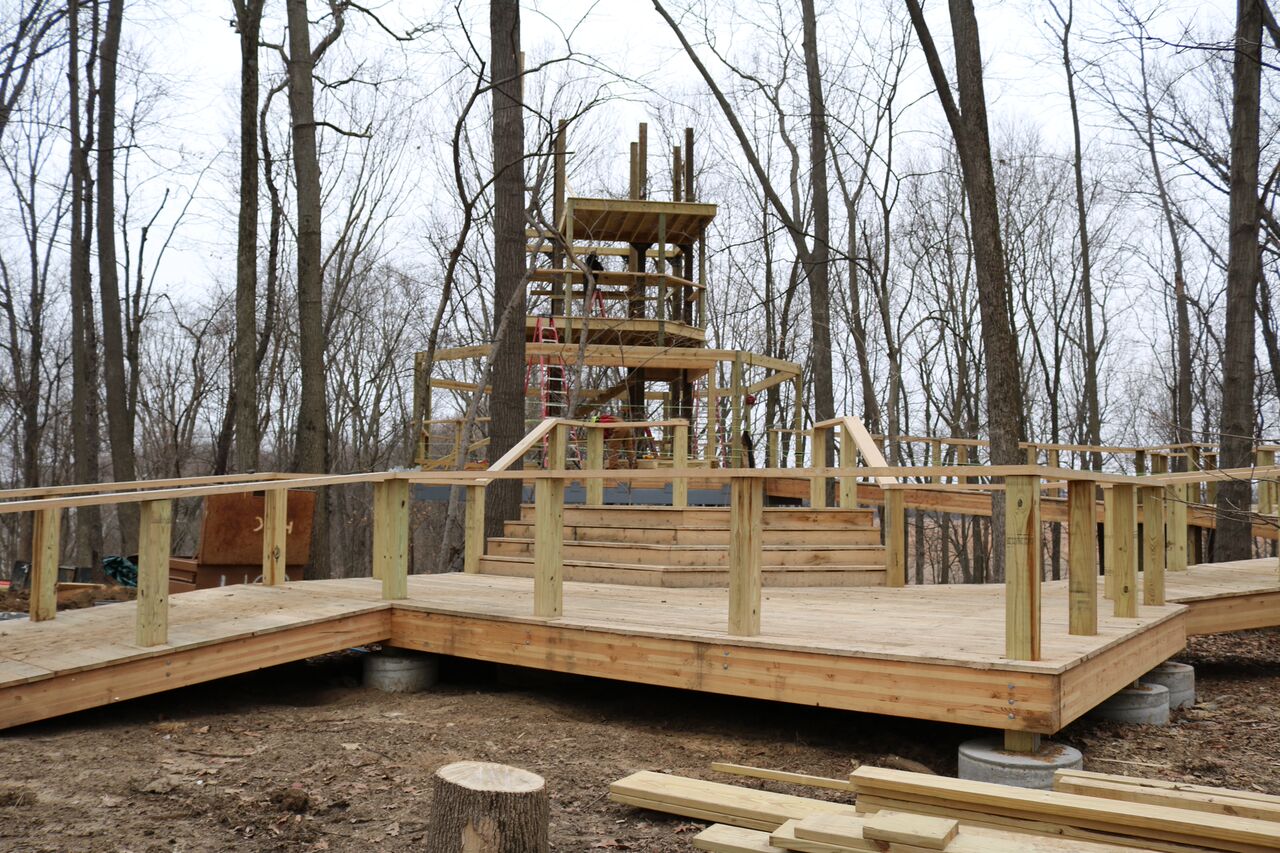 More than 386,000 guests visited the park on Allisonville Road in Fishers last year, with more than 268,000 daily visits and 117,400 visitors for Symphony on the Prairie.
New highs were also set for Headless Horseman attendance and tours from school groups increased by 14 percent to 52,578.
Memberships increased to 7,300–up from 6,757 in 2014.
Last year was also the last one with Ellen Rosenthal serving as CEO and president. Rosenthal announced in June that she would be retiring Jan. 4 after 12 years of leadership. She's been credited with transforming the traditional living history museum into an interactive and immersive history park and increasing attendance by more than 250 percent since becoming executive director in 2003.
Her successor, Norman O. Burns II, was formally introduced at Conner Prairie's annual meeting Wednesday. Burns has nearly 30 years of leadership experience at historical attractions.
Details of the new outdoor exhibit that will give visitors panoramic views of the interactive museum's grounds were also revealed Wednesday.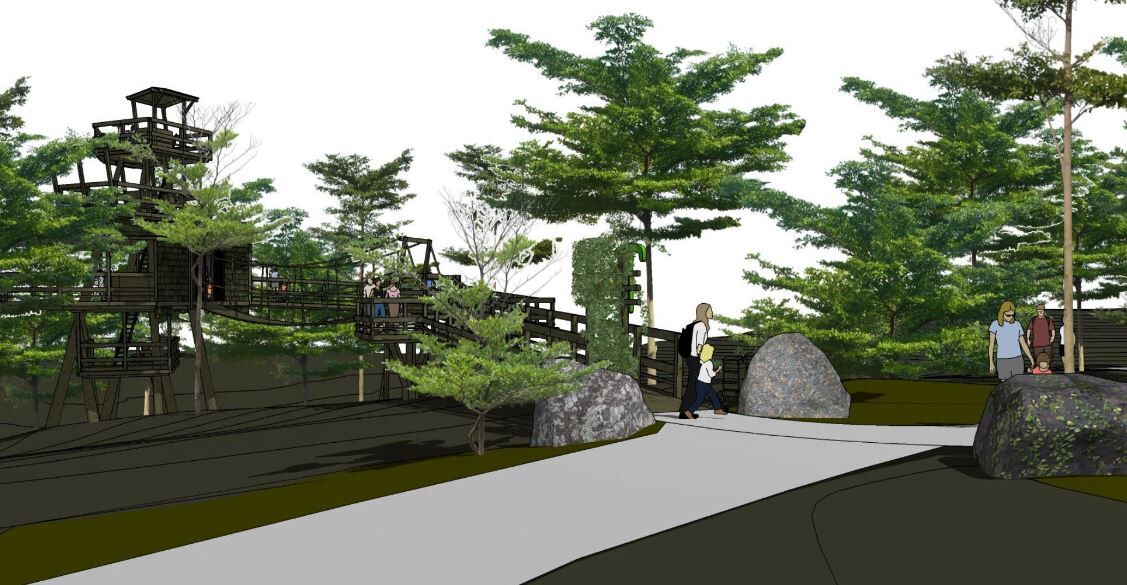 The new 10,000-square-foot Treetop Outpost exhibit will cost $750,000 and is being constructed by Hagerman Group.
Construction on the 4-story wooden and stone treehouse started in late October in the southwest corner of the museum's 850-acre property close to the White River.
Visitors will access the treehouse through a suspension bridge or an elevated walkway. A variety of activity areas will surround the exhibit and allow guests to experiment with natural material and archaeology, create nature-based artwork and play with musical instruments.
The Treetop Outpost should open July 1.
Conner Prairie was founded by Eli Lilly in 1934. It has more than 400 employees and an annual operating budget of $13 million.