DeLullo's Trattoria is staying in Hamilton County but moving from Atlanta to Cicero.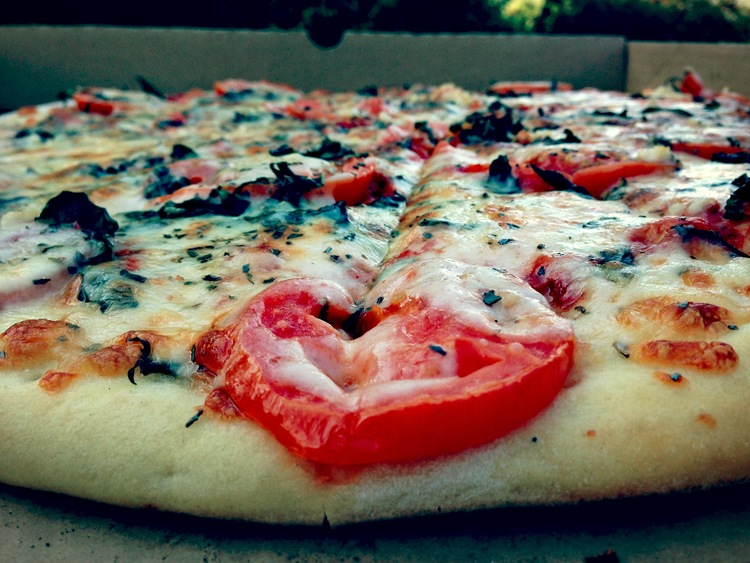 The Italian restaurant, which emphasizes farm-to-table food, using fresh and local ingredients in dishes, is currently located at 177 W. Main St. in Atlanta.
Owner and chef Kay DeLullo plans to close the Atlanta restaurant and open in a 1,490-square-foot house at 230 W. Jackson St. in Cicero.
"We are grateful to our many loyal customers who have dined with us while we were located in downtown Atlanta," DeLullo said in a written statement. "As we move into our new location in Cicero, our customers can expect the same exceptional customer service and favorite menu items."
The menu, which includes a variety of pizza, pasta and hoagies, will be similar at the Cicero location.
It is expected to open in April and operate 4-9 p.m. Tuesday through Saturday.
In other retail news:
• The File Depot will officially open a new franchise location March 2 at 17406 Tiller Court, Suite 300, in Westfield. It will be the first location in the state for the nationwide company based in Slidell, Louisiana, that specializes in storing, organizing, digitizing and shredding documents. Scott Rush, who previously worked for Andretti Autosport and Andretti Sports Marketing, will be the owner of the facility.
• Spa 32 will open in April at 17409 Wheeler Road, Suite 106, near the State Road 32 intersection and just to the south of Grand Park Sports Campus. The spa will offer massages, waxing services and facials, according to its website.
• A retail boutique shop known as Endeavor is expected to open at 846 S. Rangeline Road, which is within the City Center development.
• Comfort Foot Spa has filed plans to open in 1,735 square feet of space at 14093 Mundy Drive in Fishers within the Shoppes at 141st development along State Road 37.
• The Panera Bread location at 8710 E. 96th St. has filed plans to add a drive-thru to the building.