Hamilton County is going on display.
The Nickel Plate Arts Artist Showcase exhibit this month will feature a variety of photos from the area that were taken by residents.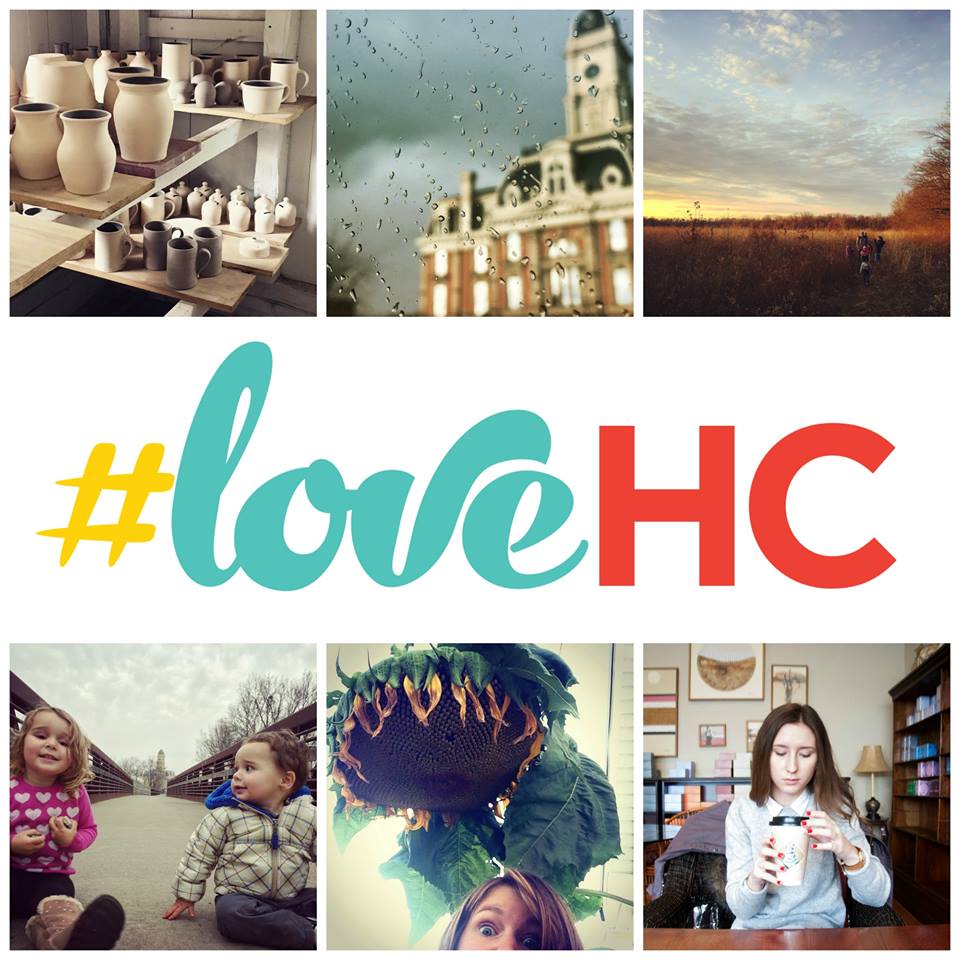 Hannah Lindgren, owner and founder of Noblesville-based Deliberate Media, is presenting the collection that she gathered by advertising use of the hashtag "loveHC." She reached out to Instagram users she knew in the area, photographers who regularly work for Hamilton County Tourism Inc. and others she knew that frequently snapped photos with their phones.
The #loveHC exhibit has 323 photos from nearly 30 different individuals who submitted pictures of well-known landmarks, the landscape, food from local restaurants and kids enjoying area attractions like Conner Prairie. The majority of the images were taken by non-professionals.
Lindgren, daughter of Hamilton County Tourism Executive Director Brenda Myers, said the idea evolved after showing Myers photos she had taken while traveling throughout the county for her job.
Lindgren reserved the space for March in the fall and started contacting potential photographers.
"We chose almost every picture that was sent to us … Anything was fair game," Lindgren said. "I knew that we would have a pretty good outcome."
Lindgren's video production company is funding the project—with a price tag estimated to be at least $700—but she hopes to recoup some of the costs by selling postcards with some of the #loveHC images.
"It cost quite a bit of money to get things printed and rent the space but we think it's worth it," Lindgren said. "It encourages people to express themselves artistically."
The exhibit at Nickel Plate Arts, 107 S. Eighth St., is free to visit and opens Friday with a showcase reception.