Westfield's Grand Junction Plaza is set to have its first event next month, even though the $25 million park isn't built yet.
Grand Junction Brewing Co. and Indiana On Tap have partnered to organize the northern suburb's first beer and music festival called Rock the Junction, which is scheduled for 2 p.m. to 5 p.m. May 14 at the site of the future park along Jersey Street between Mill and Union streets.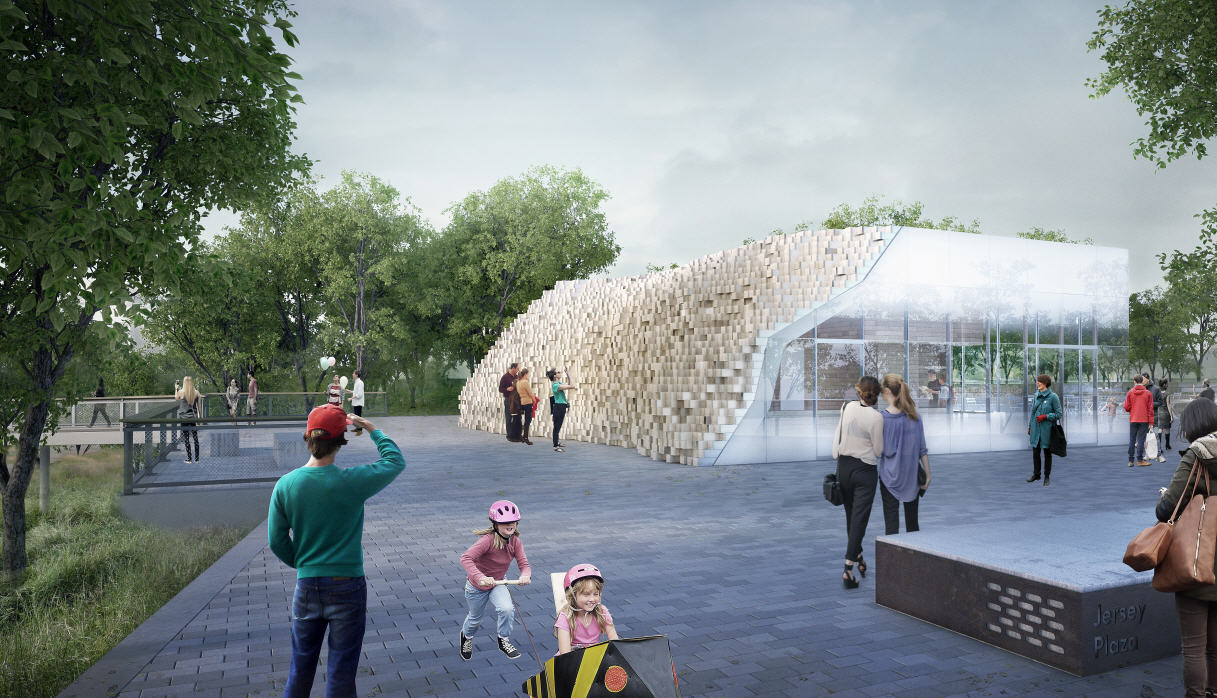 Justin Knepp, founder and president of Indiana On Tap, said Grand Junction approached the organization about the event as a way to raise money for local groups and bring attention to the city's changing downtown.
According to the most recent designs, Grand Junction Plaza would include four quadrants that would together feature a cafe, a sit-down restaurant, space for an outdoor ice skating rink or public events, a great lawn and stage for performances, and an amphitheater and an open meadow. A system of trails and bridges would connect the four parts of the park.
"We think this event is going to serve as the kick off for the $25 million development." Knepp said. "They're saying that it's going to be the new heart of Westfield… which we think is really neat."
General admission tickets cost $35, and VIP tickets are $50, which allows attendees to enter at 1 p.m. Both tickets include unlimited samples and a commemorative tasting glass.
Proceeds will benefit the Indy Honor Flight and Westfield Youth Assistance Program.
Knepp wouldn't provide exact ticket sales information, but he said it's one of the fastest-selling beer events he's seen and could possibly attract 1,000 people.
"With beer festivals, you tend to not see people buy tickets until the last couple of weeks," Knepp said. "We're selling tickets everyday… It shows this is clearly fulfilling a need."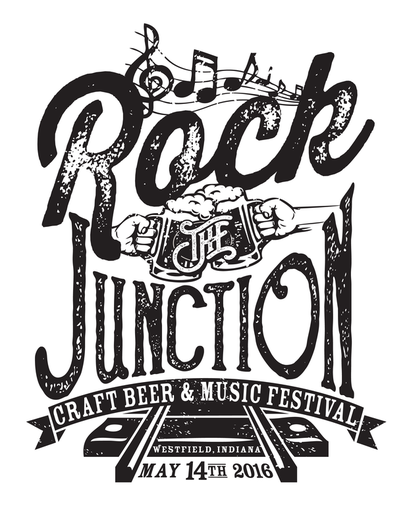 Live music will be provided by the Angela McKinney Band, the 78s and The Twin Cats. About 25 breweries will be offering samples, including several Hamilton County breweries including Four Day Ray, Danny Boy Beer Works, Noble Order and Heady Hollow.
Knepp said he expects more than 200 different kinds of beer to be available to taste.
"That's a lot, especially for a first year event," Knepp said.
The event could also spark more interest in the area from breweries, according to Knepp. Grand Junction Brewery, owned by Jon Knight, is the only one in Westfield currently.
Knepp said Westfield could likely support another three to five breweries.
"We'll start to see some people realizing this could be a great place to open a brewery," Knepp said. "It's such a growing and great market."
Construction on Grand Junction Plaza might not start until 2017, but the city is extending and reconstructing Mill Street this summer, which is part of the plan for the urban park.
"This event shows how our downtown can be utilized for community engagement, and the best part is, it is being driven by the private sector," city spokeswoman Erin Murphy said.