Another jewelry store has opened in the former G. Thrapp Jewelers space in the Butler-Tarkington neighborhood to continue the legacy Gary Thrapp started there 32 years ago.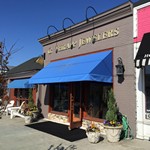 G. Thrapp, at 56th and Illinois streets, closed in January upon Thrapp's retirement. But protégé Dana Friedman is now running the show.

On April 12, she launched Petite G Jewelers, a smaller version of its predecessor that occupies 1,300 square feet of the store's original 3,500-square foot space. The remaining 2,200 square feet is available for lease.

Thrapp, 66, who told Property Lines he has other things he wants to do, said Friedman should do just fine as a business owner.

"She's such an engaging person," he said. "It pleases me to no end. I'm very proud of her."

Thrapp is also Friedman's landlord. He owns the building that houses Petite G and other tenants, including Starbucks.

Friedman, 44, who is the wife of Broad Ripple real estate broker Scott Lindenberg, was Thrapp's head jewelry buyer and "right-hand gal," Friedman said. She arrived as a bridal consultant 18 years ago on a referral from a friend in the industry.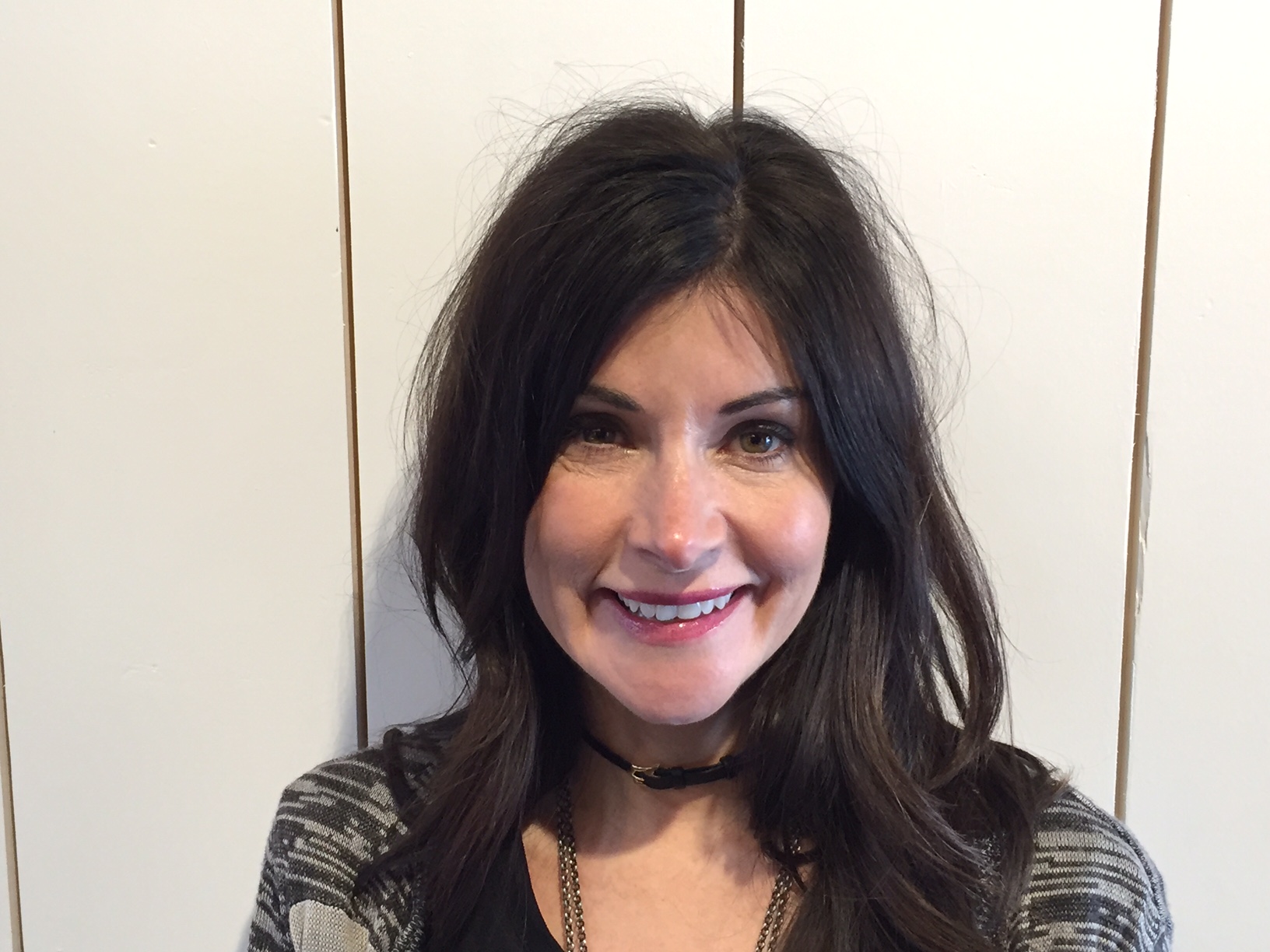 She bought some of G. Thrapp's assets to get started.

"[Thrapp] and I had chatted about me being the one to carry on the legacy," she said. "This is all I've ever done."

Unsure if she could handle his entire space, Friedman preferred a smaller "boutique-style atmosphere" that, following renovations, is "more fresh and feminine," and "slightly more contemporary."

Friedman retained four of Thrapp's employees and is using two of his original jewelers. Thrapp, who specialized in estate pieces, still is involved in that part of the business, buying family heirlooms and period pieces to resell.

A few other retail tidbits to report:

• Signs on the west end of the Millikan on Mass apartment and retail project on Massachusetts Avenue advertise the coming of seafood restaurant Sea Salt on Mass. Sea Salt will be operated by Shawn Cannon, an investor in Tow Yard Brewing, and could be open by summer.

• Endeavor, a women's clothing boutique, is set to open April 23 in The Nash at 846 Rangeline Road just south of Carmel City Center.

The store will offer graphic tees, dresses, denim and sweaters as well as footwear, accessories, ranging in price from $20 to $100. The owner is Carmel resident Melissa Butrum.

• Comic Carnival at 7225 N. Keystone Ave. is moving a few doors down in the strip center at Norgate Shopping Center to accommodate a Dollar Tree expansion. The discount retailer also is taking the former Subway space.

• Beach Baby Surf & Swim Shop in Greenwood Park Mall closed March 31. A sign in the window directs shoppers to its north-side store in the Shops at River Crossing at 8687 River Crossing Blvd.