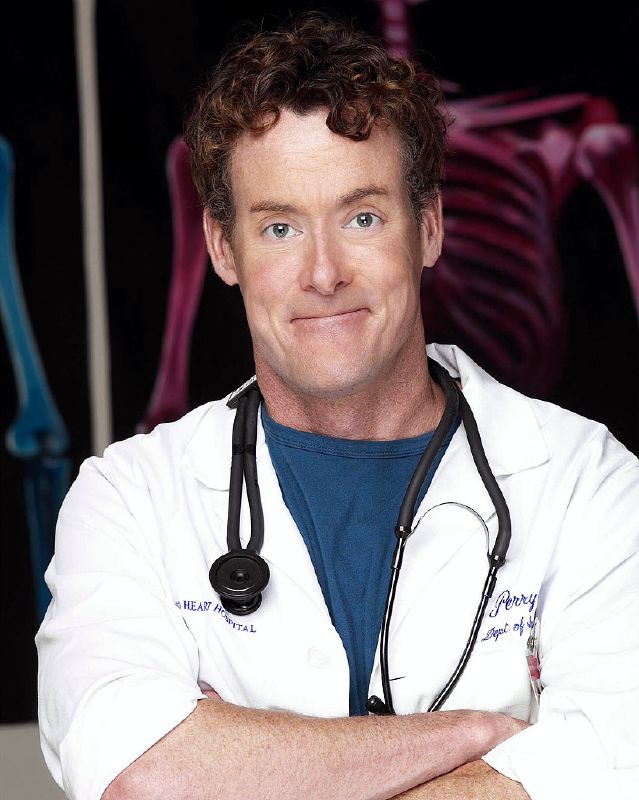 Actor John C. McGinley, best known for his role as the sarcastic Dr. Perry Cox on the long-running network comedy "Scrubs," was announced today as the grand marshal for the Allstate 400 at the Brickyard on July 27 at the Indianapolis Motor Speedway.
The Emmy and Peabody Award-winning "Scrubs," which spent the last seven years on NBC's primetime comedy lineup, is moving to ABC this fall for its eighth season.
McGinley's extensive film career includes feature roles in "Platoon," "Wall Street," "Office Space," "The Rock," "Are We Done Yet?" and "Wild Hogs."
"I am looking forward to attending my first NASCAR race at the Allstate 400 at the Brickyard," McGinley said. "I've been a racing fan for a while but have never had the chance to see a live race."