A mixed-use real estate development near Oak Ridge Road and State Road 32 in Westfield has added more than 7 acres to the project and modified the proposal.
The development, known as The Trails and led by EdgeRock Development LLC, initially included a section of multifamily housing with a family entertainment venue, but the entertainment center has been dropped from the latest plan.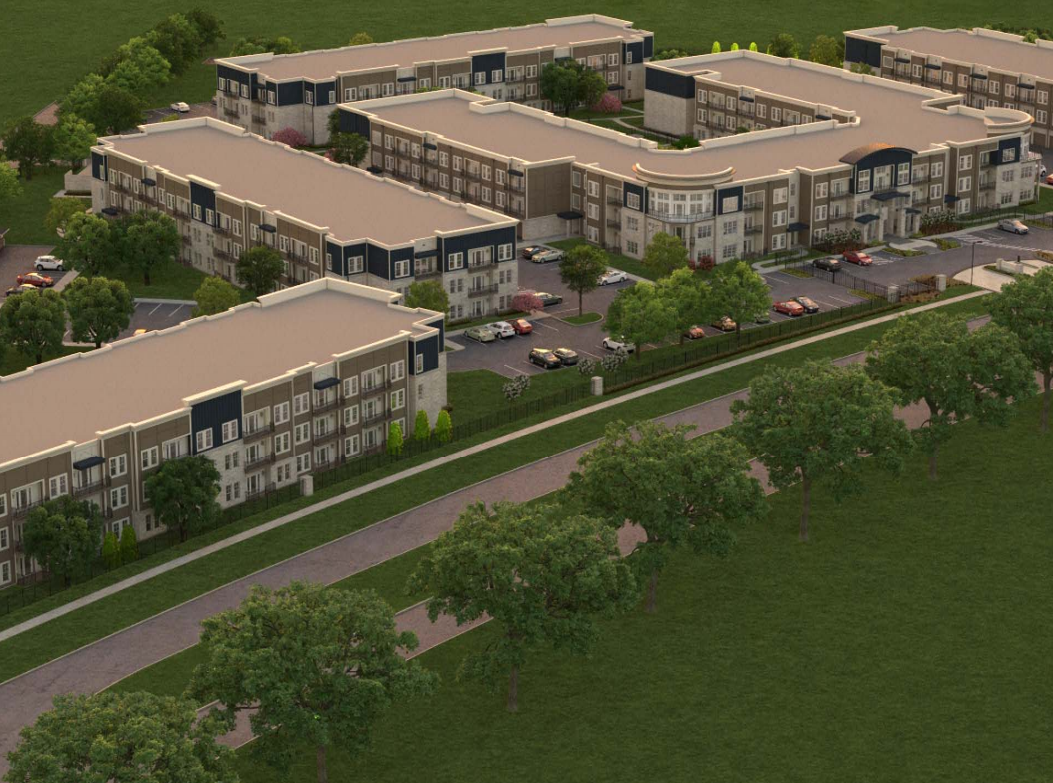 Project manager Birch Dalton of EdgeRock Development said he is still pursuing a family entertainment center, but it will likely be located closer to Grand Park Sports Campus or even within the park. It could feature a bowling alley, laser-tag facilities, a sports bar and grill, and outdoor entertainment space.
Instead, Dalton has proposed adding a section of commercial properties on the land adjacent to SR 32.
According to documents filed with the city, the project could include a 2,500-square-foot Starbucks, two unspecified restaurants totaling 6,000 square feet and a 5,800-square-foot Crew Carwash.
The development plan still includes a multifamily housing section with up to 300 units in four buildings that would be at least three stories tall. The residential community would contain a clubhouse with a fitness center, pool and business center, dog park, bicycle storage and an electric car charging station.
The total project is expected to cost about $35 million.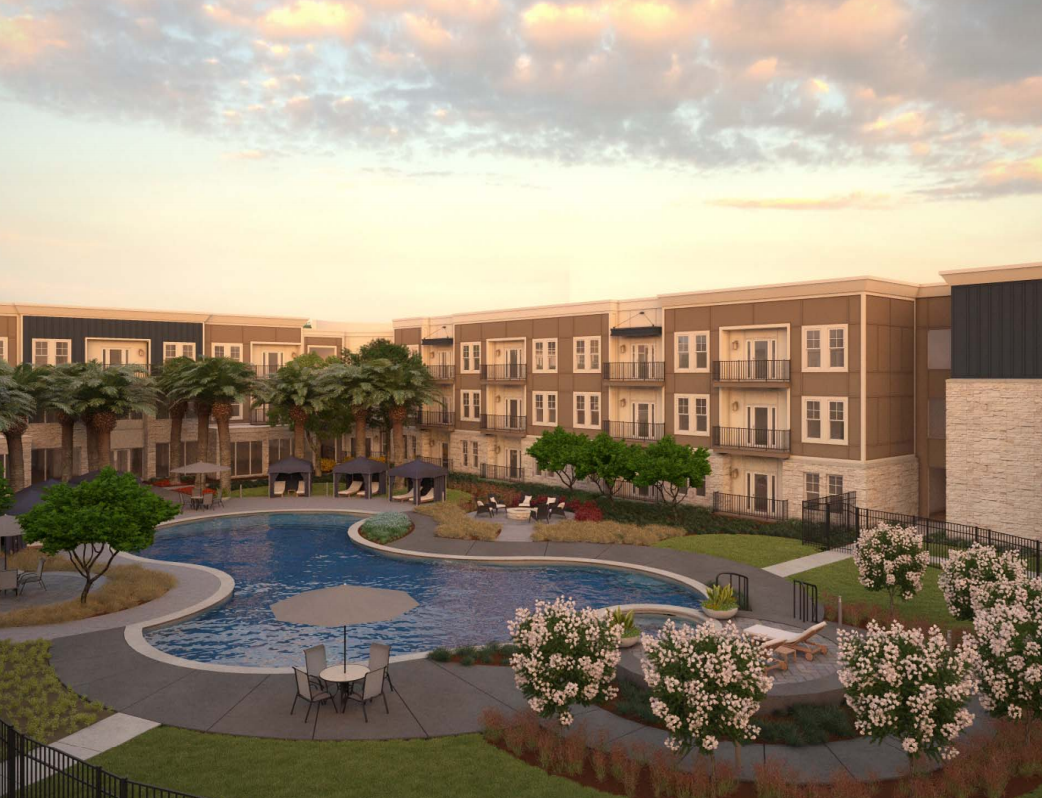 Located on the southeast corner of Oak Ridge and SR 32 and adjacent to the Monon Trail, the property plan originally covered slightly less than 14 acres when introduced last fall. It has since grown to 21 acres.
The Westfield Plan Commission recently voted to send the proposal to the Westfield City Council with a positive recommendation. The council could vote on it next month.
Construction on The Trails is expected to start in the spring.
EdgeRock is also developing Spring Mill Station, which will include a 290-unit apartment complex within 15 multistory buildings surrounding a clubhouse near 161st Street and Spring Mill Road. The community plan includes a fitness center, resort-style pool, business center, grilling station, dog park and trail around the perimeter of the 20-acre property.
Please enable JavaScript to view this content.