The Custom Electronic Design and Installation Association is planning to move its headquarters from Indianapolis to Fishers, and the not-for-profit organization is willing to pay taxes to locate there.
CEDIA, a 28-year-old international organization that represents more than 3,700 member companies who serve more than 30,000 home-technology manufacturing and design professionals, has been headquartered on the northwest side of Indianapolis, near 71st Street and Georgetown Road (see image below). The group has had operations at the site at 7150 Winton Drive since 2002.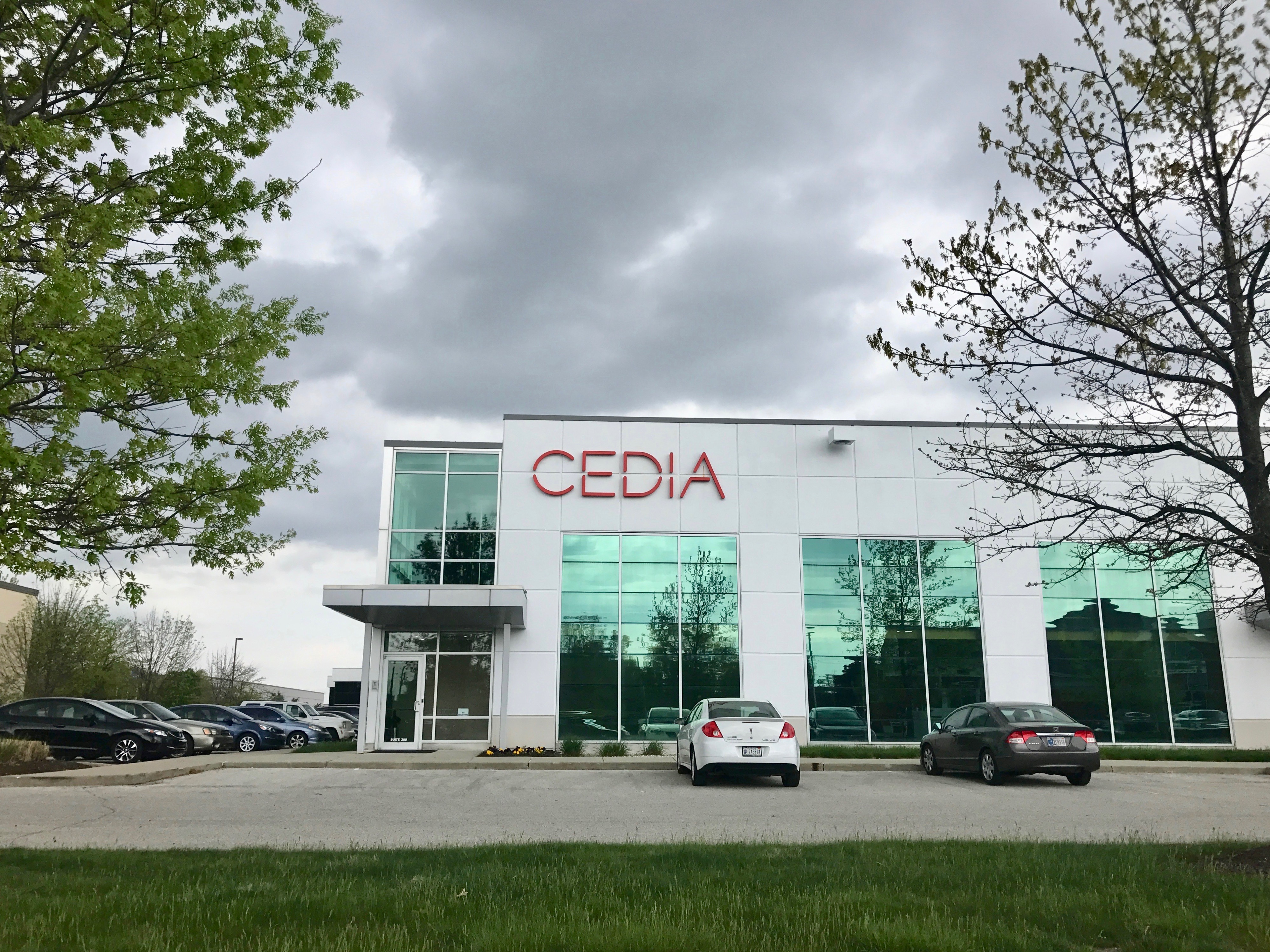 According to documents filed with the city of Fishers, CEDIA has proposed a new headquarters near the southeast intersection of 106th Street and Kincaid Drive, along the Interstate 69 corridor.
In 2013, Fishers officials approved a measure prohibiting "institutional" uses along the interstate between 96th Street and 126th Street as a way to make sure prime commercial real estate that was targeted for commercial development isn't used by tax-exempt entities.
Under a minimum taxpayer agreement, CEDIA will pay at least $141,710 annually to the city. The payments will be made two times per year, at the same time property taxes are due, starting the year after CEDIA obtains occupancy in the new offices.
As a not-for-profit, CEDIA would typically qualify for an exemption from paying property taxes.
The city will use the revenue to make payments on the bonds it issued for the 106th Street interchange at I-69.
CEDIA officials declined to comment on the relocation.
The group still needs approval from the Fishers Board of Zoning Appeals, which is expected to discuss the request at its meeting Wednesday.
Please enable JavaScript to view this content.