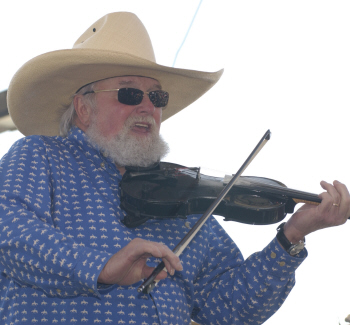 Country music legends The Charlie Daniels Band will perform July 27 at Indianapolis Motor Speedway before the Brickyard 400 NASCAR race.
Sony BMG Nashville recording artist Craig Morgan will serve as opening act for the pre-race entertainment, which will take place on the infield stage located behind the Hall of Fame Museum at the Indianapolis Motor Speedway.
Morgan is scheduled to take the stage at 10 a.m., while The Charlie Daniels Band will appear at noon. The entertainment is free for all Brickyard 400 ticket holders.
The Charlie Daniels Band's mix of southern rock and country music has made singer/songwriter/fiddle player Daniels an icon of the music industry.
Please enable JavaScript to view this content.