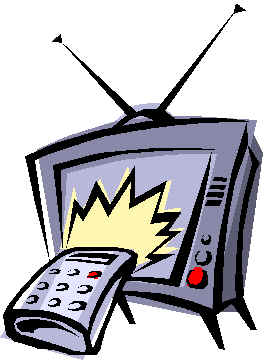 The June 22 Indy Racing League race at Iowa earned a 1.2 overnight TV rating, according to New York-based Nielsen Media Co., meaning about 1.2 million households nationwide tuned in to watch the race.
According to IRL spokesman John Griffin, this year's TV rating is equal to last year's rating at Iowa. The race was sold out, with about 45,000 spectators packed into the Iowa Speedway for the second annual Iowa Corn Indy 250.
The race coverage was panned on racing blogs and message boards early this week, sparking speculation that IRL officials will shop their TV package. The current rights fee deal with ABC and ESPN expires at the end of next season, but IRL officials are currently negotiating with their broadcast partner. Racing insiders said NBC is interested in the IRL, but it is doubtful the network would pay what ABC/ESPN is currently paying.
Racing fans complained about the quality of pre- and post-race analysis at Iowa, camera angles, sound quality and the announcers. And even though he designed the Iowa Speedway, open-wheel fans were not pleased about seeing retired NASCAR driver Rusty Wallace re-appear on the IRL broadcast.
The IRL will be in Richmond Saturday. ESPN will broadcast the race live starting at 8 p.m.
If you saw the Iowa broadcast, let us know what you thought?
Please enable JavaScript to view this content.